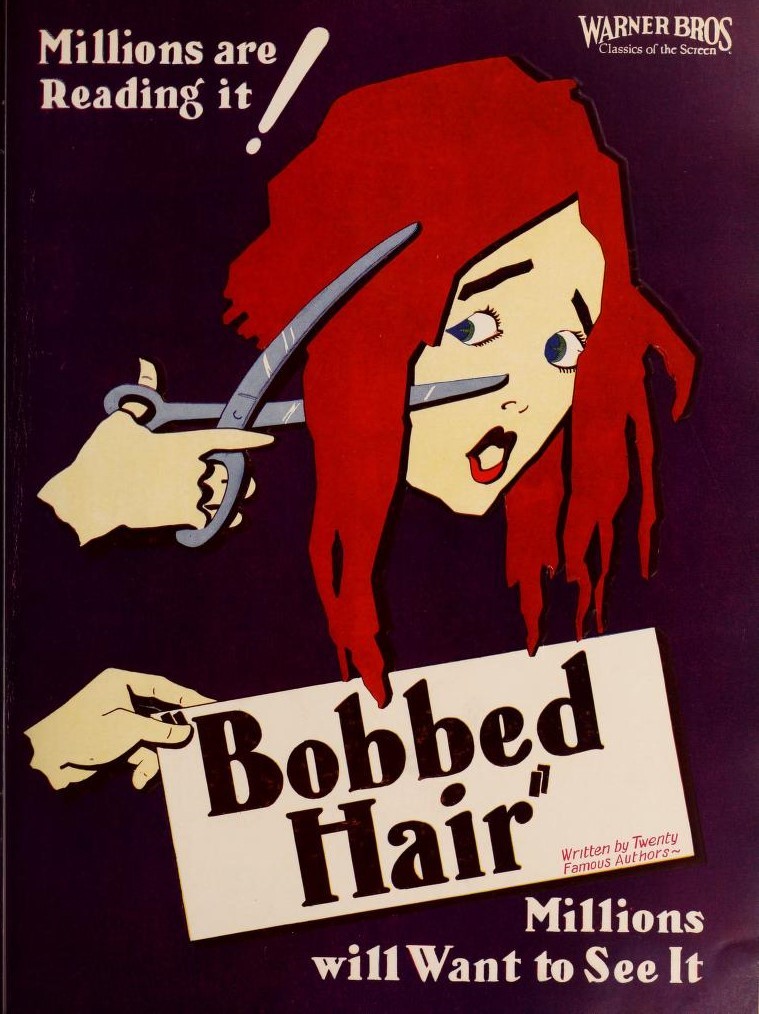 Bobbed Hair's 20 different authors. Each wrote a chapter and the next author had to build on the story… i'd love to find the book! 

(The film starred Marie Prevost and featured Louise Fazenda as well. A copy exists, but is not available to the public.)

George Agnew Chamberlain – Novelist
George Barr McCutcheon – Novelist
Robert Gordon Anderson – Short story writer
George P. Putnam – Publisher of the novel
Alexander Woollcott – Critic and essayist (The Man Who Came to Dinner)
Meade Minnigerode – Co-writer of "The Whiffenpoof Song"
John V. A. Weaver – Poet
Kermit Roosevelt – Theodore Roosevelt's son
Dorothy Parker – Poet / Story writer / Dramatist
Louis Bromfield – Novelist
Gerald Mygatt – Journalist
Carolyn Wells – Comic poet / Mystery writer
Rube Goldberg – Cartoonist
Bernice Brown – Journalist
Wallace Irwin – Novelist
Frank Craven – Playwright / Actor
H. C. Witwer – Comic novelist
Elsie Janis – Vaudeville star / Author
Edward Streeter – Author (Father of the Bride)
Sophie Kerr – Novelist
me too!