National War Garden Commission. Vigo County Canning Clubs. Indiana farmerettes at a War Garden exhibit in Washington, DC, circa 1918
women workers of a flour mill at Rank & Sons, Birkenhead, Cheshire, happily pose for the camera in 1918 i miss England!!!
New Year's Eve Party in Germany – party guest are casting lead, a German tradition on this day to predict the future – around 1918 1918 – 100 years ago!!!
poster for 1918′s Woman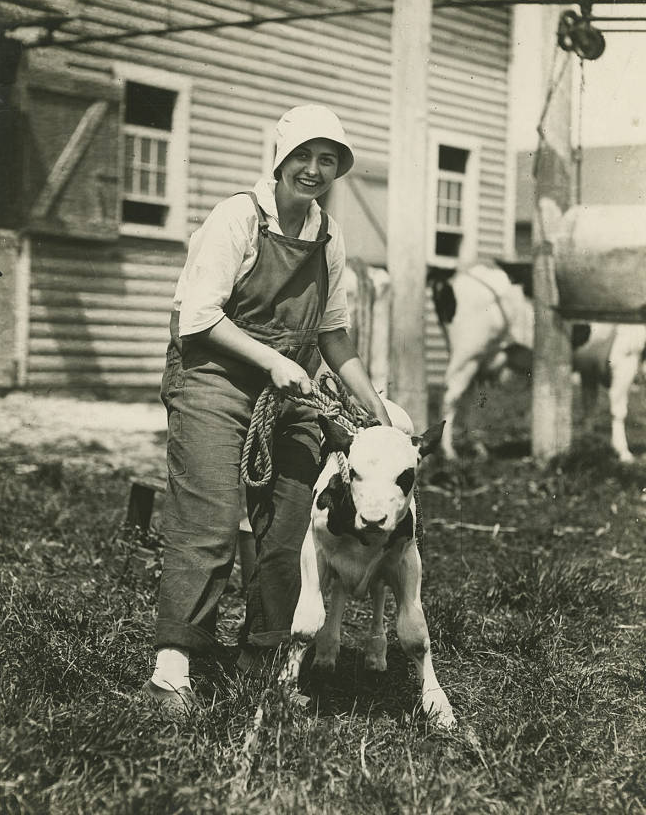 digitalpubliclibraryofamerica: Spotlight on new content in DPLA! Montgomery County Historical Society's Women's Land Army of America, 1918-1923 collection documents the experiences of the women who chipped in and took charge […]
pledge to restore the silent film Little Orphant Annie (1918) starring Colleen Moore!!!!!!!!!!!!!!!!!!!!!!!!!!!!!!!!!!!!!!!!! http://kck.st/2aVBuh0 (Source: https://www.kickstarter.com/)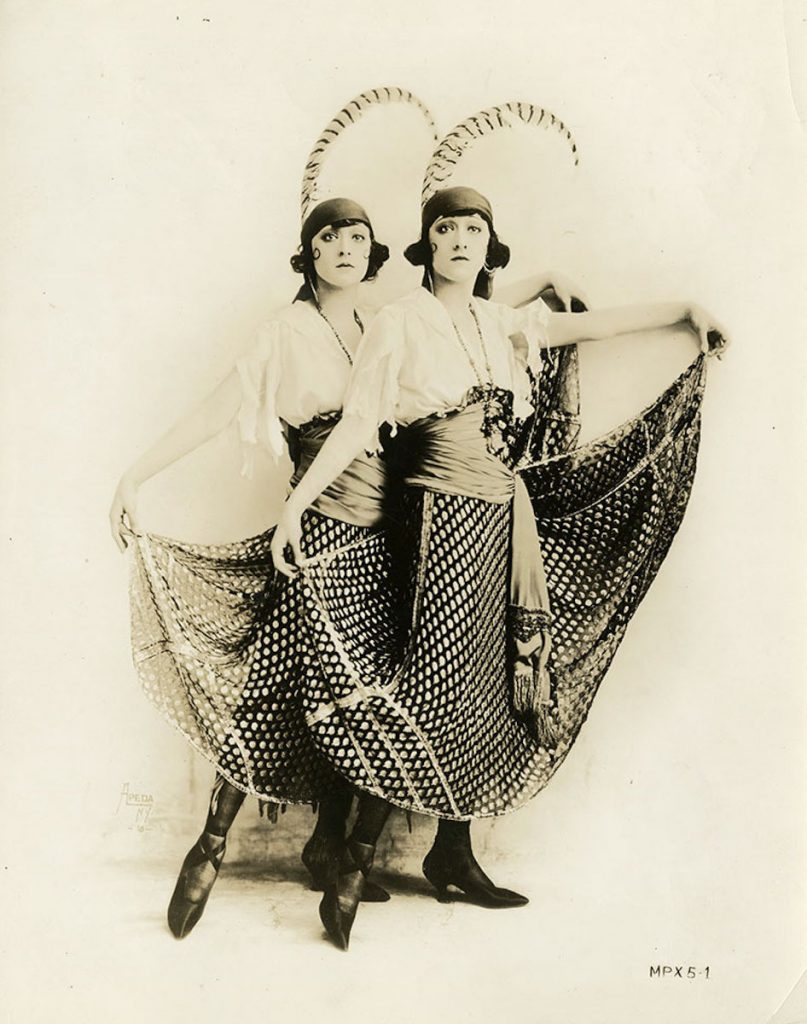 gmgallery: The Dolly Sisters (Rosie and Jenny). Publicity photograph for "The Million Dollar Dollies" (1918). www.stores.eBay.com/GrapefruitMoonGallery
Enid Bennett in Fuss and Feathers
a trio of young girls pose for a portrait during a July 4th celebration, Avondale, Ohio, 1918
gmgallery: White Studios portrait of Broadway showgirls for The Passing Show of 1918 www.stores.eBay.com/GrapefruitMoonGallery