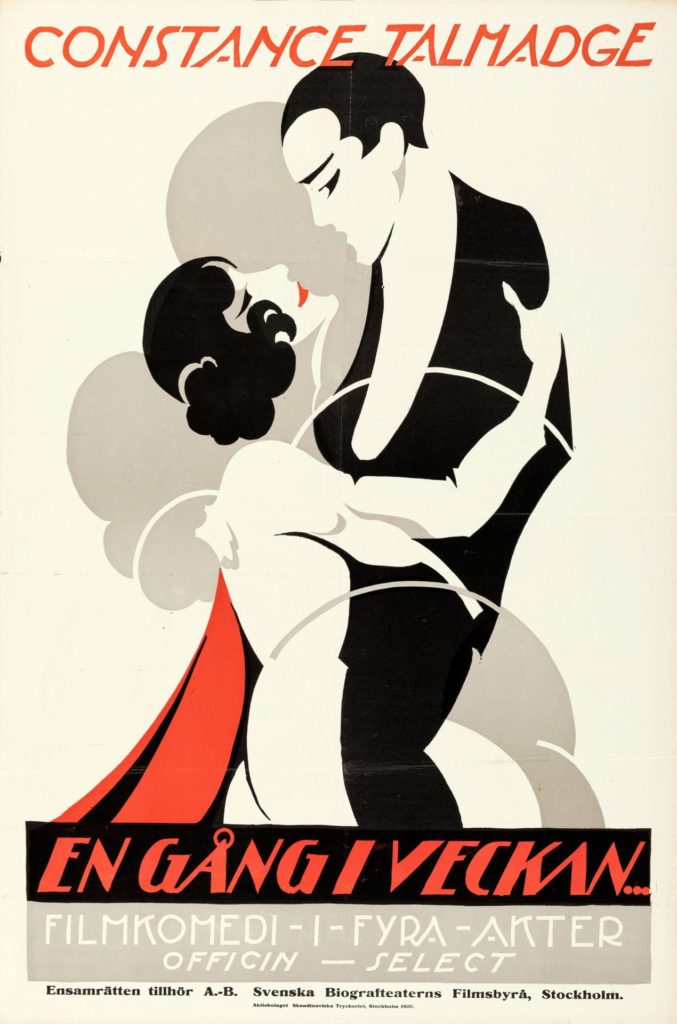 Swedish poster for En gång i veckan – Experimental Marriage (1919) 
WELCOME!!!
Mary Thurman catches a wave in this pastel portrait by Charles Allan Gilbert for the September 1919 cover of Photoplay Magazine
Andrée Brabant  inhales La Cigarette (1919)
La perruque d'argent by Kees van Dongen, 1919
La Perruque D'Argent by Kees van Dongen, 1919
a group of Mack Sennett chorus girls perform in 1919′s Salome vs. Shenandoah
Colleen Moore listens to his pitch [in 1919′s The Busher?] PLAY BALL!!!!!!!!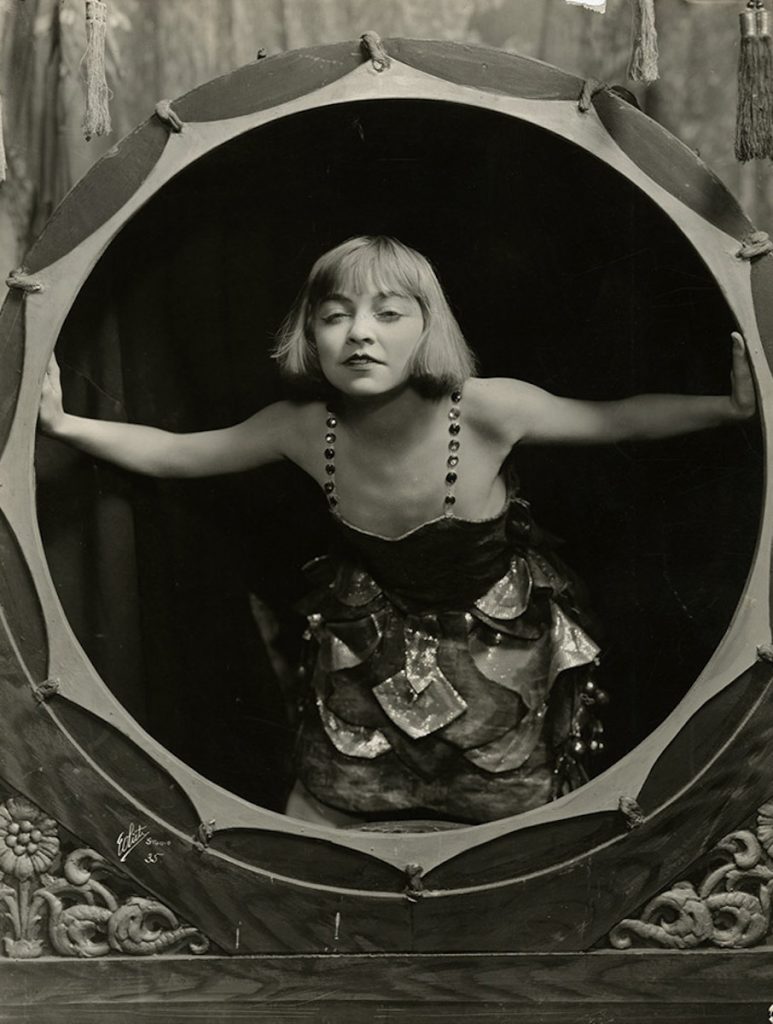 gmgallery: Louise Brownel by White Studios, 1919 www.stores.eBay.com/GrapefruitMoonGallery
Harold Lloyd & Bebe Daniels set sail in 1919′s Captain Kidd's Kids