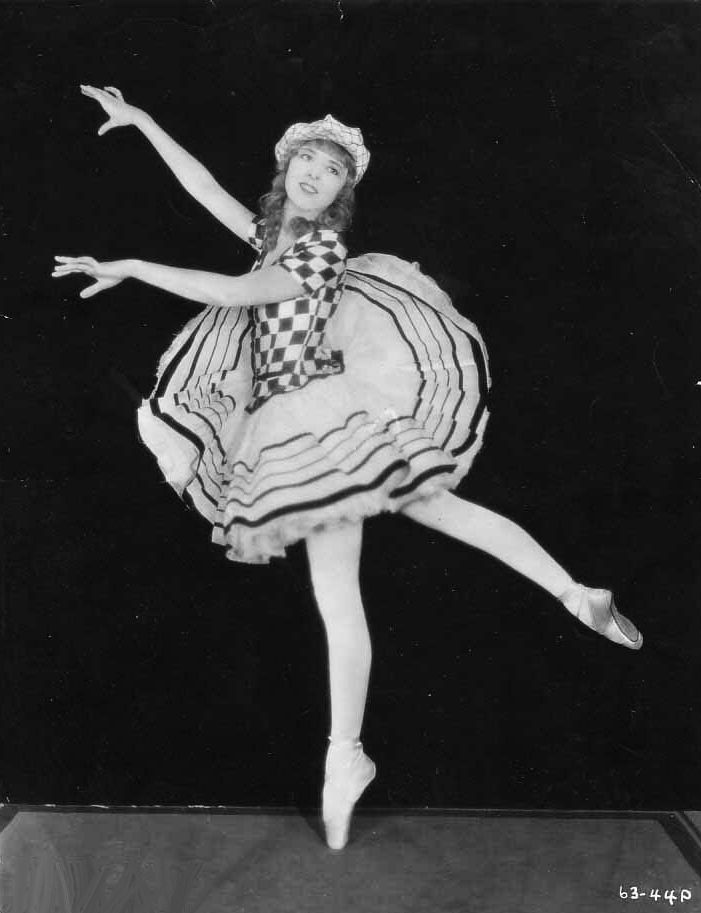 Colleen Moore's toes twinkle in 1926′s Twinkletoes
now you see him, now you… still see him!
Andrée Spinelly at her hotel, February 23, 1926
ACES!!!
President Calvin Coolidge poses with over 150 female textile workrs from Piedmont, Charlotte and Gastonia North Carolina at the White House, May 1926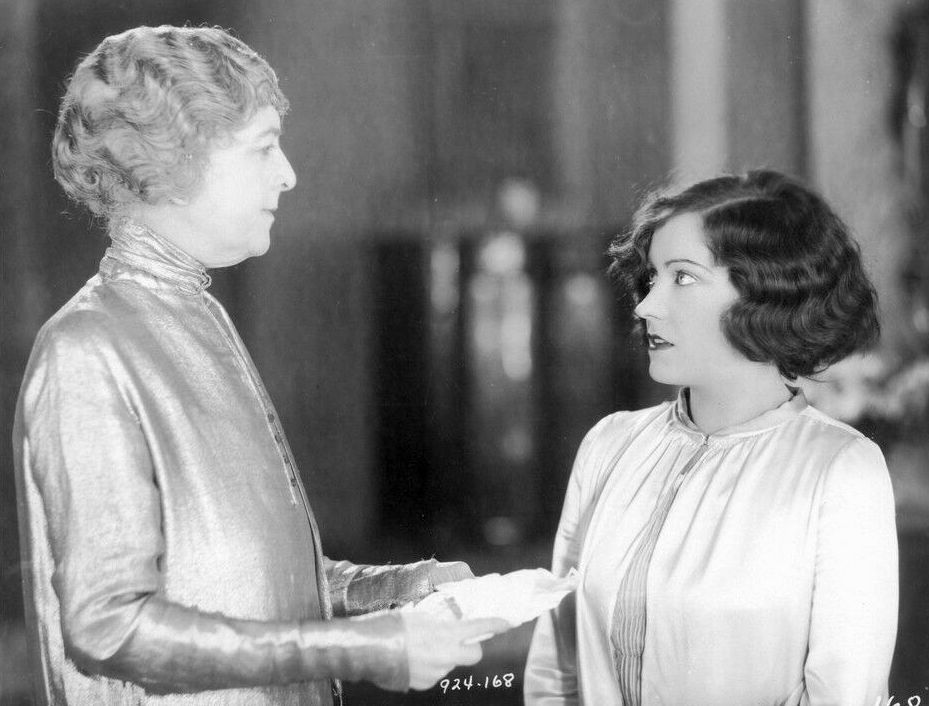 Helen Dunbar and Gloria Swanson stand tallest to shortest in 1926′s Fine Manners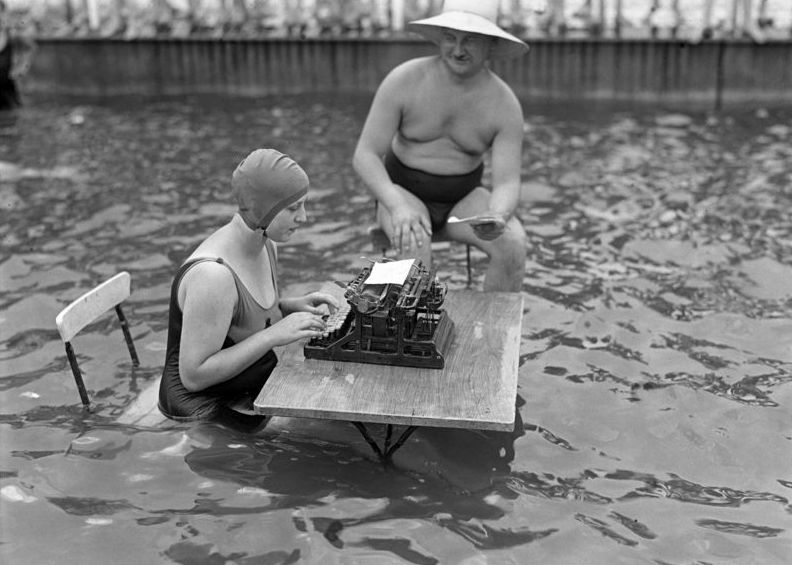 Heat in Berlin! Berlin is currently experiencing a heat wave that has not occurred in years. The Berliner tries to cool down in every possible way. The office in the […]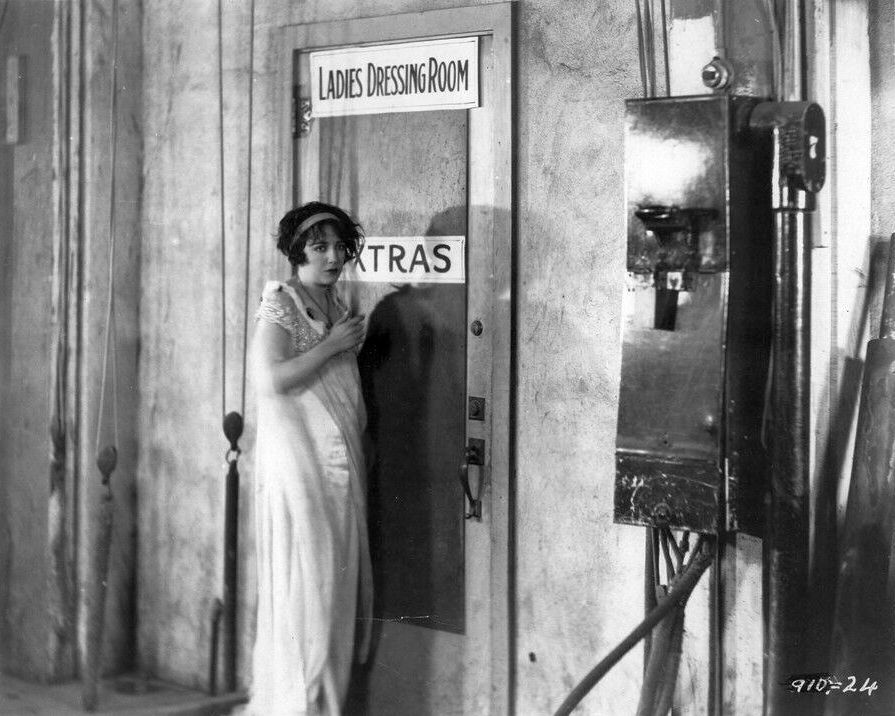 Bebe Daniels is ready for her close up… with big bucks in 1926′s Miss Brewster's Millions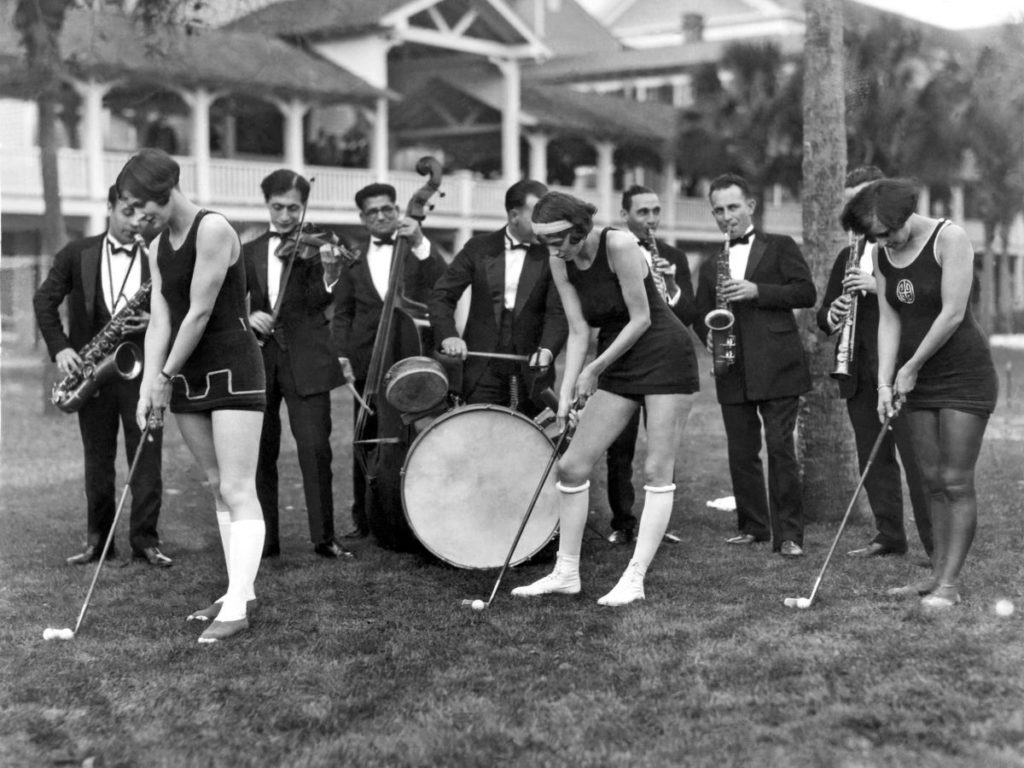 golf instructors teach golf using jazz in Ormond Beach, Florida, circa 1926
what's going on with the fabric behind his pants???