forbidden fruit – Madge Bellamy by Marlan Stone on the November 1928 issue of Motion Picture Magazine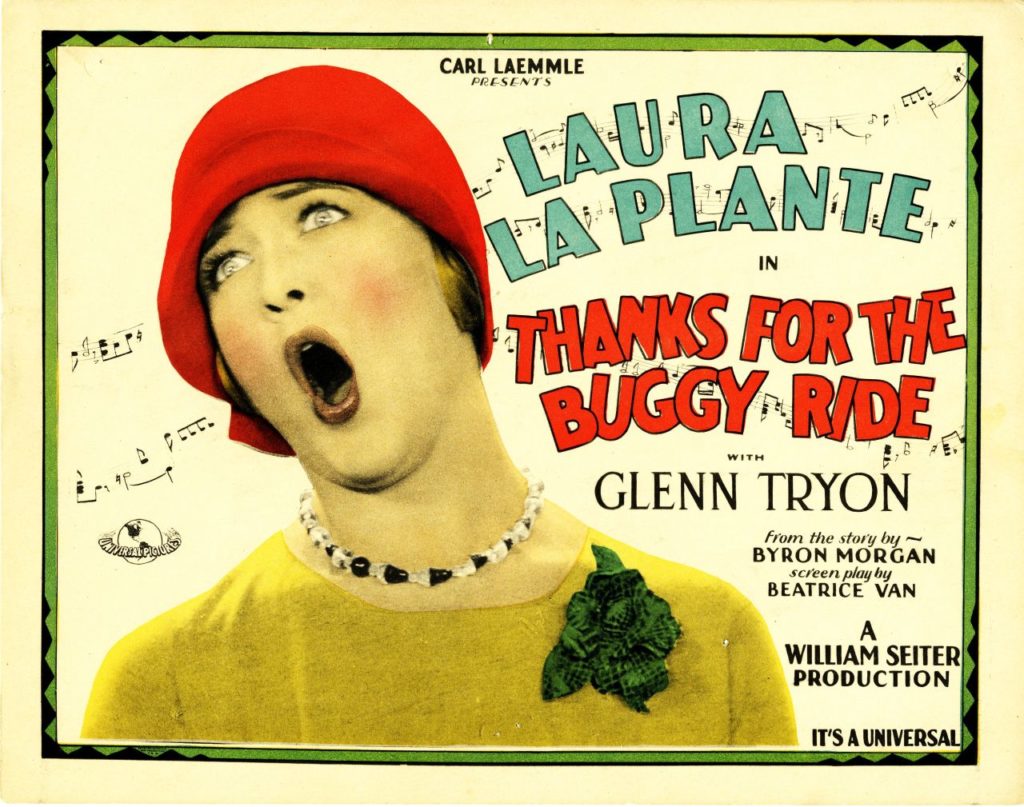 no, Laura La Plante, thank YOU!
let's call her Hattie
Louise Brooks and Louise Brooks see eye to eye in 1928 Beggars of Life
painted from a photograph of Louise Brooks taken for the 1928 film A Girl in Every Port, this beautiful pastel portrait graced the cover of the French language movie weekly […]
Gertrude 'Gertie' Legendre with future husband Sidney, right, and others in Abyssinia in 1928-29
THE LITTLE SNOB!!!
senor-plume: A few Flappers on this Sunday morning. Women's Student Group, Rejetos Jichancas, West Virginia University, 1928
New York, never stay silent, please!
dolls story hour at Spades Park Branch Library, Indianapolis, Indiana, April 1928