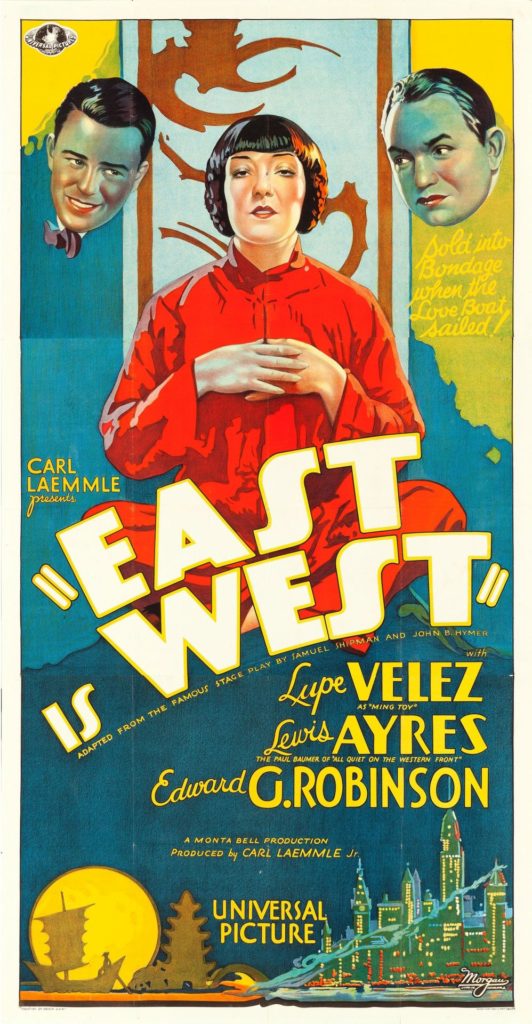 was Anna May Wong not available???
1930 Swedish poster for King of Jazz
upstairs meets downstairs in the hallway
Louise Brooks after her smoke break, on the set of 1930′s Prix de Beauté (aka Beauty Prize or Miss Europe) photo by James Abbe
Constance Bennett submits her fingerprints in 1930′s Common Clay
all work and no play for Constance Bennett in 1930′s Common Clay
Sharon Lynn is not charmed or amused in 1930′s Let's Go Places
THEY'RE GOING PLACES!!!!
H-O-T!!!!!!!!!!!!!!!!!!