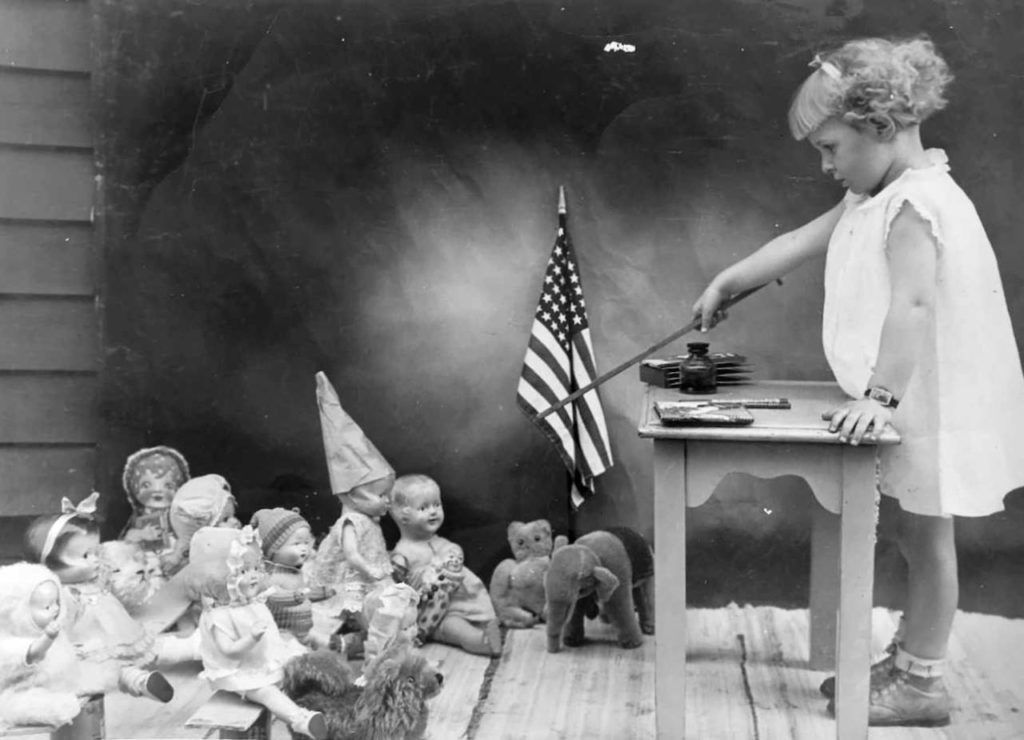 see me after school
National War Garden Commission. Vigo County Canning Clubs. Indiana farmerettes at a War Garden exhibit in Washington, DC, circa 1918
GOT MILK??
Happy 12th of July! from Cass City, Michigan
The Unites States of Marion Davies
give me five, on the 4th
1928 class photo by Frances Thompson Studio in San Francisco, California
Josephine Dunn by Clarence Sinclair Bull
school children placing flowers on the graves of World War I servicemen, Zion Hill Cemetery, Hartford, Connecticut photograph by William G. Dudley, circa 1920
Claire Windsor as Betsy Ross. photo by Clarence Sinclair Bull, 1925 Happy Flag Day!!!