forbidden fruit – Madge Bellamy by Marlan Stone on the November 1928 issue of Motion Picture Magazine
bobbing with bobs – my favorite activity!
poster for greengrocers commissioned by Dominion Mark
Charles Gates Sheldon portrait of Olive Borden for the August 1927 cover of Photoplay Magazine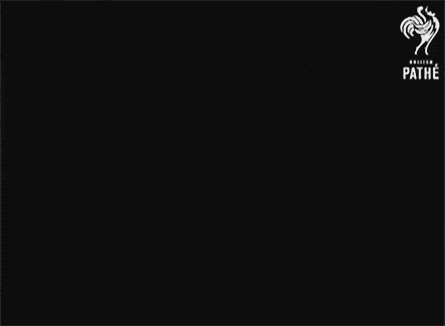 bobbing for apples with bobs, trio edition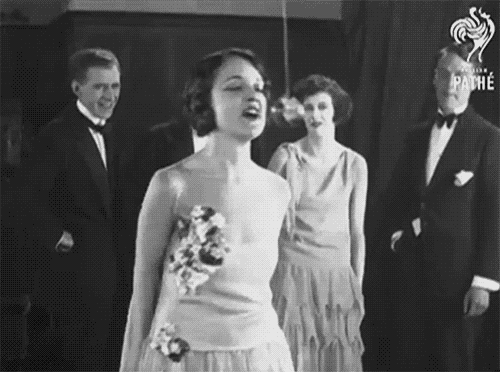 bobbing for apples with a bob
apple eating cuteness on a field in Castleton, Derbyshire, May 26, 1937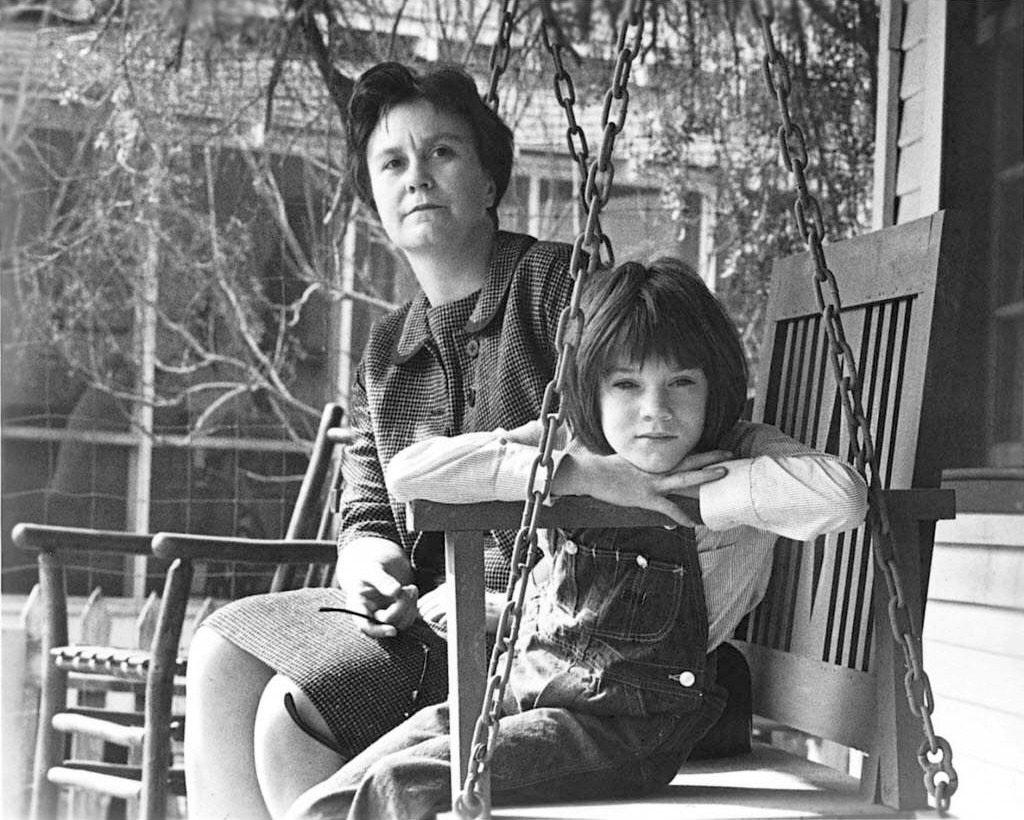 Author Harper Lee, in 1962, with 9-year-old Mary Badham, who portrayed Scout Finch in the screen adaptation of To Kill a Mockingbird thank you Harper
love bobs – DUH!
THIS BITES!!