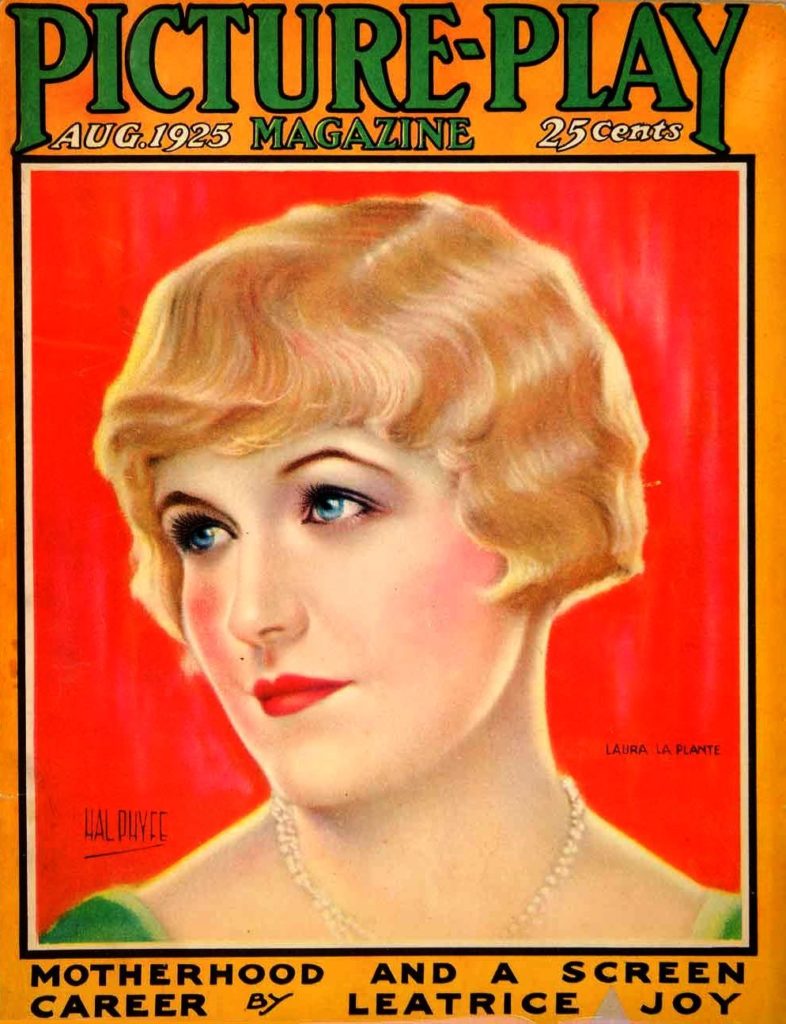 Laura La Plante by Hal Phyfe illuminates the August 1925 cover of Picture-Play Magazine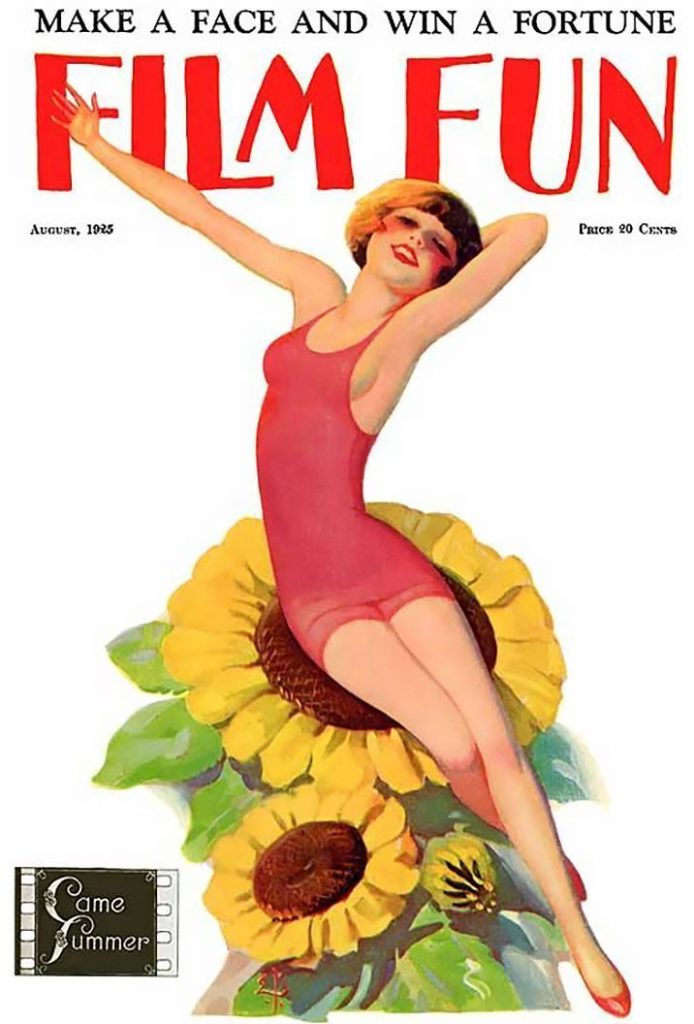 MAKE A FACE!!!
Who will adopt these famous dancing girls? Not one of them over sixteen. Page the big butter and egg man from the Middle West and introduce him to these Tiller […]
here is a Los Angeles chap showing his new 'Oxford bags' to his lady friends. These are the trousers which fashion has decreed the men must wear. They are 25 […]
Hollywood girl Louise Brooks graces the August 16, 1925 cover of her howntown's The Town Crier – the Sunday Magazine section of The Wichita Beacon HAPPY BIRTHDAY LB!!!