have fun, wherever you roam
hope your fast went well, to you, all our bobbed Jewish friends! now get your nosh on!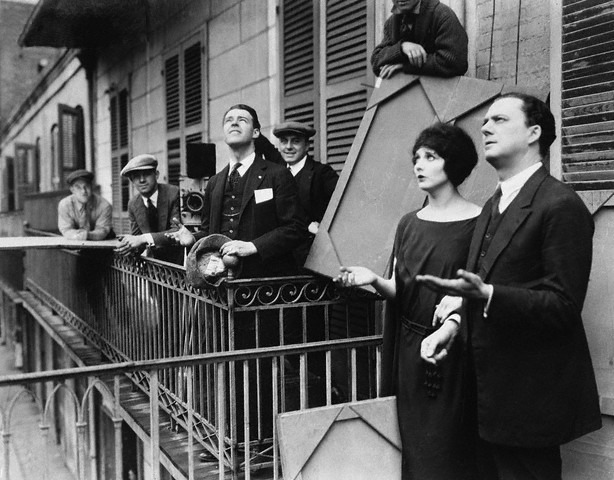 Pleading With The Elements Not To Rain – Kenneth Webb, (director, center), Betty Blythe, Robert Elliot, (extreme right), are shown on location in New Orleans, filming Rex Beach's photoplay Fair […]
may I have this (balcony) dance?