Leslie Henson,Winter Garden Theatre,May 1929,May,1929,1920s,20s,chorus girl,chorus girls,chaired,up in a chair,cheers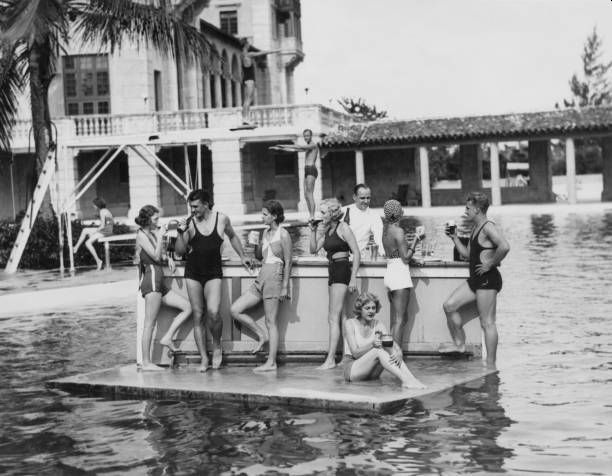 floating pool bar, soon after the repeal of Prohibition in the state, Miami, Florida, circa 1933 I'm in Miami right now!
Le Monocle, the Bar, Paris. on the Left is Lulu de Montparnasse by Brassaï (Gyula Halász), 1933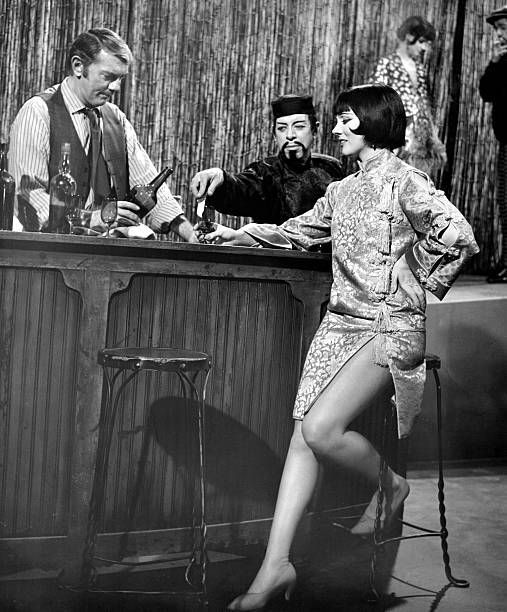 Julie Andrews has what she's having in 1968′s Star!
here's to you New York.  stay strong clients pictured drinking in an illegal bar of New York, in 1932. These illegal bars, which had a lot of success during the […]
Lowell Sherman charms and Ina Claire is charmed in The Greeks Had a Word for Them (1932)
bon temps at the Rotunda of Montparnasse with the likes of Jules Pascin, Henri Broca, Man Ray, Lucy Krogh and Kiki de Montparnasse
bar la laby Ross Barringer
fantomas-en-cavale: Kiki de Montparnasse et Hermine David, Paris, années 1920
these looks could kill in 1928′s Dressed to Kill