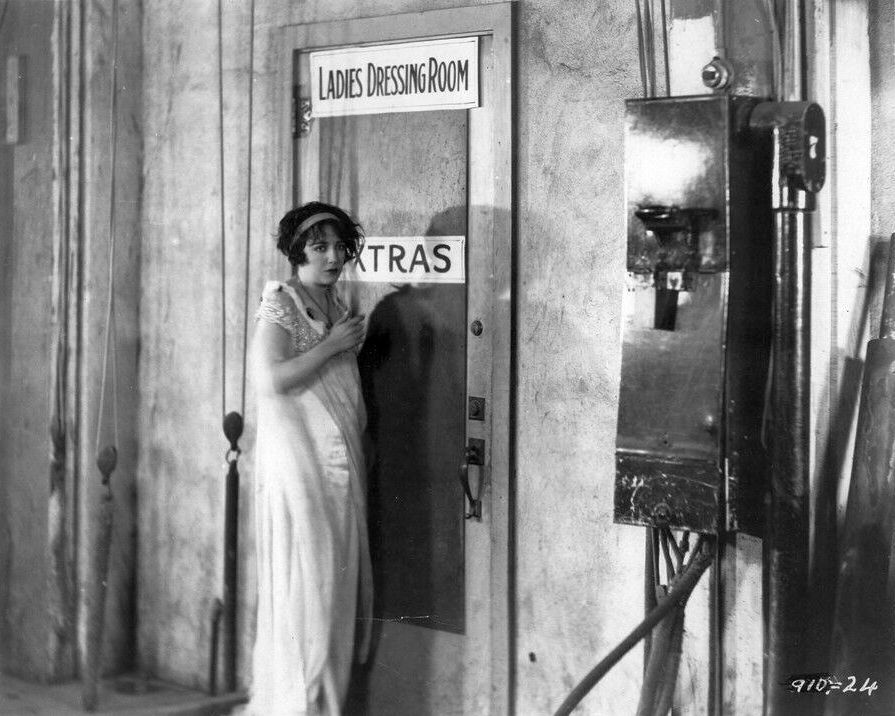 Bebe Daniels is ready for her close up… with big bucks in 1926′s Miss Brewster's Millions
Bebe Daniels banks it in 1924′s Farliga Pengar (Dangerous Money)
Bebe Daniels gets to the point in 1931′s The Maltese Falcon
it was SUCH a night that the moon is PISSED!
Warner Baxter tries to help Bebe Daniels spend Miss Brewster's Millions
all the ladies!
Warner Baxter, Ruby Keeler, Bebe Daniels and Dick Powell cuddle up in 1933′s 42nd Street 
mixed doubles team – Charlie Chaplin and Bebe Daniels
Bebe Daniels and husband Ben Lyon at their California beach home, 1929 this is one of the most beautiful pictures I've EVER seen!!!!!!!!!!!
hello, goodbye, from Bebe Daniels, husband Ben Lyon, and daughter Barbara by Edward George W. Malindine, for The Daily Herald, August 5, 1933