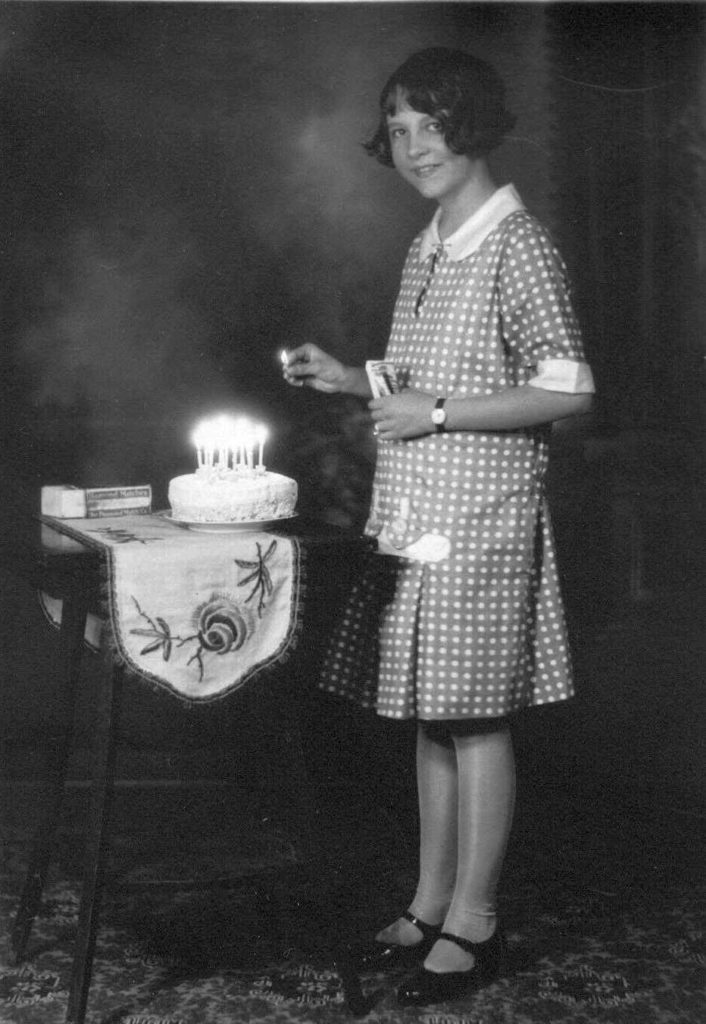 happy birthday someone!
happy birthday Ida Ten Eyck O'Keeffe
Colleen Moore takes a break from reading by candlelight in 1934′s The Scarlet Letter
Norma Shearer is open arms about dinner and Clark Gable in 1931′s A Free Soul
celebrations of the first Hanukkah after liberation, in the displaced persons camp, Fuerstenfeldbruck, Germany, 1945
Harlem Society Tea by James Van Der Zee, 1927
Clara Bow got everything she wanted this year!!!
Berlin, Germany, 1930s, a woman lighting a Hanukkah candelabrum during Hanukkah
illuminating, again
HALLOWEEN IS COMING!!!!!!!!!!