I wouldn't want to get into a staring contest with either of them
they got their eyes on you!!!
A true Colleen is she – Colleen Moore makes her debut as a talking and singing star of the movies in the First National Vitaphone Picture, [1929′s] Smiling Irish Eyes, which […]
Wynne Gibson in Paramount Pictures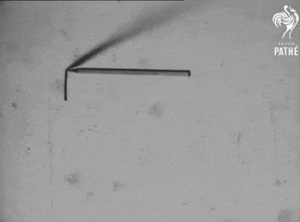 ein-bleistift-und-radiergummi: German Animation/Caricature 'Asta Nielsen' 1920s.
I confess – I cannot get enough of Colleen Moore and her eyes
Witchery Is In The Express Eyes of – Who? Sylvia Sidney – that's who!
Myrna Loy and Franchot Tone's eyes & smiles meet in 1938′s Man-Proof
sultry Loy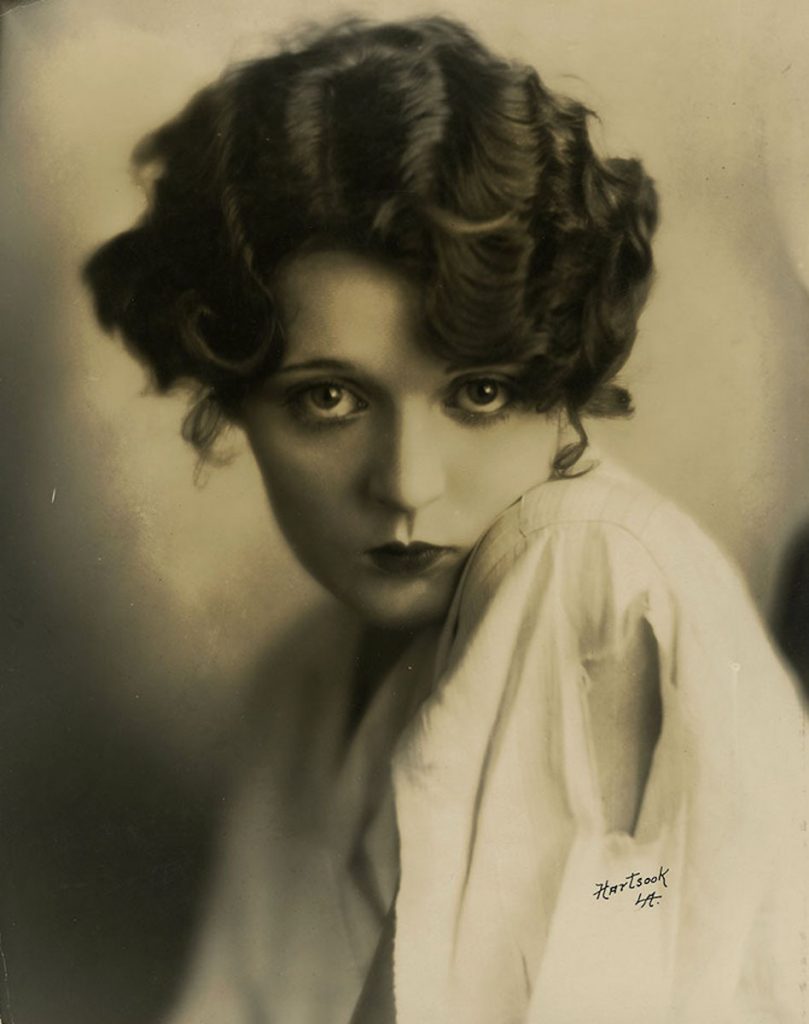 gmgallery: Dorothy Devore photographed by Fred Hartsook, c. late 1910s/early 1920s www.stores.eBay.com/GrapefruitMoonGallery