all is fair in the Great Donaldson Fair of Newport Kentucky!
the girls' school of home economics demonstrated the art of basket making at the 1927 Indiana State Fair
HOLD STILL!
lovely day at the Midway, 1929
Street Fair, Boulevard St. Jacques, Paris, 1931photo by Brassaï
ladies having fun at the fair, France, 1935 photo by Gaston Paris
Greetings From Chicago – 1939!!!
getting into the swing of things at the Hampstead Heath Fair, England, March 28th, 1932 
candied apple goodness at the Los Angeles County Fair, circa 1937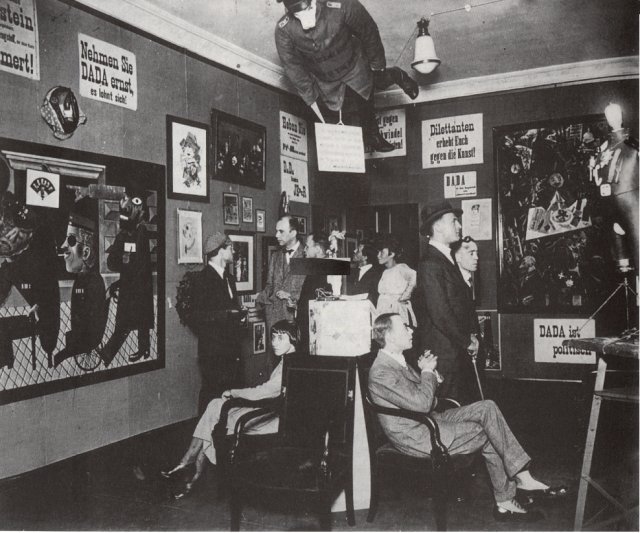 in honor of our trip to Germany this week… First International Dada Fair, Room 1, 1920. From left to right: Raoul Hausmann, Hannah Höch, Doctor Otto Burchard, Johannes Baader, Wieland […]