I'm ready for cooler air.  aren't you?
Autumn, the Larsen Dancers  Clarence H. White, 1924 
The ice-skating waiters of Switzerland
Butterick Quarterly, Autumn 1929
Martin & Cie advertisement by Tetu, 1924
fall in love with autumn colors by McClelland Barclay for Pictorial Review Magazine, October 1930
fall in love with a Buick, 1925
twinkalinka: Autumn never leaves us!!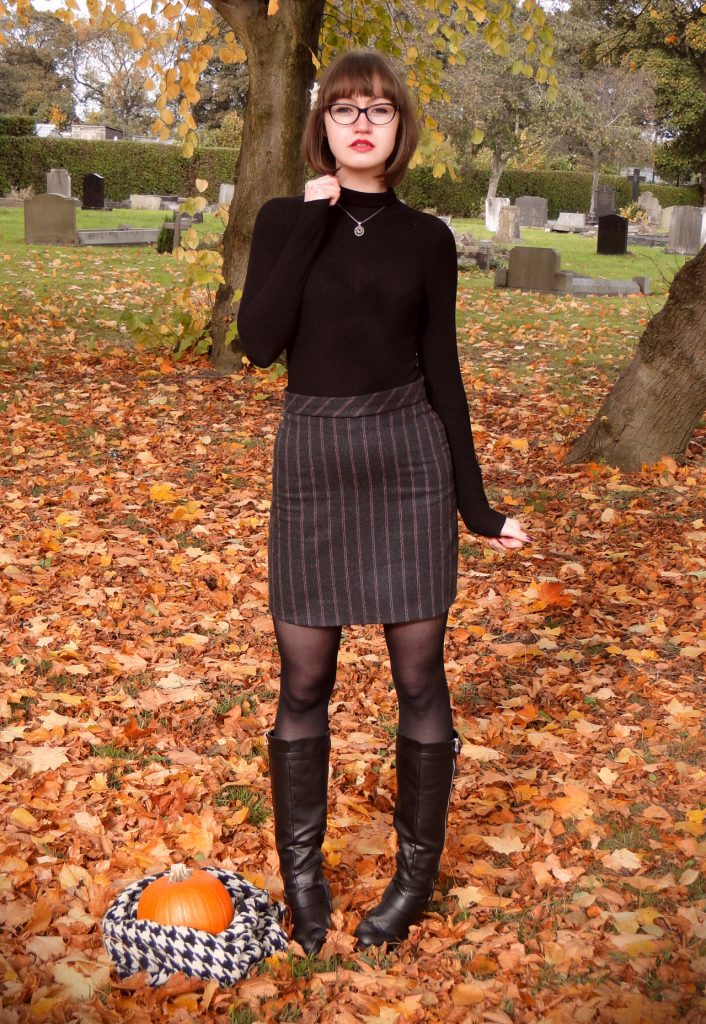 twinkalinka: In love with Autumn
bobbing for apples, by Schuyler Crail for Columbia Pictures