Colleen Moore goes 'Oreintal'
get back to work!
Gertrude Astor, Henry B. Walthall, Peaches Jackson and a cast of tens watch them go round in 1925′s Kentucky Pride
getting a leg up on the competition at the racetrack, Culver City, California, 1927 photo by Dick Whittington Studio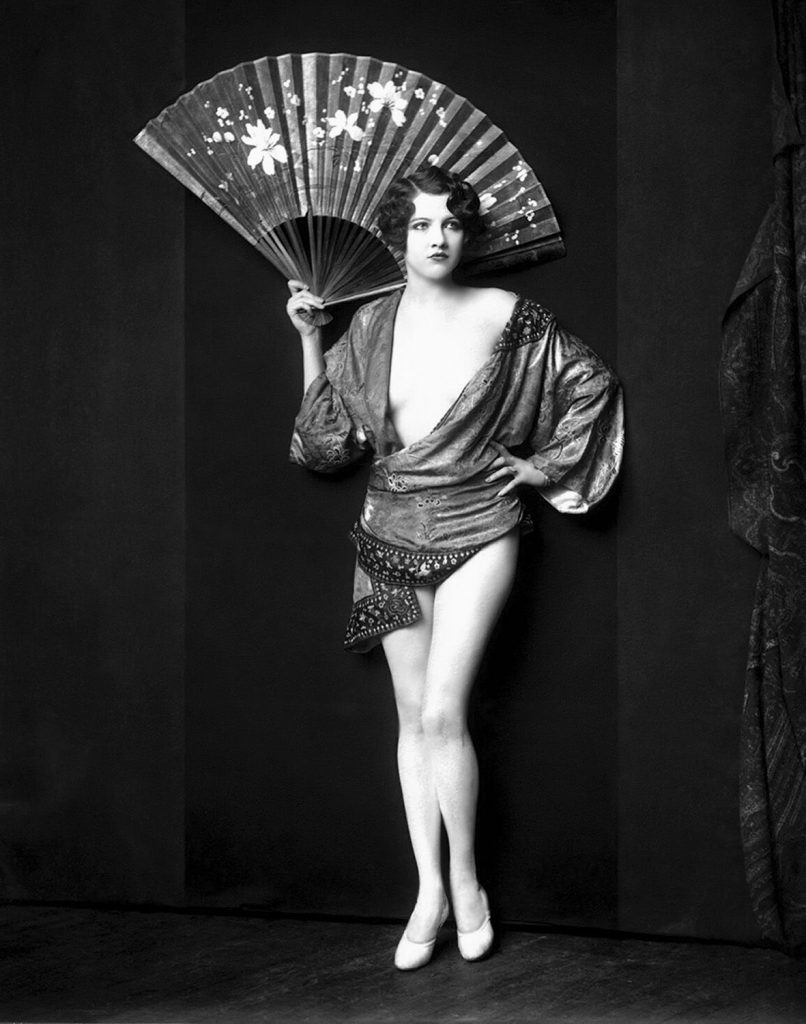 who isn't a big fan of Jean Ackerman??
Actress Celebrates 'Discovery' At Soda Fountain, November 3, 1937 – Anne Shirley (Mrs John Payne), Carol Stone, Rosina Lawrence, Lana Turner, Vicki Lester and Natalie Draper (Mrs Tom Brown) are […]
Miss Eunice Pringle has a featured dancing part in the historical pageant, The Birth of an Empire which is to be given in connection with the tenth annual Orange County Fair, […]
japonesices: 061 -Heidelberg University Library Collection by Michael (Source: http://japonesices.tumblr.com/)
japonesices: Alice White by Fred R. Archer by Chickeyonthego (Source: http://japonesices.tumblr.com/)
Joseph Cotten by Weegee, circa 1951, Los Angeles