Ruth Elder is just browsing in a Ford Motor Co. showroom
room for a fifth?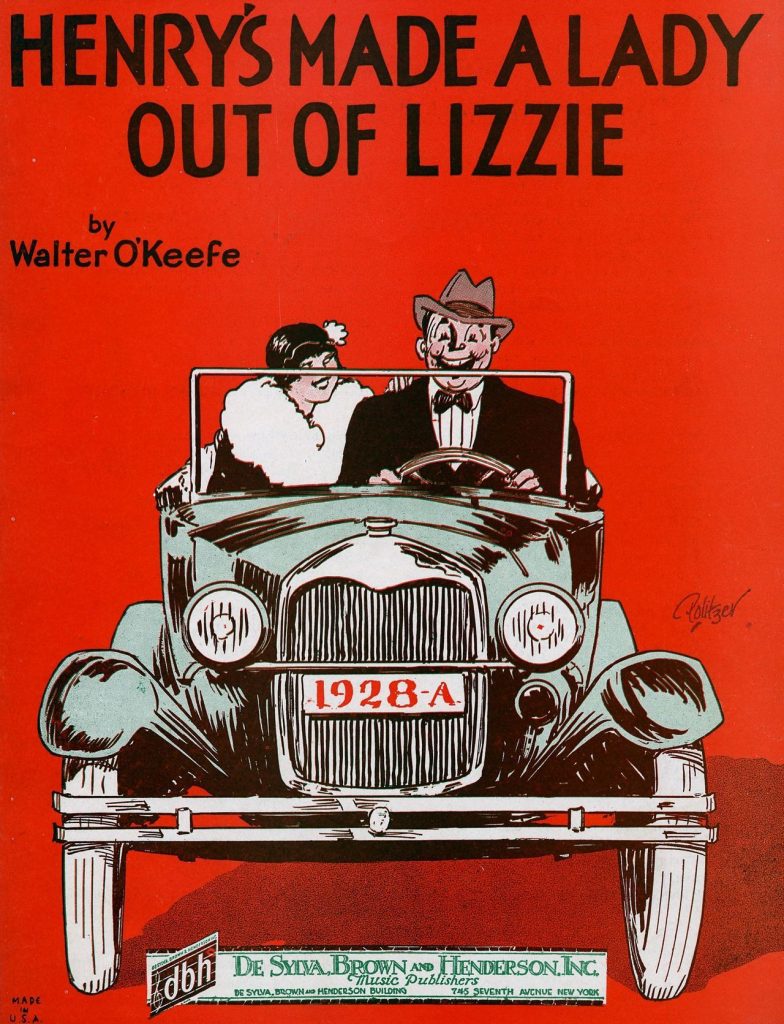 sheet music for Walter O'Keefe's 'Henry's Made a Lady Out of Lizzie', 1928
DO IT!!!!!!
da & ma
Ford Cortina Mark II, 1968
Ford Automobile showroom  photo by Ford E. Samuel, circa 1925
Miss Elizabeth Ramey of Alexandria, Virginia – teacher / Ford motorist – 1924
LAP IT UP!!
The Chan Clan, 1933