Adolphe Menjou and Chester Conklin make for quite the barbershop duo in 1926′s A Social Celebrity
snip snip
Nina Dobrev by Nine Zero One Salon
in Detroit, a hairdresser has invented the Bat Cut, in which the girl's eyebrows are shaved off and the hair line imitates Batman's cowl LIFE Magazine, March 11, 1966
Coco Rocha Continues Her Epic Hair Metamorphosis
silver-screen-nostalgia: Mary Pickford getting her hair bobbed in 1928.Loosing her famous ringlets caused quite a stir and received much news coverage.
snip snip
Vidal Sassoon at work, December 13, 1960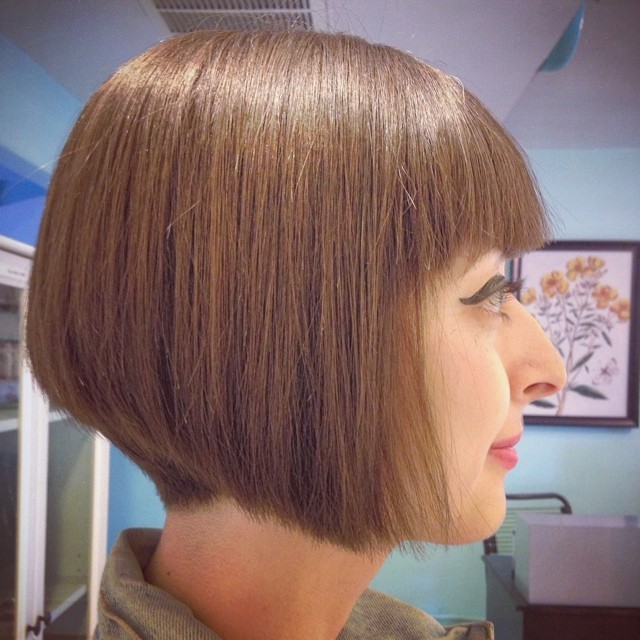 goshorter: @_misschief_ right before her concert on Saturday night. Check out her profile and her music she's super talented and an AWESOME person. #straightrazor #straoghtrazorbob #bob #vintage #haircut #barber #hairdresser […]
goshorter: #Sassoonacademy #sassoon #vidalsassoon #hairmodel #hairstyle the eyelashes are almost as great as the 'do!