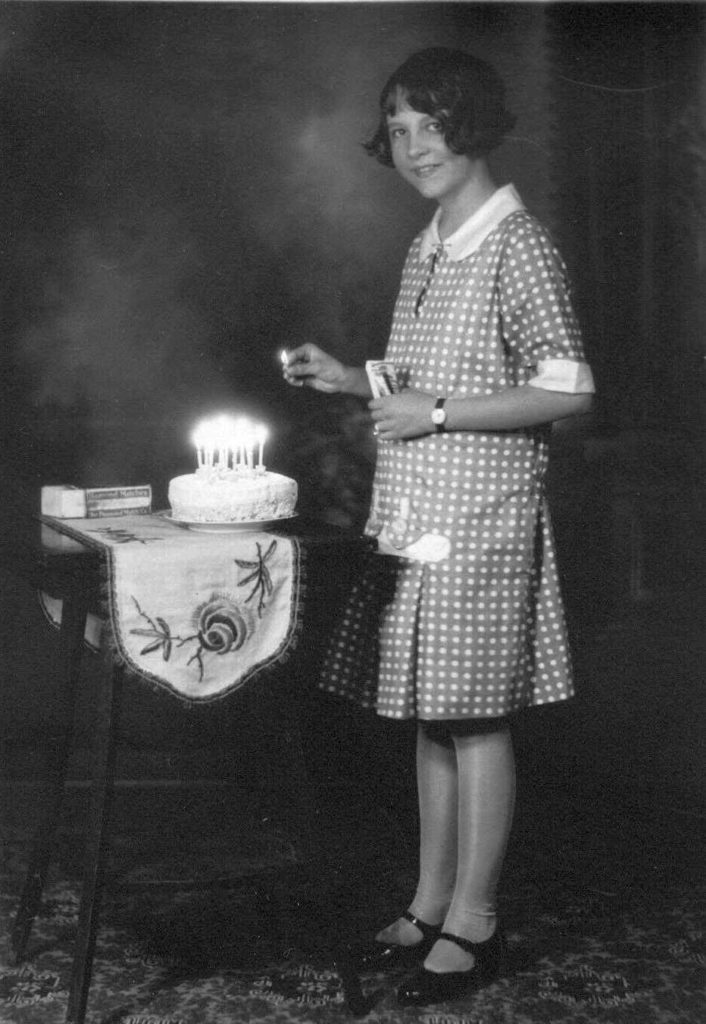 happy birthday someone!
Hartelijk Gefeliciteerd – Happy Birthday!
Babe Ruth and his family celebrate his 40th birthday at their home in New York, February 6, 1934. The family is shown around the piano singing "Happy Birthday," from left […]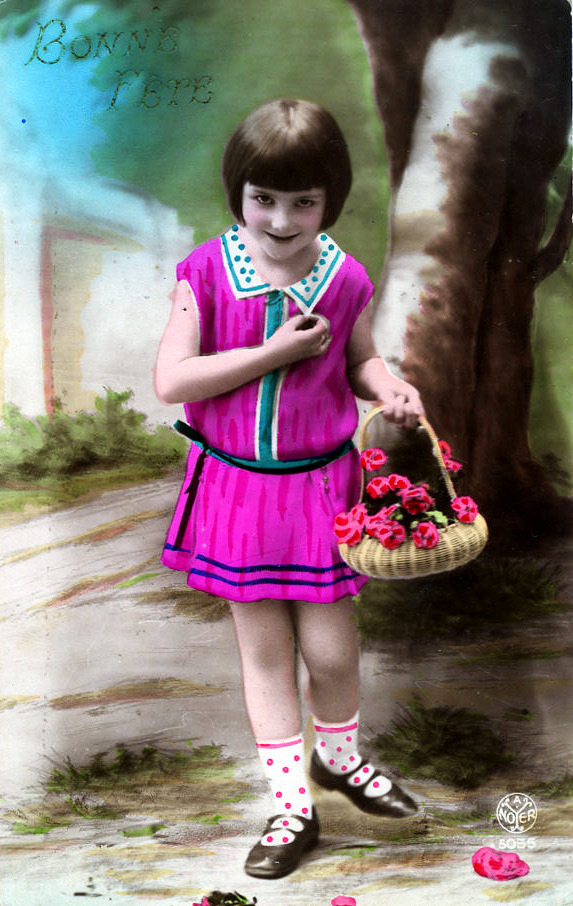 Bonne Fete – Happy Birthday!
Kirk Douglas (Isadore Demsky) Wilbur Lynch Senior High School cheerleader, Amsterdam, New York, 1930s HAPPY 100th KIRK!!!!!!!!!!
Happy Birthday! (in so many German words)
Many Happy Returns from this postcard mailed from Portsmouth & Seaside, England, September 20th, 1932