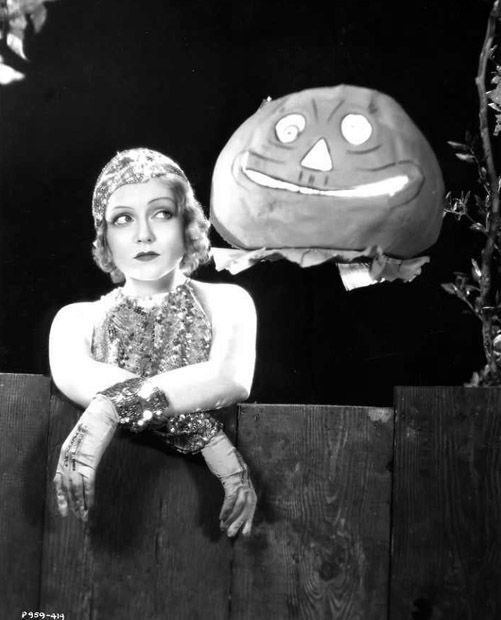 Nancy Carroll gets into the spirit, 1929
Jackie Cooper and Robert Coogan will not be tricked, and perhaps not be treated, 1931
from Dennison's Bogie Book of 1923
Hallowe'en!
Mae Murray is in a hurry to celebrate Halloween
illuminating, again
Our Gang wishes you a most wicked Halloween left to right, top to bottom – Pete The Pup, Jean Darling, Allen 'Farnia' Hoskins, Joe Cobb, Mary Ann Jackson, Bobby 'Wheezer' Hutchins and Harry Spear
Dennison Diecut Witches, circa 1920
forget the tricks, bring on the treats!!
Robert Coogan is scared and Jackie Cooper scares, Halloween 1932