forbidden fruit – Madge Bellamy by Marlan Stone on the November 1928 issue of Motion Picture Magazine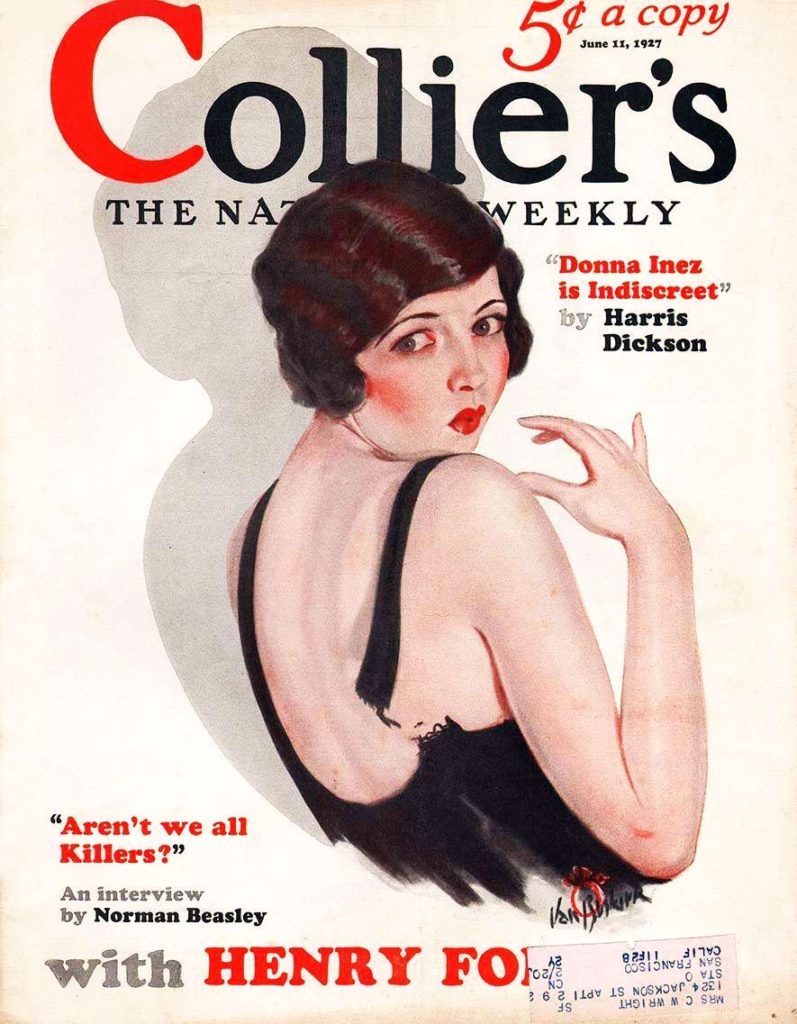 oh snap!
Merry Christmas from Jackie Coogan! and us!
Norma Talmadge plays it up on the December 1920 cover of Picture-Play Magazine art by Haskell Coffin
Rossana Podestà graces the cover of this Polish Film Magazine from 1970
that skeleton is gettin' awful FRISKY!!!
Baby Rose Marie – The 'Tasty Yeast' StarThe Billboard Magazine, October 28, 1933
who legged it out best?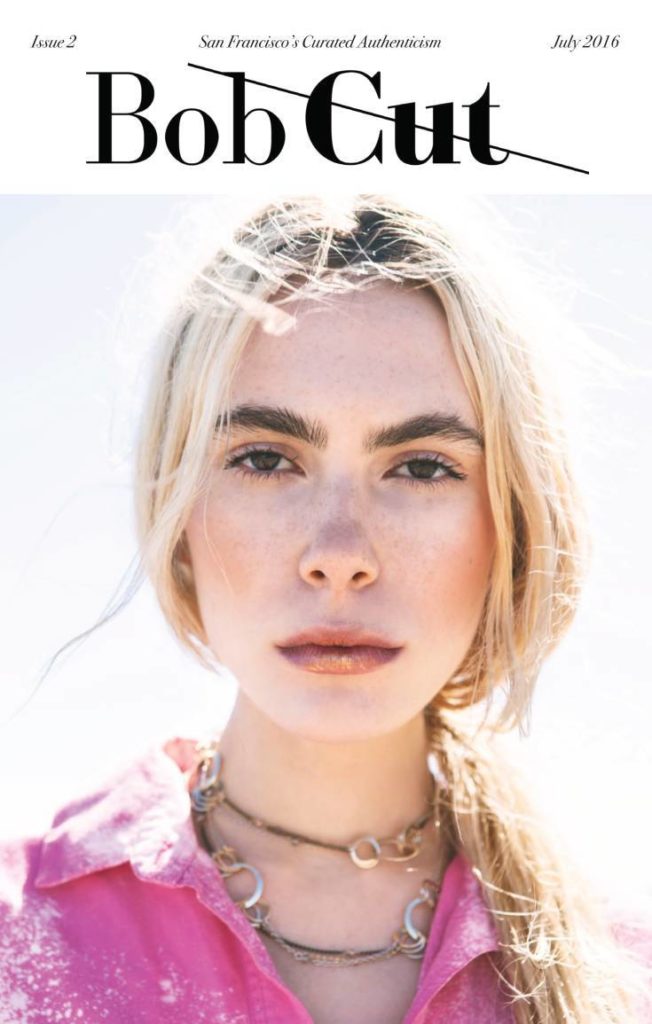 Bob Cut magazine, sadly NOT a magazine solely dedicated to bob cuts.  great name though! Bob Cut Mag is a publication grounded in the unique and ever-evolving culture of the […]
Claudette Colbert is smoking hot on the May 1936 cover of Movie Classic Magazine