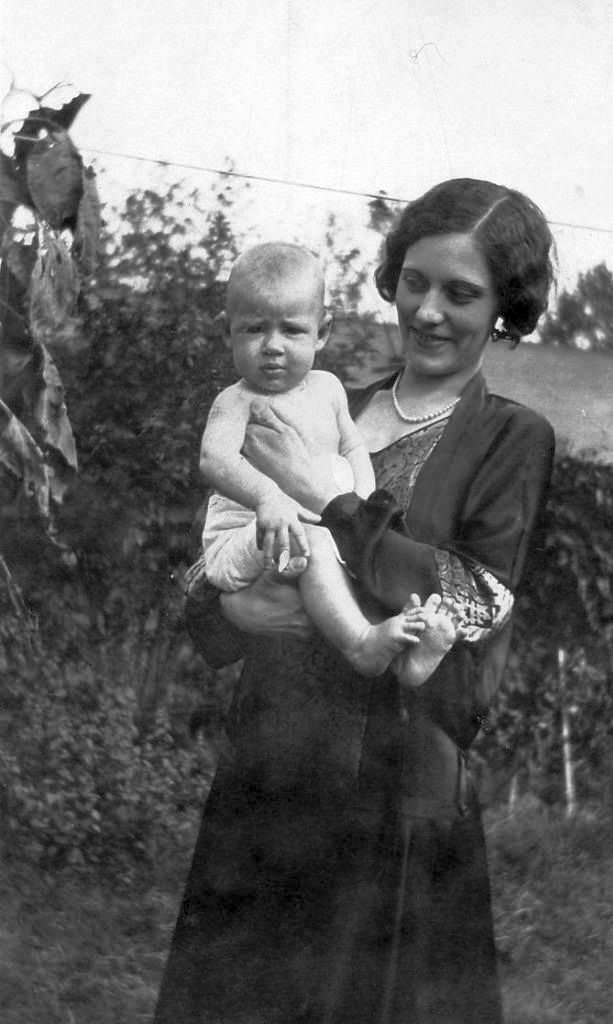 a moment in time, September 7, 1925
kisses to all the mothers!!!!!!
Мира и счастья вам, дети земли! Peace and Joy to You, Children of the Earth!) by F. Kagarov, 1989
Lillian Coogan Bernstein, newborn Robert Coogan, and brother Jackie Coogan
get your house in order – the guests are soon to arrive!!
Wallace Beery, Metro-Goldwyn-Mayer star projects some home movies for the entertainment of his family, including his wife Mrs. Rita Beery, his daughter Carol Ann, age 2 years, and favorite dog […]
Young Mother, Middle-Class  by August Sander, 1926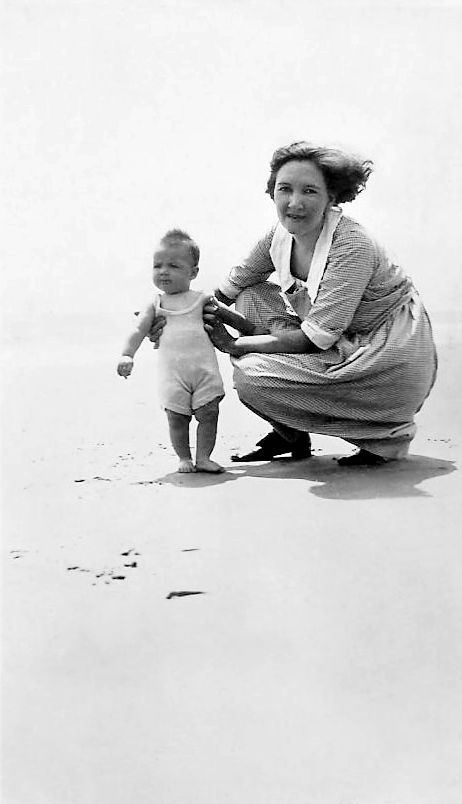 Eleanor Walsh Wood and her mother, 1924
one, two, glee
Gloria Vanderbilt, age 2, held by her mother Gloria Morgan Vanderbilt shortly after the death of her father, Reginald Vanderbilt, 1926