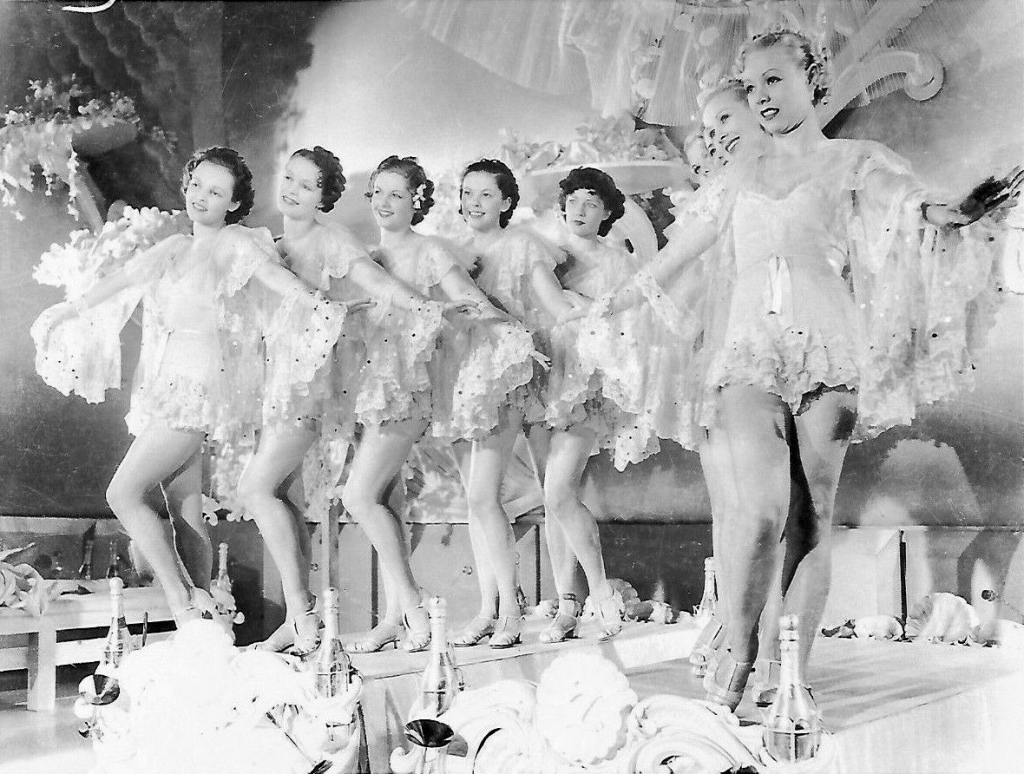 New Year's Eve follies in 1936′s The Great Ziegfeld
HAPPY NEW YEAR!!!!!!!!!!!
2019?  I wish it were 1929!!
HELLO 1930!!!!!!!!!!!!!!
BONNE ANNÉE / HAPPY NEW YEAR!!!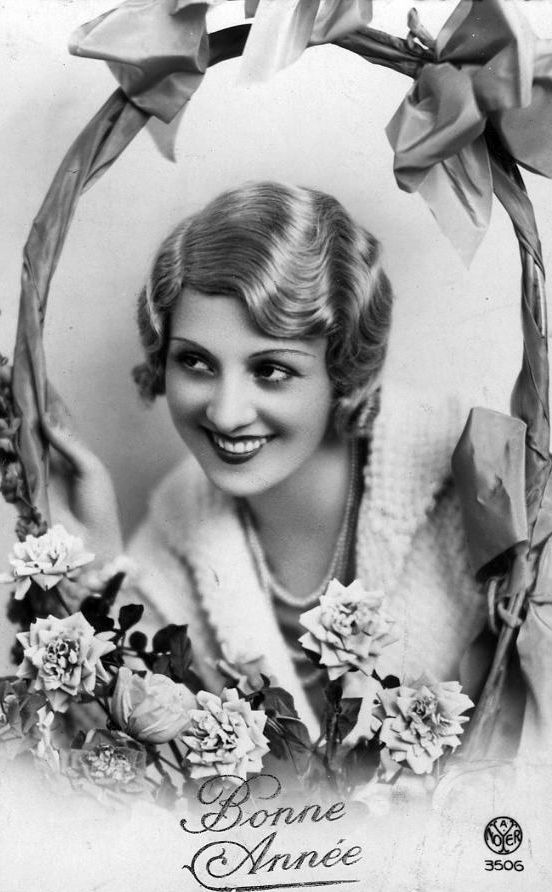 bonne année
Virginia Bruce, Cliff Edwards, Clarence Brown, Nancy Dover, and their party bring in the New Year at the Coconut Grove in Los Angeles, 1932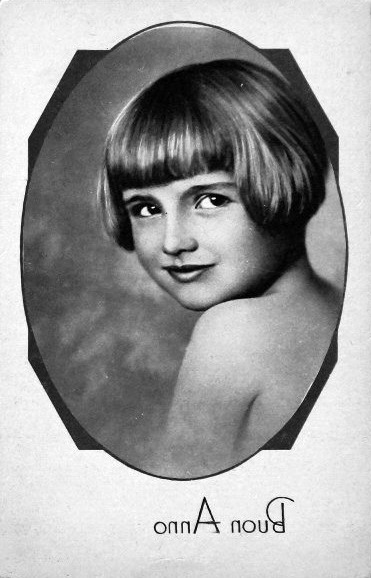 Buon Anno – Happy New Year!
New Year's Eve Party in Germany – party guest are casting lead, a German tradition on this day to predict the future – around 1918 1918 – 100 years ago!!!
HAPPY NEW YEAR!!!