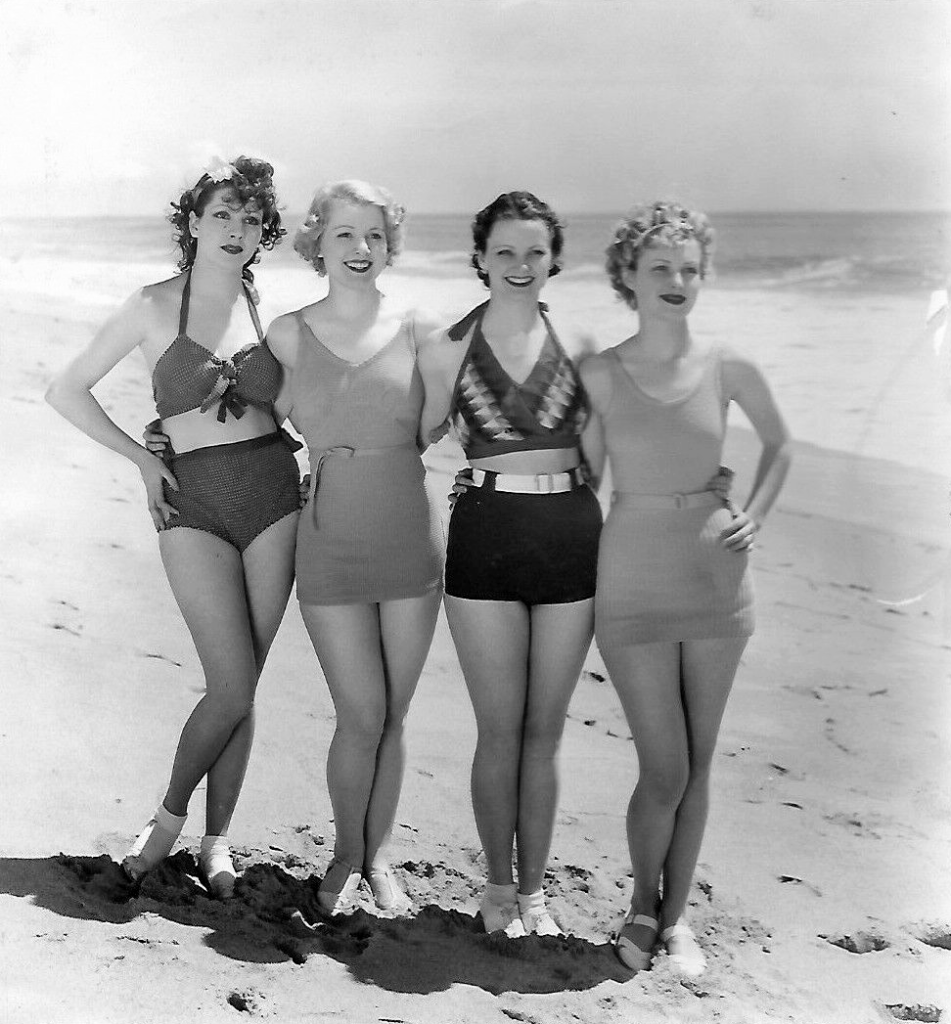 Blanca Vischer, Rosina Lawrence, Ruth Peterson, June Lang and their sunny dispositions at Malibu Beach
pupils from the International Institute of Margaret Morris Movement practice on the beach at Sandwich on the Kent coast. August 17, 1935
Lillian Bond is all smiles, despite her ship being buried
making waves, Broughty Ferry Beach, Dundee, Scotland, July 30, 1985
Sally Blane, Louise Brooks and Nancy Phillips totally rock, 1927
in fact I will join you  I'M THERE NOW!!!
who are you, and why aren't you here with us now?
three 'thoroughly modern' girls in their swimming costumes, taking a ride on 'Wilfred' and 'Squeak', two donkeys, on the beach at Ramsgate, Kent. 1920s
seaside banjo jam, circa 1923 
PINCH ME!