Colleen Moore takes the call in 1927′s Orchids & Ermine
you cannot bar Jack Mulhall from embracing his sweetheart Colleen Moore in 1927′s Orchids and Ermine
poster for 1927′s Orchids and Ermine
to fit herself for the role of a switchboard operator in her latest First National picture, (1927′s) Orchids and Ermine, produced by John McCormick, Colleen Moore took instruction in the […]
Orchids and Ermine (1927) – together at last, Richard Tabor (Jack Mulhall), the young millionaire, and Pink Watson (Colleen Moore), the telephone switchboard operator
Colleen Moore operates in 1927's Orchids and Ermine
a mustachioed 7-year-old Mickey Rooney tickles Colleen Moore's chin in 1927's Orchids and Ermine MICKEY ROONEY IS 93 TODAY!!!!!!!!!!!!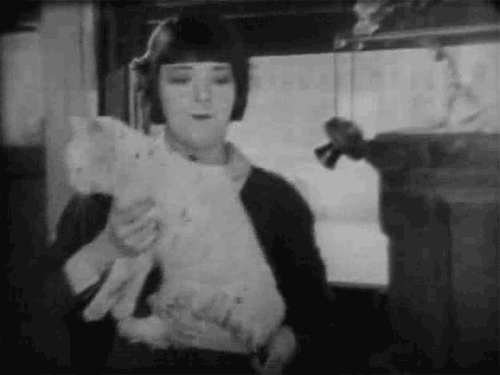 the remix yo! not to be confused with the meow re-mix yo!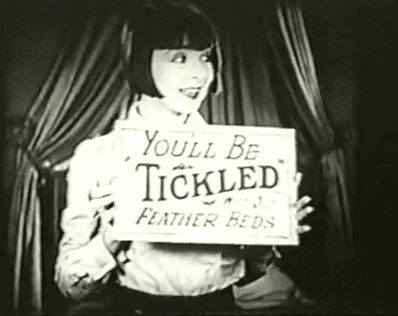 a nice collection of our Colleen Moore gifs that keep on gifing but no love for this one, the gif to end all other gifs???
Colleen Moore in Orchids & Ermine that's Hedda Hopper on the left!!