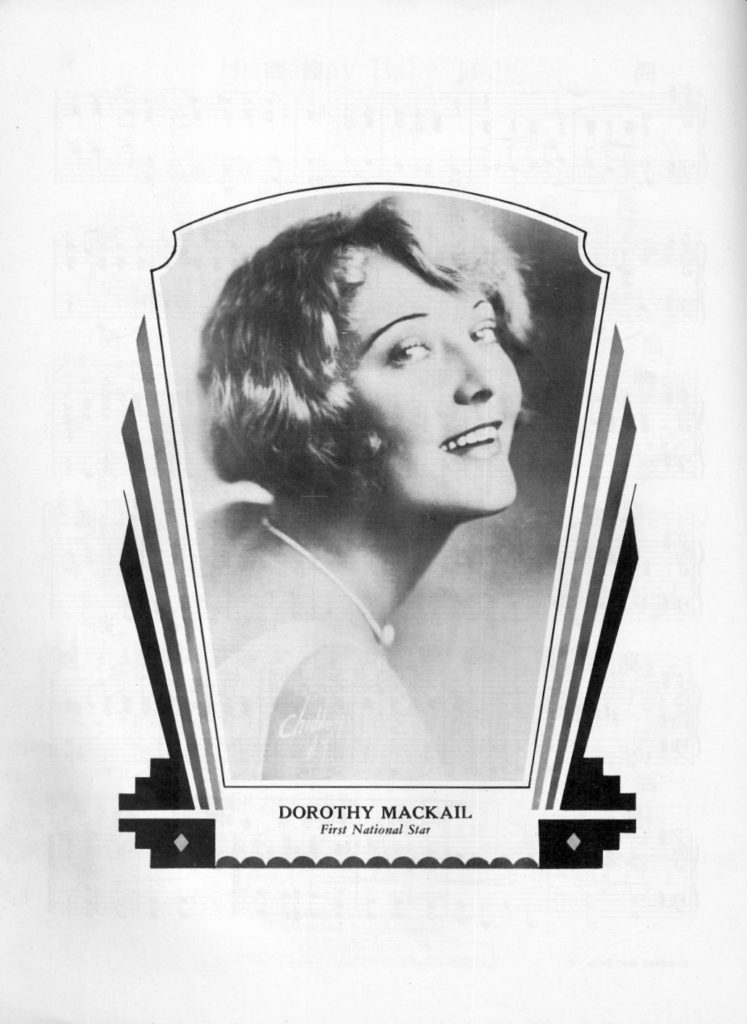 they spelled her name wrong 🙁
bright eyes are BEST eyes
Baby Rose Marie SELLS!!!
sheet music for Ethel Shutta with George Olsen and his orchestra's "Lullaby Lady (From Lullaby Lane)", 1933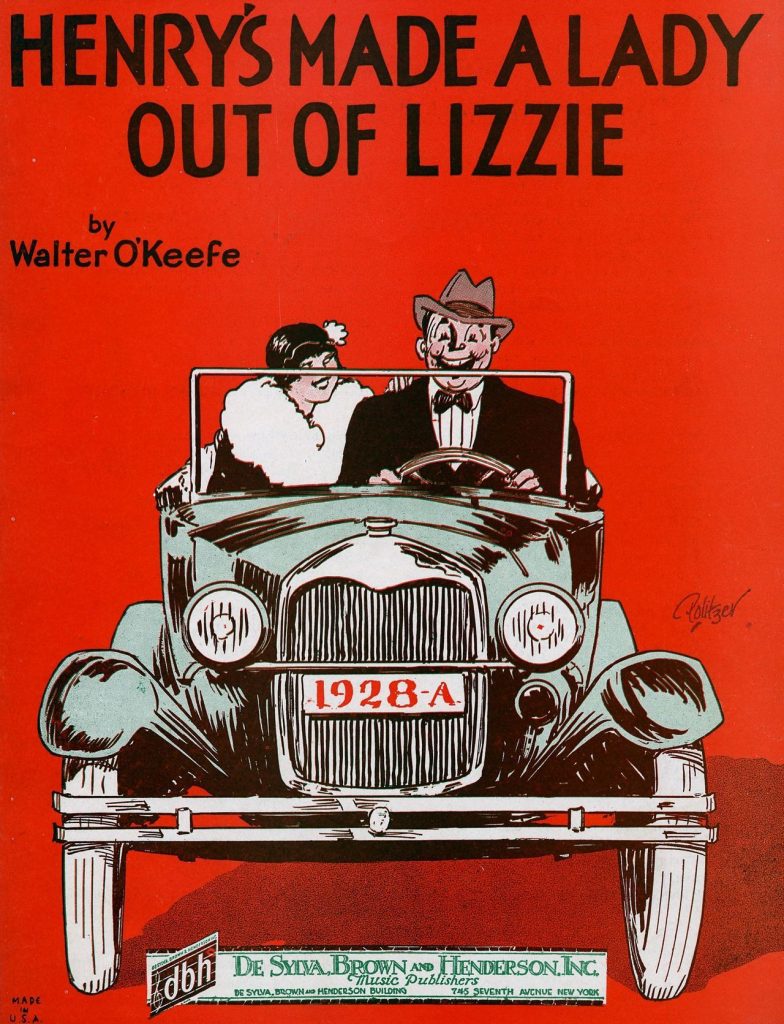 sheet music for Walter O'Keefe's 'Henry's Made a Lady Out of Lizzie', 1928
sheet music for the song 'Je n'ai qu'un amour, c'est toi', from the 1930 Louise Brooks starring film Prix de Beauté
'We Will Meet At The End Of The Trail' by Jean Acker  written for her husband Rudolph Valentino
I'm Just Wild About Harry who isn't???
Gigolette sheet music designed by Luciano Ramo, 1926
blastedheath: René Magritte (Belgian, 1898-1967), Chimères, 1925. Piano score. Zincography drawn in orange and black, 35 x 26.9 cm.