so chill
winter visit to Mount Hector, New Zealand, August 4-5, 1928
hop on!
SNOWMOBILE!! ps – winter > summer
a member of the Lake District Ski Club is pulled along by a Standard Nine saloon car at Ambleside, England. photo by William G Vanderson, February 5, 1936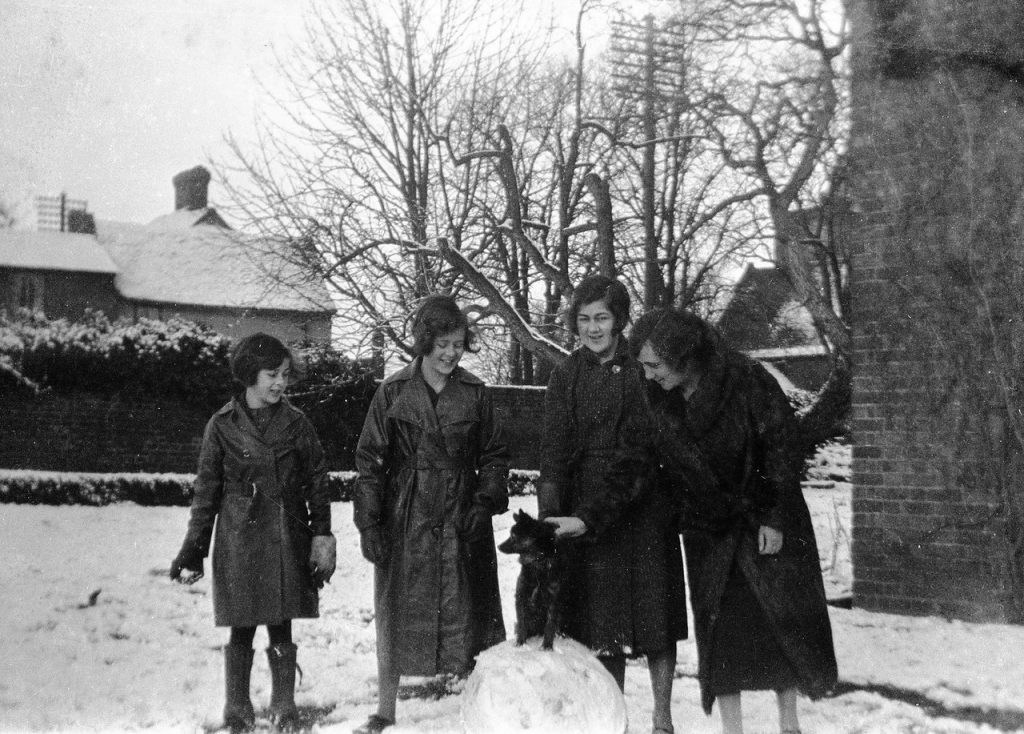 winter, where did you go???
icy reception for Lola, Semmering, Austria, 1931
snow on the streets of San Luis Obispo, 1922
Lawrence University campus in winter, Appleton, Wisconsin, circa 1930
BONNE ANNÉE / HAPPY NEW YEAR!!!