guy on the left can barely keep it in his pants!
must have been impossible to find people on the beach when everyone wore the same exact swimsuit
Three Men, Four Women In Pool, Smoking – July 1, 1926 Long Beach, California How many Boys In This Picture? Seven, of course would be your answer, but there are […]
"As with interwar flappers in Europe and America, a new philosophy was emerging [in Japan] in which physical activity became a space of a fashion-spectacle and its product of a […]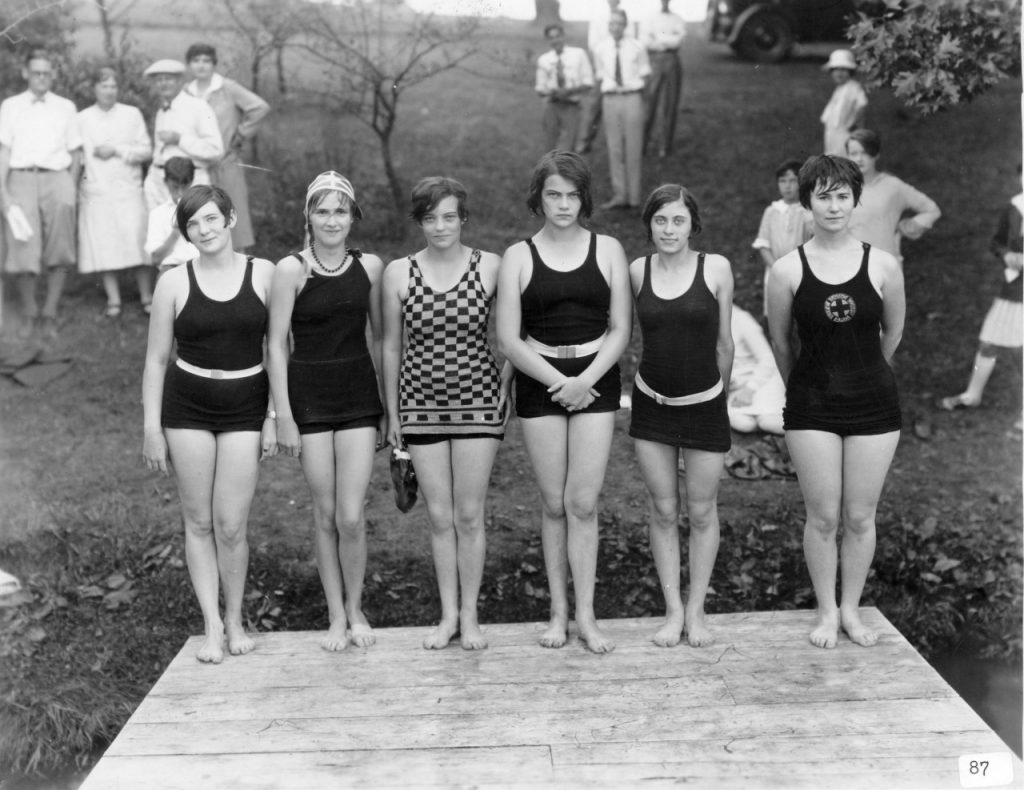 screw you ladies, I'm wearing a checkerboard swimsuit!
Paramount Pictures' 'Golden Circle' group – Betty Grable, Robert Preston, Joseph Allen, Ellen Drew, and Susan Hayward – have fun in and around the sun of Santa Barbara, 1939
seeking sun, while hiding from it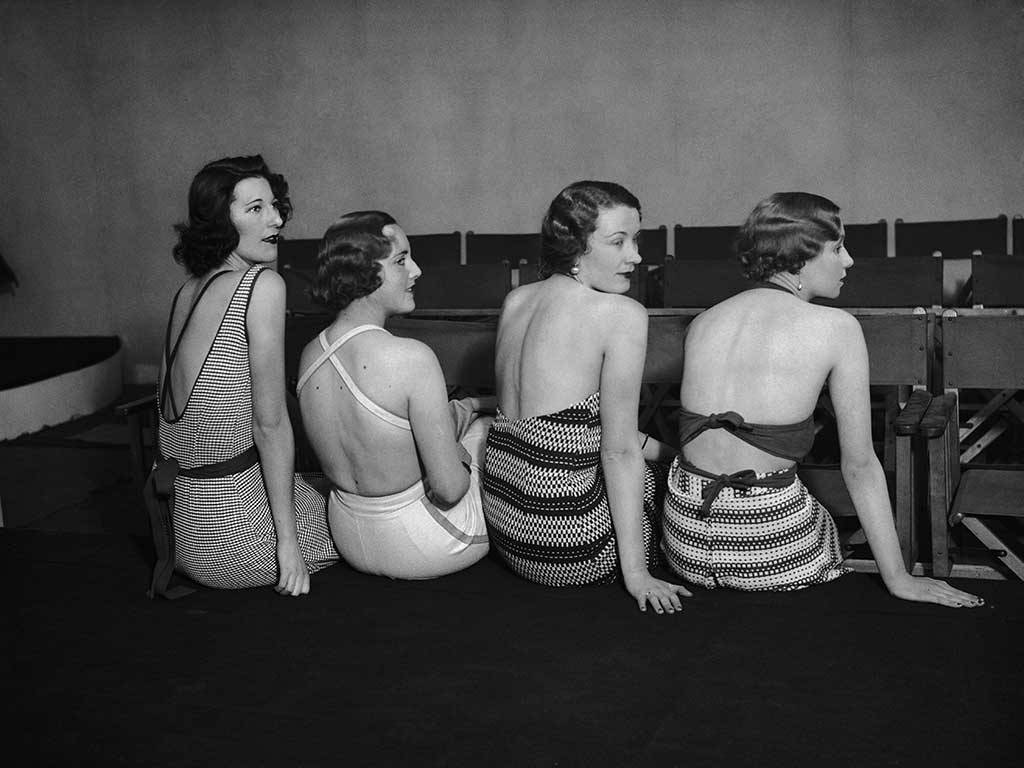 hollyhocksandtulips: Summer lovelies
maudelynn: Vogue Swimsuit Layout by George Hoyningen-Huene, July 5, 1930  via theluxuryspot.com
exitinsistexist: The changing shape of swimwear, Victorian to late 20s