Tagebuch einer Verlorenen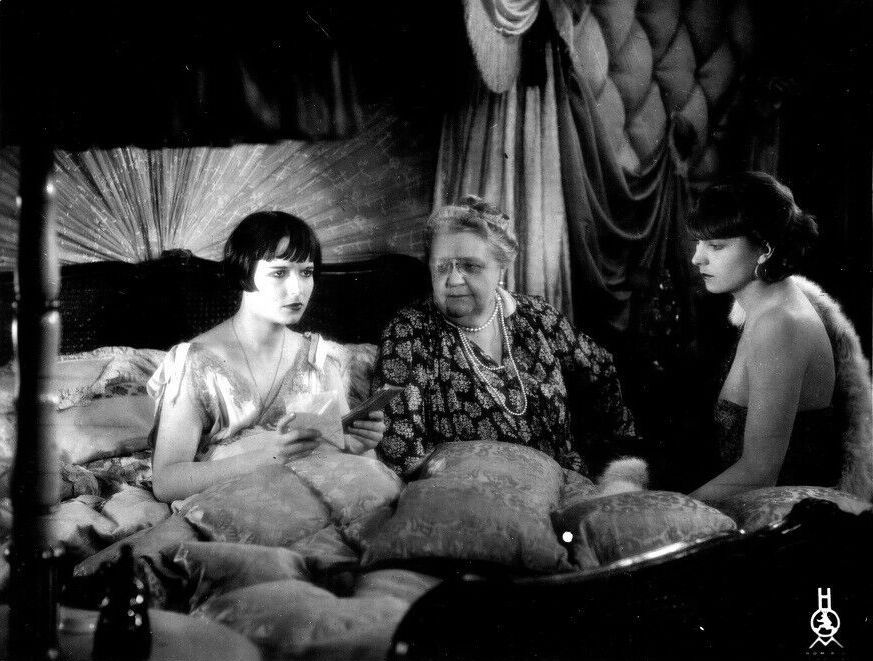 who doesn't want to share a bed with Lovely Louise???
lucky groom!
FINALLY BROKE MY DIARY OF A LOST GIRL HYMEN!!!!!!!!!!!!!! OH MY GOSH IT WAS SO FANTASTIC!!!! AND TO SEE LOUISE BOB & WEAVE ON THE BIG SCREEN!!!!! ♥ ♥ ♥ […]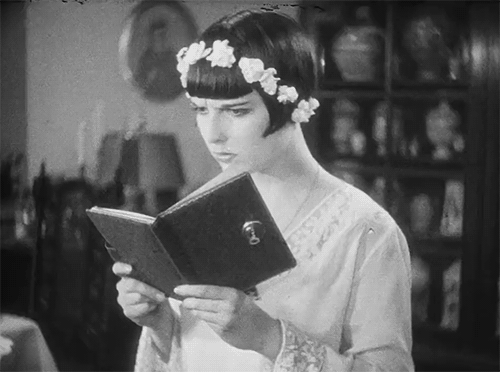 Diary of A Lost Girl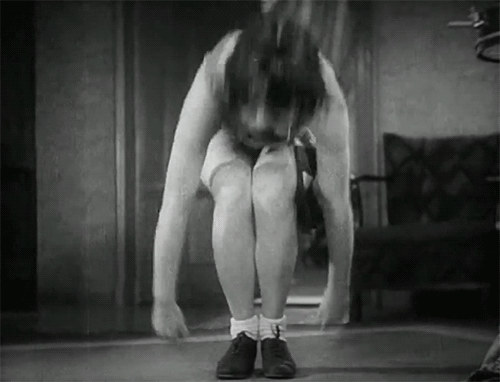 diary of a lost exercise
Diary of a Lost Smile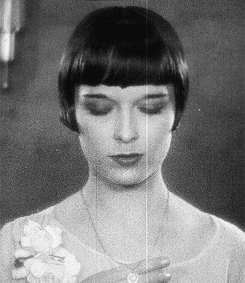 bettesdavis: Louise Brooks in Diary of a Lost Girl (1929)
filmap: Tagebuch einer Ferlorenen / Diary of a Lost GirlGeorg Wilhelm Pabst. 1929 Beach ResortŚwinoujście, PolandSee in map See in imdb
diary of a close-up
don't worry, tomorrow's Friday!!!