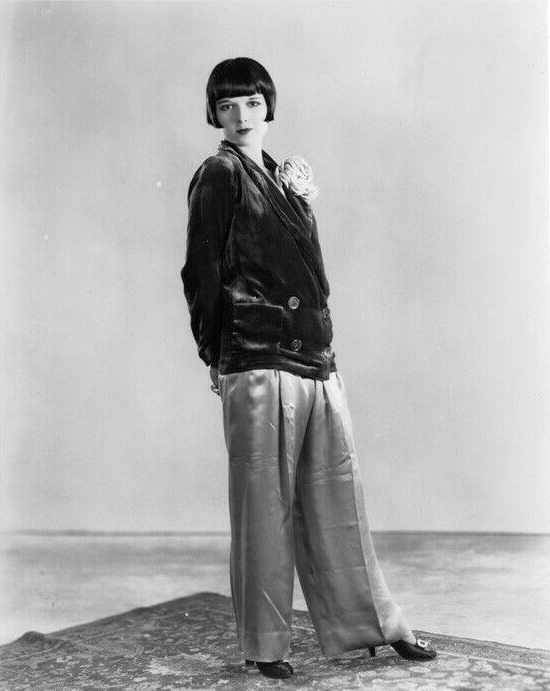 Louise Brooks by Eugene Robert Richee
Louise Brooks and James Hall look things up in 1927′s Rolled Stockings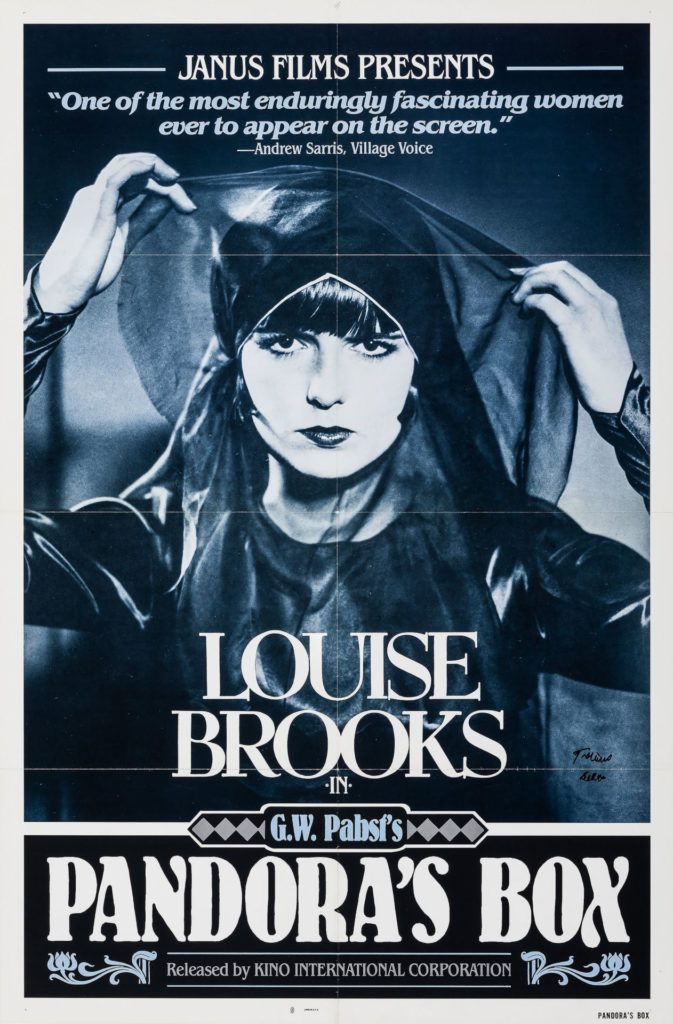 the biggest crime against humanity is that someone covered Louise Brooks' bob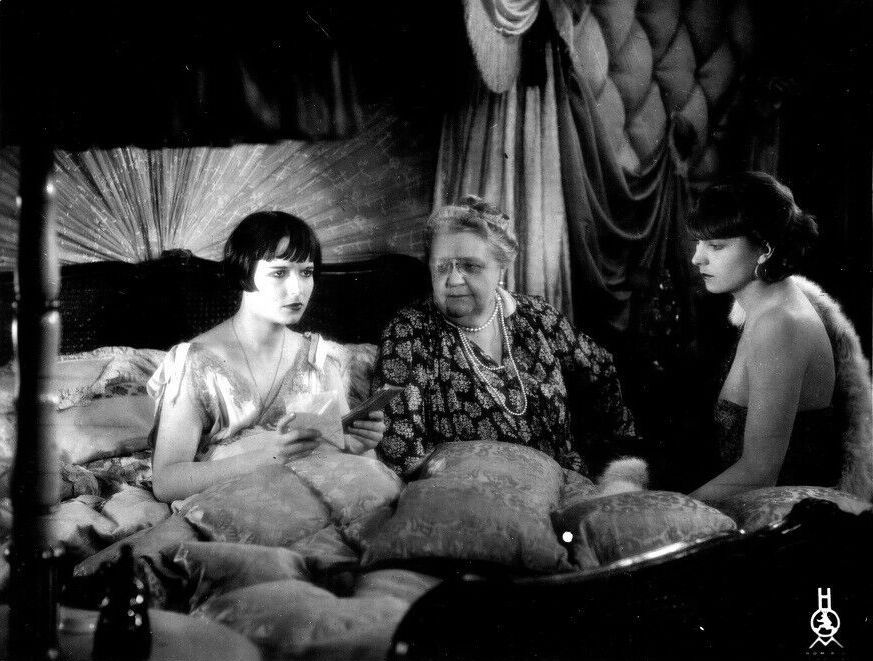 who doesn't want to share a bed with Lovely Louise???
James Hall is temporarily blinded by Louise Brooks' beauty in 1927′s Rolled Stockings
Louise Brooks and Louise Brooks see eye to eye in 1928 Beggars of Life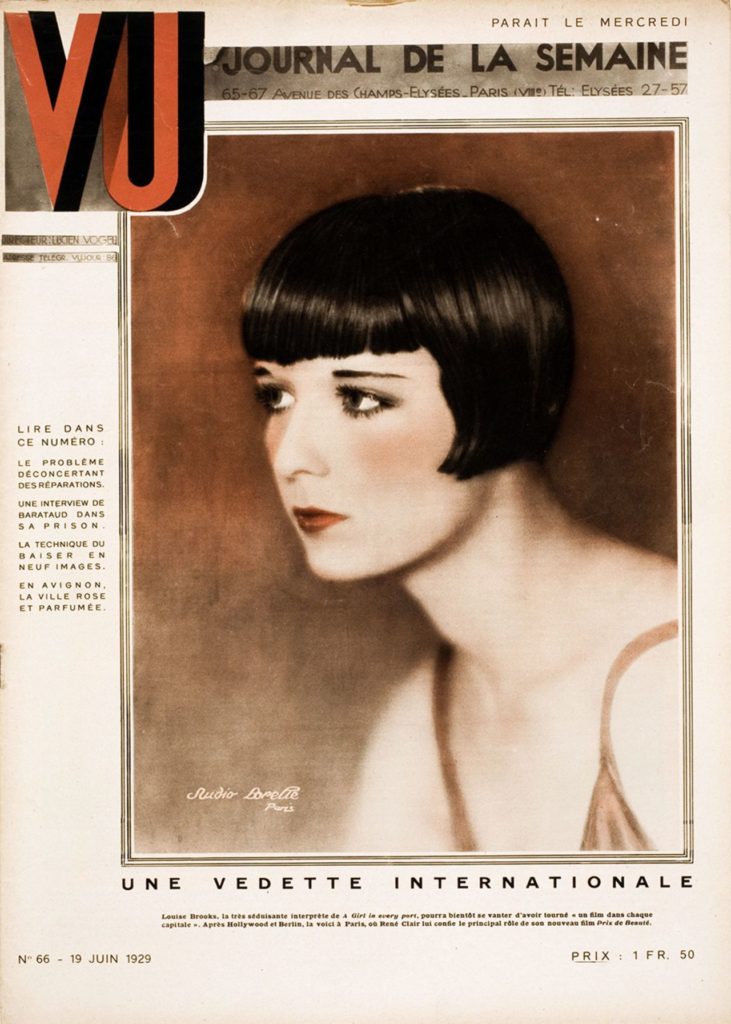 painted from a photograph of Louise Brooks taken for the 1928 film A Girl in Every Port, this beautiful pastel portrait graced the cover of the French language movie weekly […]
MARK YE CALENDARS AND BOB UP YER HAIRS!!!THE CHAPERONE AIRS ON PBS NOVEMBER 24th!
Louise Brooks after her smoke break, on the set of 1930′s Prix de Beauté (aka Beauty Prize or Miss Europe) photo by James Abbe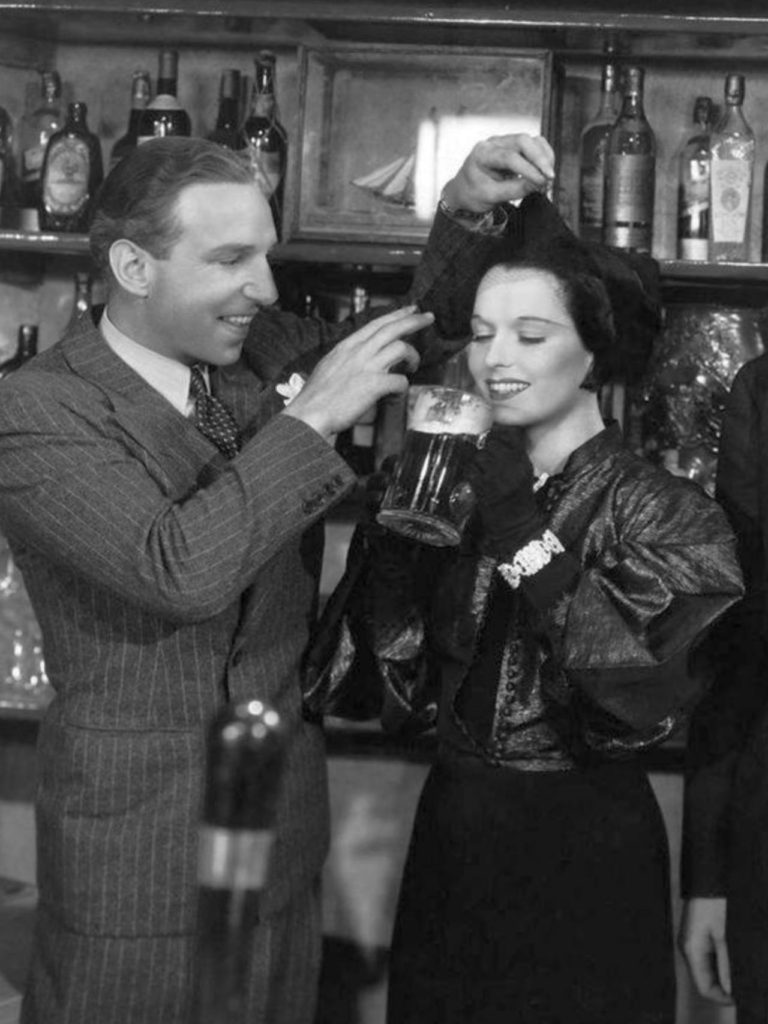 drinking buddy Lloyd Nolan comes to Louise Brooks' rescue in 1937′s King of Gamblers