vive la Anna
ALL THAT!!!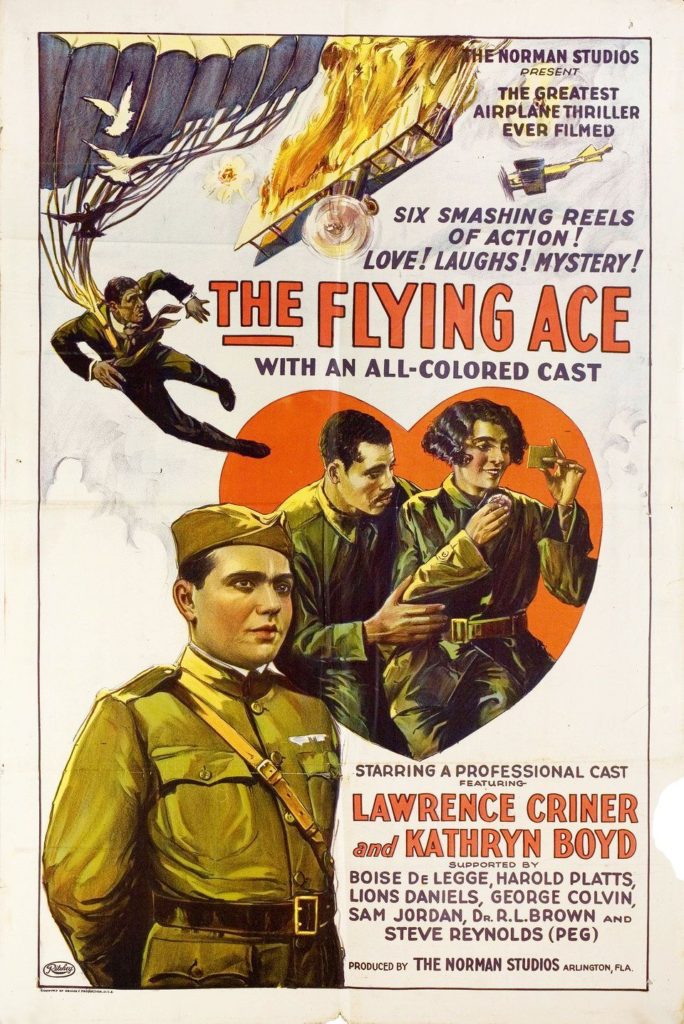 ACES!!!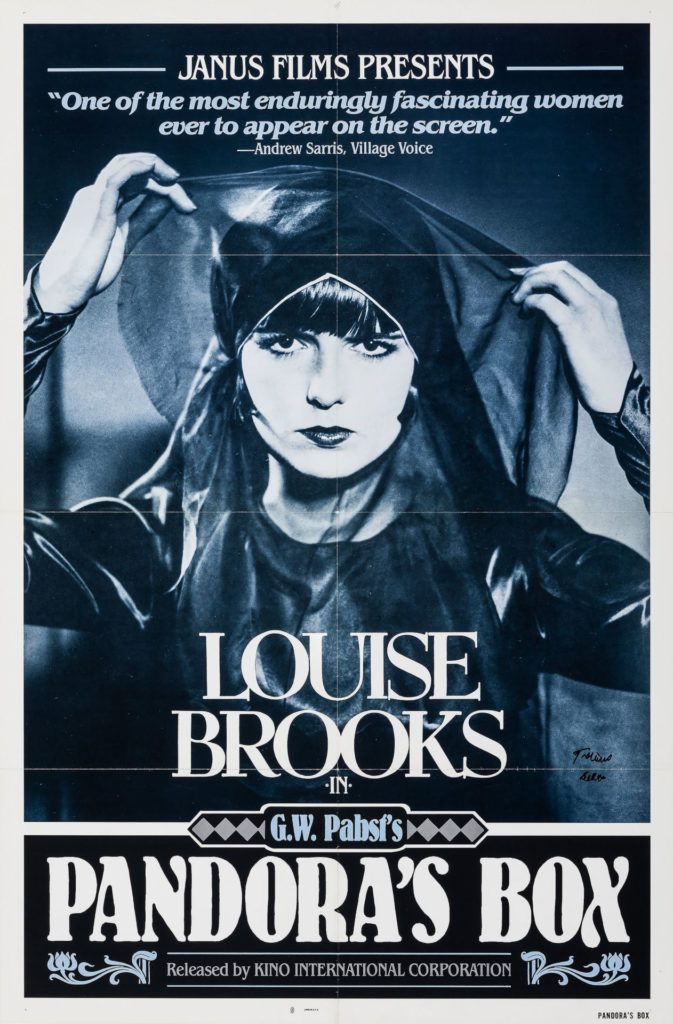 the biggest crime against humanity is that someone covered Louise Brooks' bob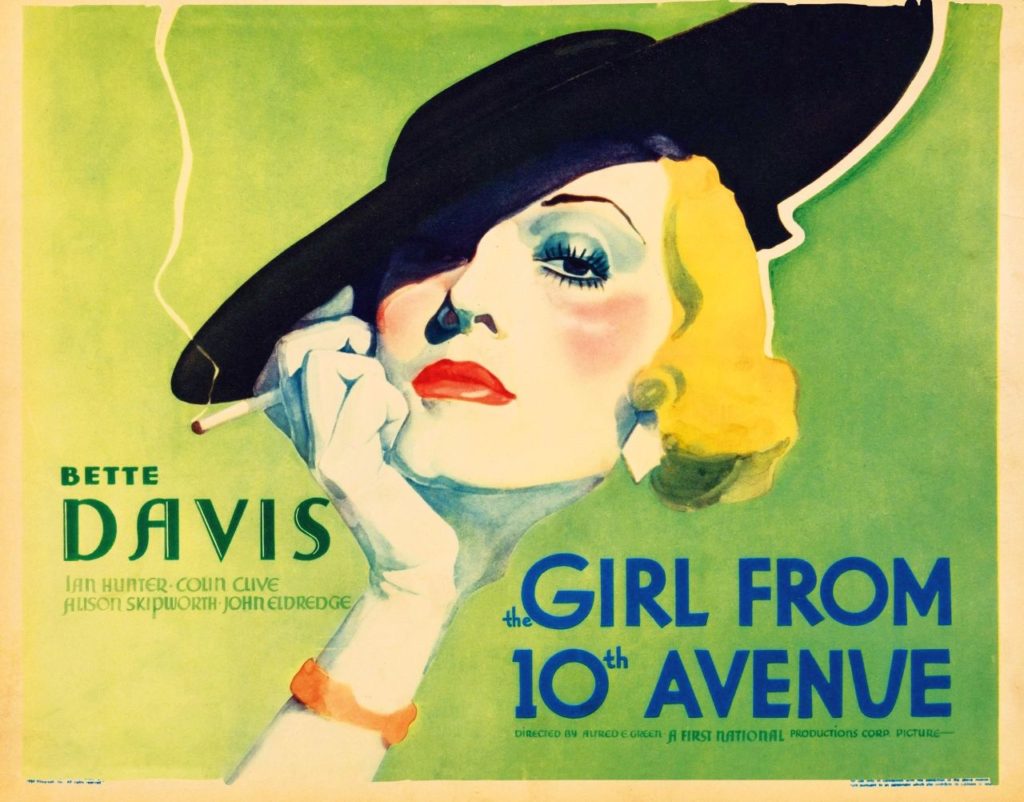 who needs those 9th Avenue broads anyway!
we are in love with all of these ladies
Swedish poster for En gång i veckan – Experimental Marriage (1919)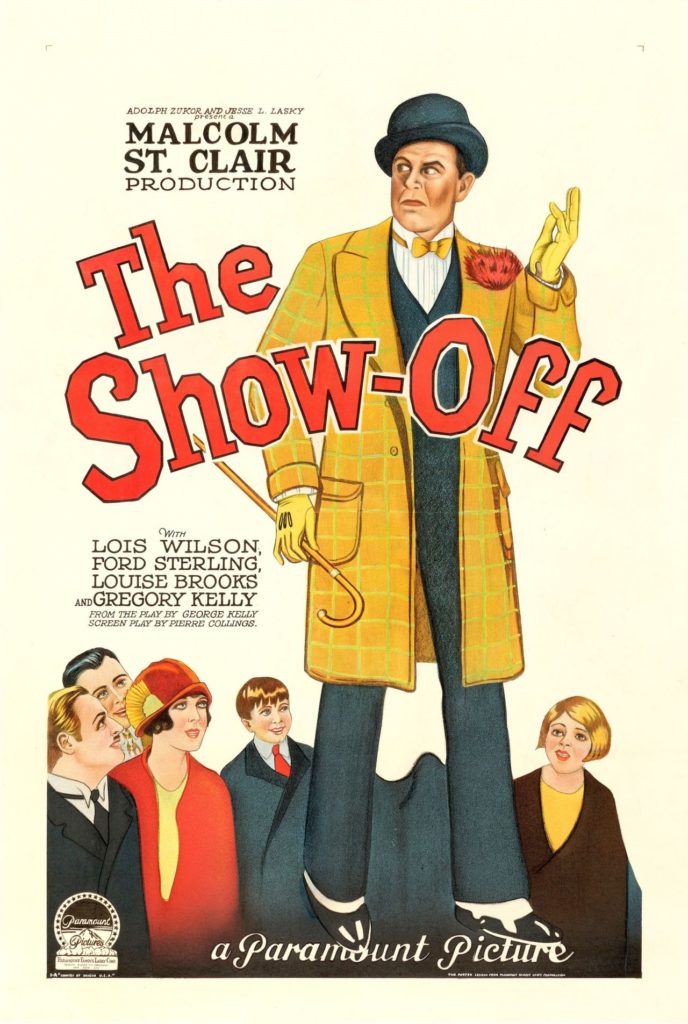 what's going on with the fabric behind his pants???
was Anna May Wong not available???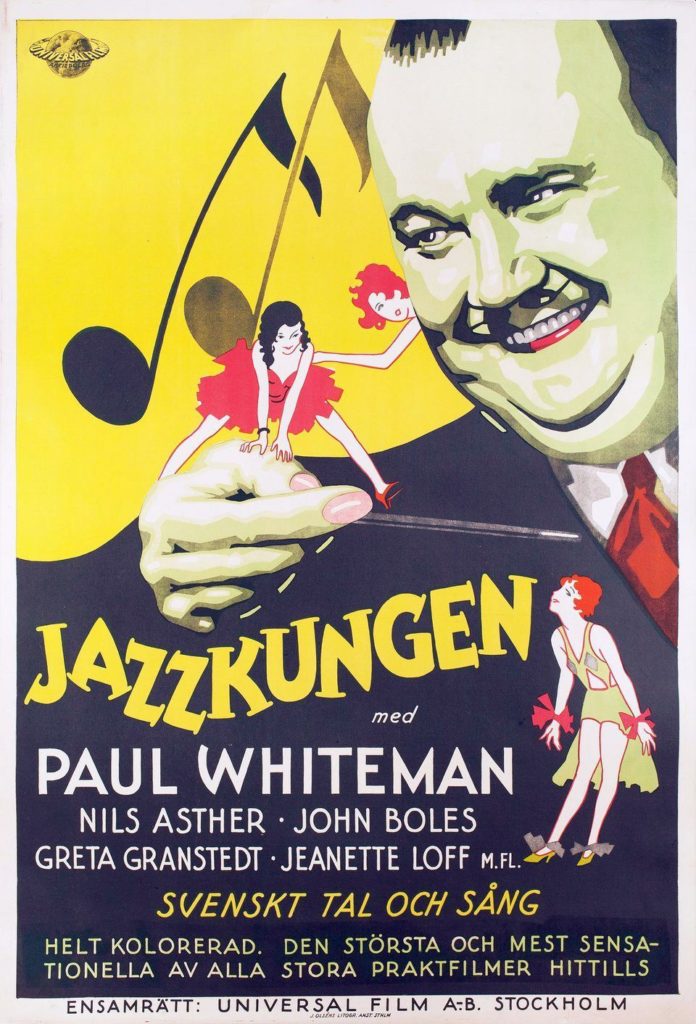 1930 Swedish poster for King of Jazz