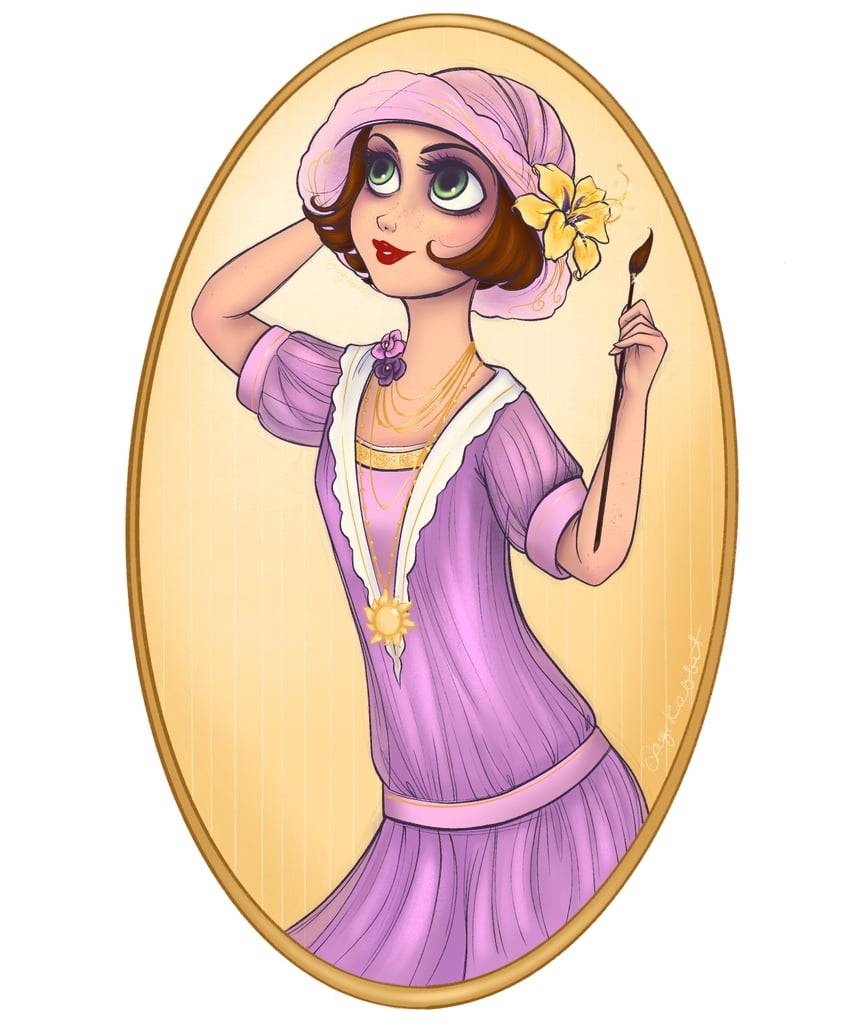 Jazz Age Disney Princesses by Jacquelynn Harris
ALL THAT!!!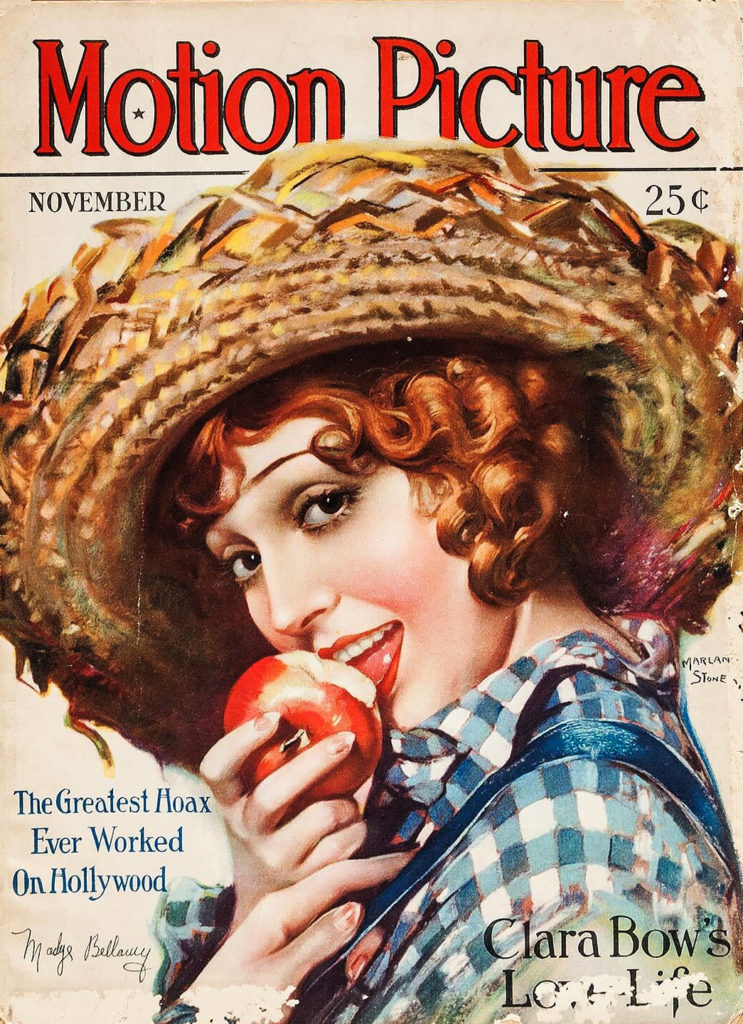 forbidden fruit – Madge Bellamy by Marlan Stone on the November 1928 issue of Motion Picture Magazine
Company illustration by Libby VanderPloeg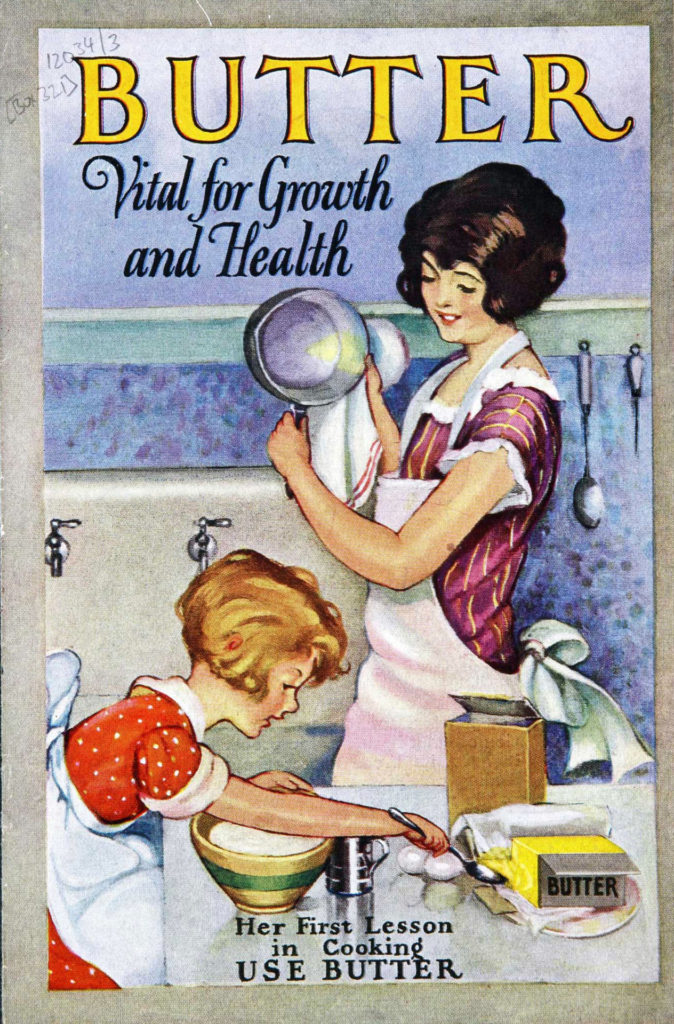 BUTTER!!!!!!!!!!
A Merry Christmas To YouIf I had a horse, I'd ride it of courseAnd travel right up to your doorBut riding is hard, so I send you this cardTo wish […]
1923 Paramount Pictures Exhibitor Book
Ruth Eastman's cover design blossoms on the August 1924 cover of People's Home Journal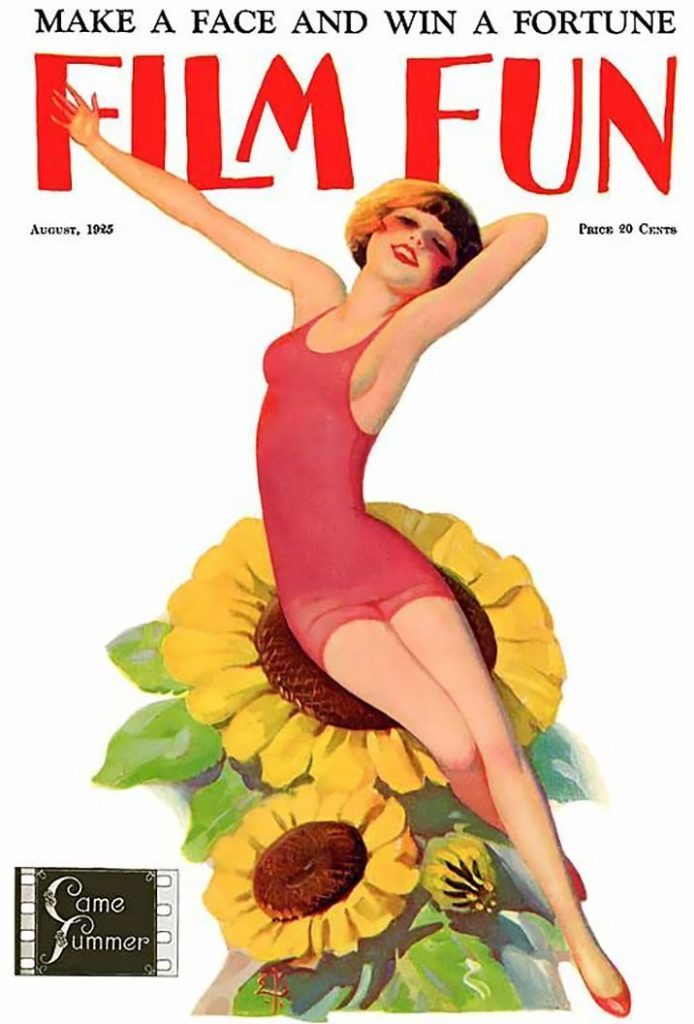 MAKE A FACE!!!
it's a Success for Livingston Greer and his cover illustration, August 1926