Alice White sends Robbin her regards, in this promotional photo for 1933's King for a Night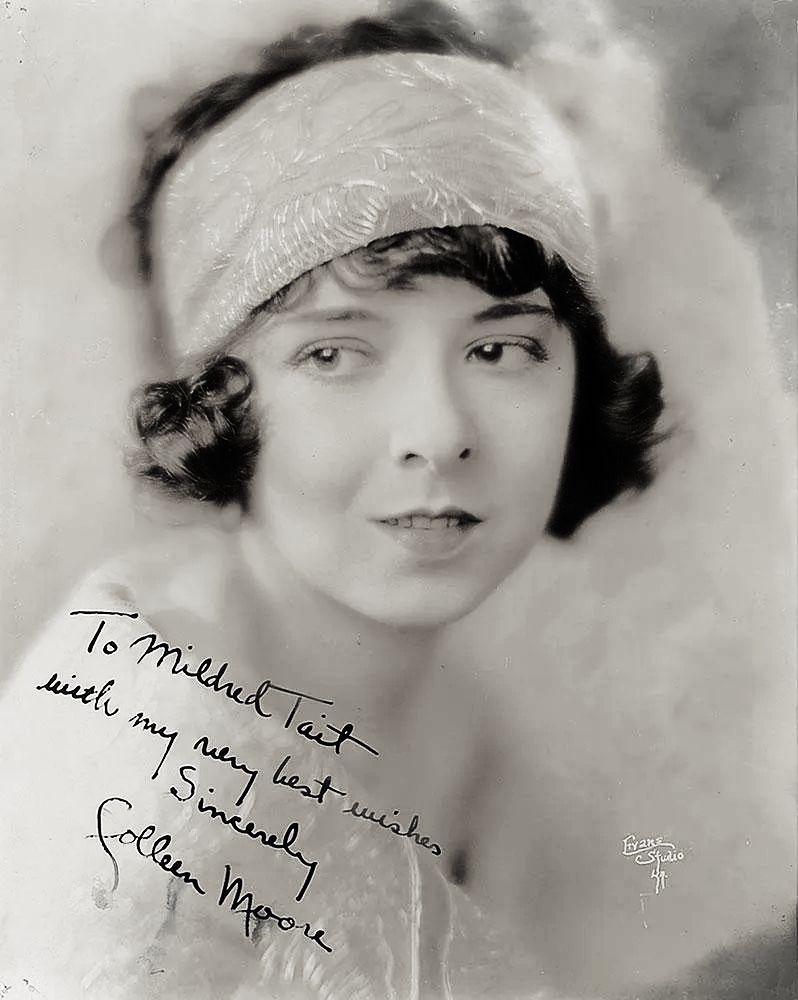 is there anything more sincere than Colleen Moore?
THIS is Angela Lansbury's mum!!!Moyna MacGill
black and WHITE all over
Ruth Elder – Miss America of Aviation
even in black and white, you can tell Colleen has two different colored eyes!!!
Colleen, always so sincere
shy Colleen
Lillian 'The Dish' Gish
Sincerely,Viola Dana