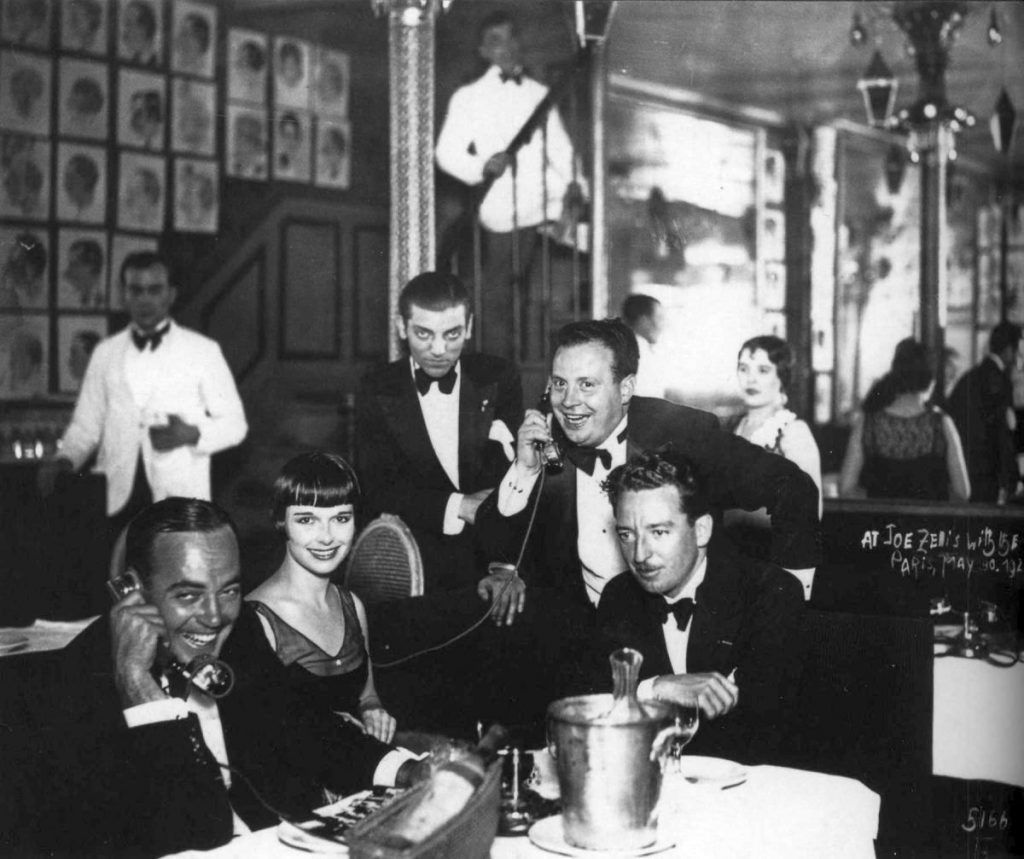 Louise Brooks and friends, at Joe Zelli's Royal Box nightclub in Paris, May 1929 HAPPY BIRTHDAY LOUISE!!!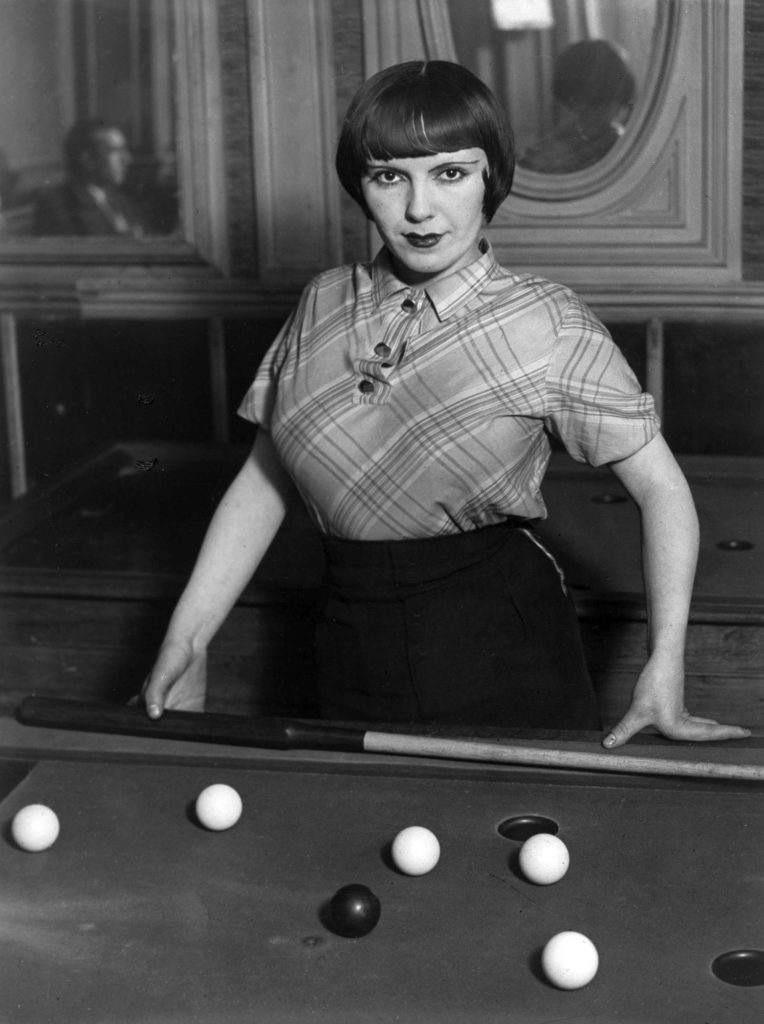 prostitute playing snooker, Boulevard Rochechouart, Paris, circa 1932 by Brassaï (Gyula Halász)
Le Monocle, the Bar, Paris. on the Left is Lulu de Montparnasse by Brassaï (Gyula Halász), 1933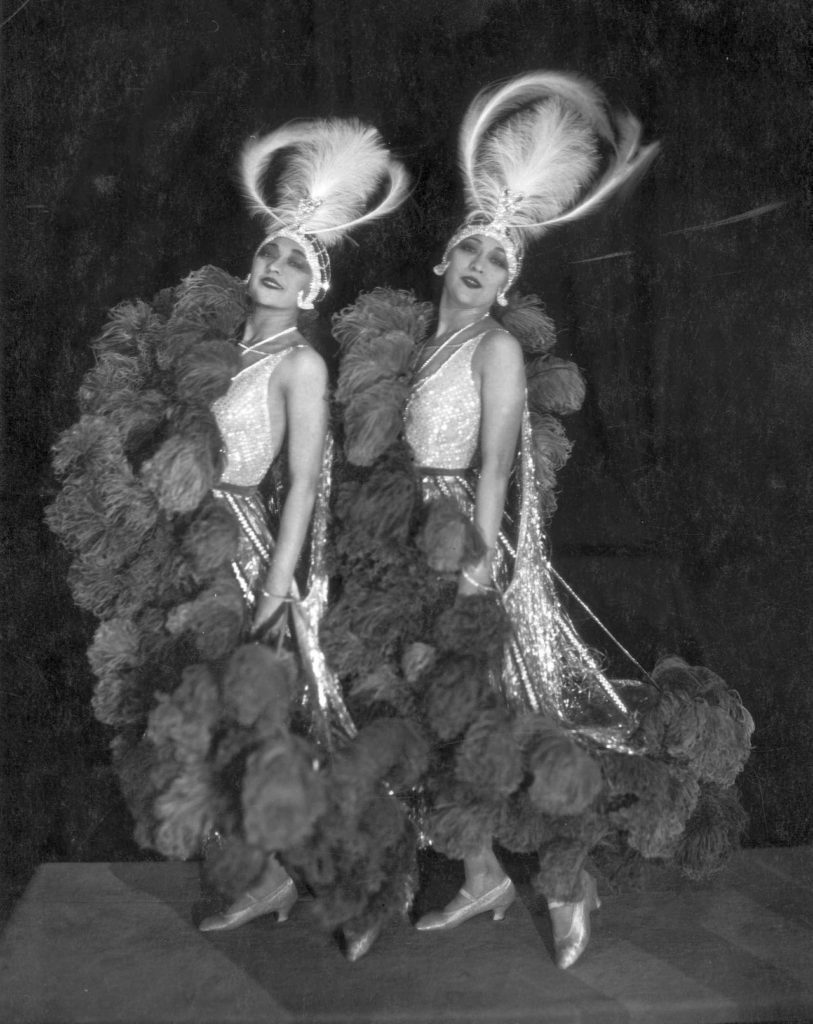 The Dolly Sisters in the revue Paris sans Voiles at the Café des Ambassadeurs, Paris, 1923 photo by James Abbe
welcome back!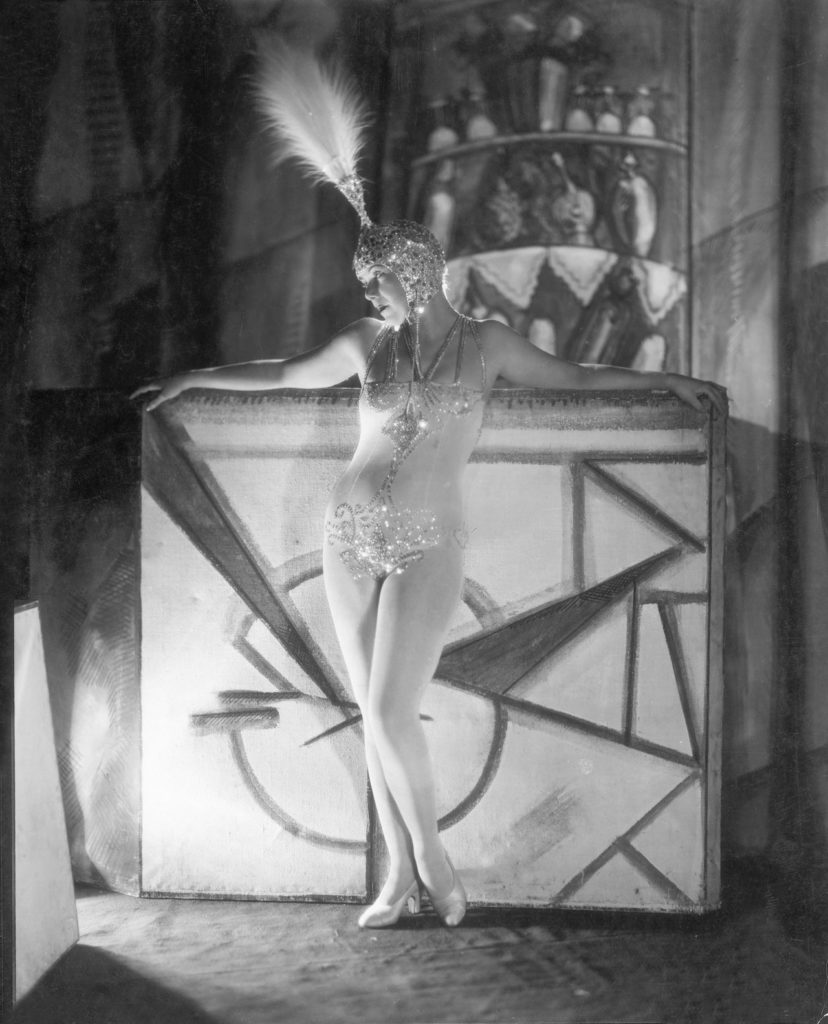 french actress Andrée Spinelly can be seen in 1927 performing in Paris in a sparkly costume and headdress photo by James Abbe
Olivia de Havilland near her home in Paris, December 10, 1987
Portrait of Cyrille Tolstoyby Man Ray, Paris, circa 1929
Sonia Delaunay in Paris, 1925
The Quadrille in the Moulin Rouge, Paris, 1920s