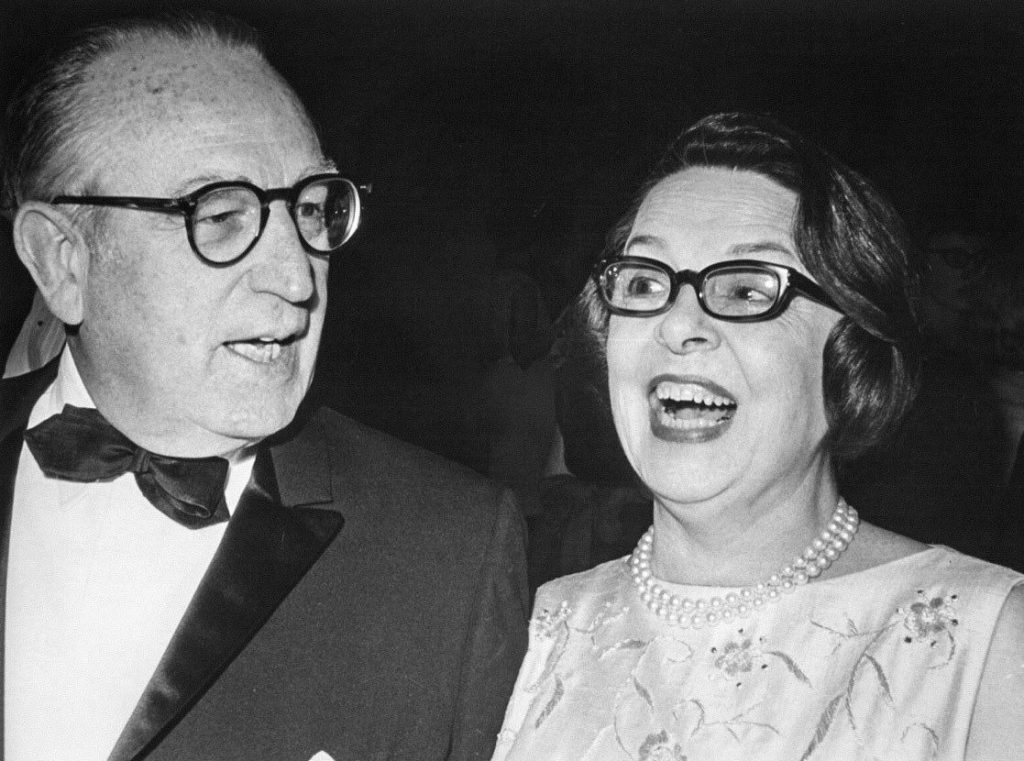 Harold Lloyd and Colleen Moore, 1968
Sue Day, Miss Fenwick 1969, posing in her sash, April 1, 1969. She won the title after a competition in the London store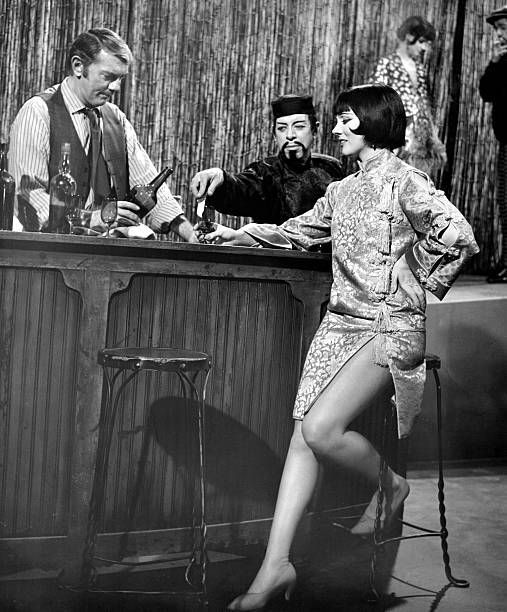 Julie Andrews has what she's having in 1968′s Star!
au revoir Anna K
Rossana Podestà poses in her home in Rome, 1966
in the buffy by Duffy
blending in photos by Duffy, circa 1966
July 1964 Glamour cover model wearing Forbidden Fruit lipstick and Aziza mascara with hair by Kenneth and striped hair bow. photo by Sante Forlano
at a wall. having a ballphoto by Duffy, circa 1966
who are you, and why aren't you here with us now?