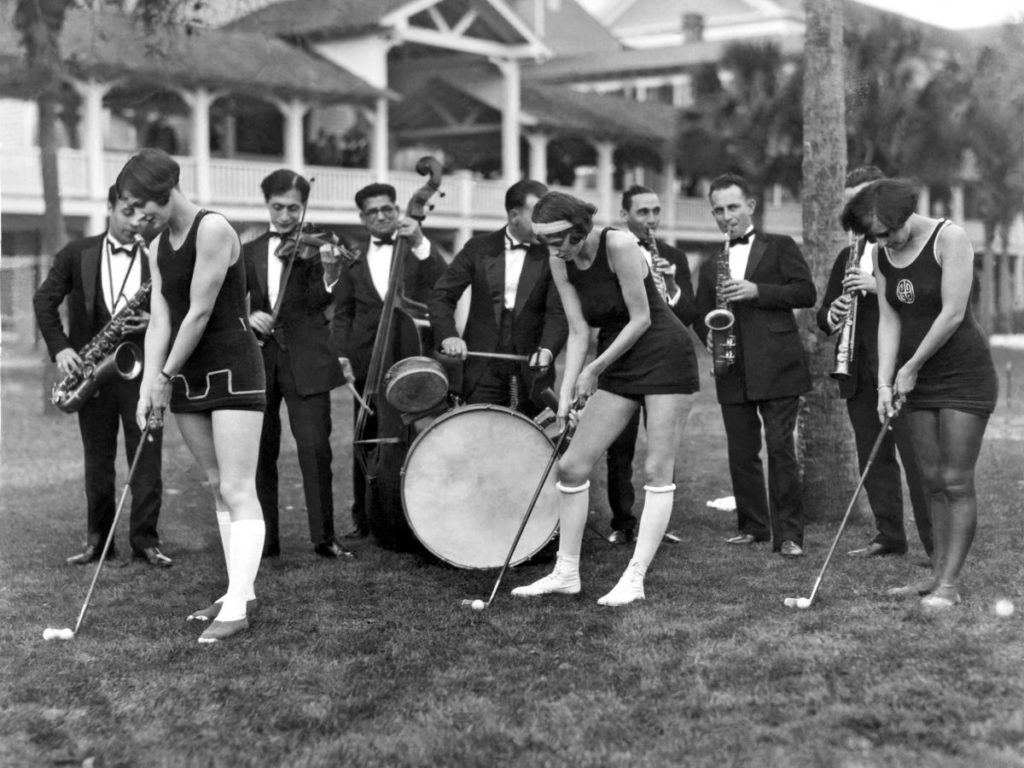 golf instructors teach golf using jazz in Ormond Beach, Florida, circa 1926
Brox Sisters, perhaps the best sisters ever photo by James Abbe
jazz with no jazz hands
JAZZONS!!
Business Man – A Comedy In 6 Parts starring Elizabeth Panayeva(?)
if I had a time machine, I might have to go to this Venice Beach party first!
pool jazz – November 20, 1931
La Folie Noirephoto by M Grün for Paris Plaisirs, 1934
Adelaide Hall (October 20, 1901 – November 7, 1993)
Carroll Dickerson's band jazzes things up, Chicago, 1924 speaking of, OFF TO CHICAGO TIL SUNDAY!!!