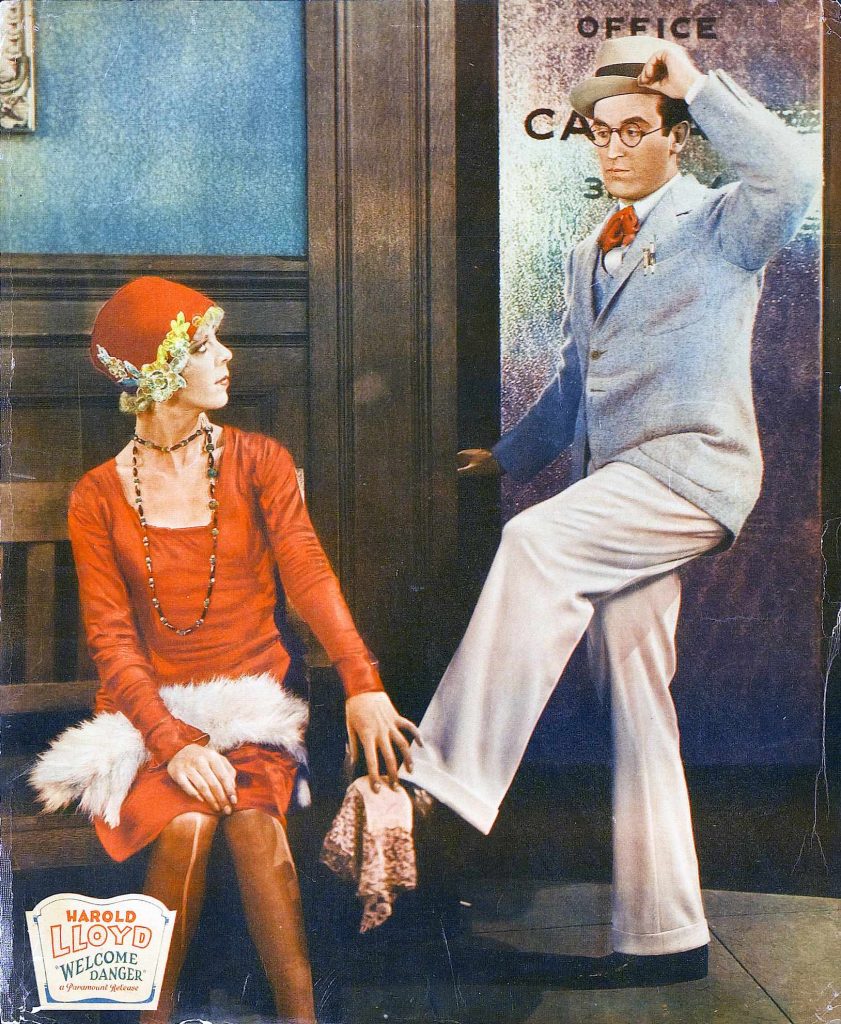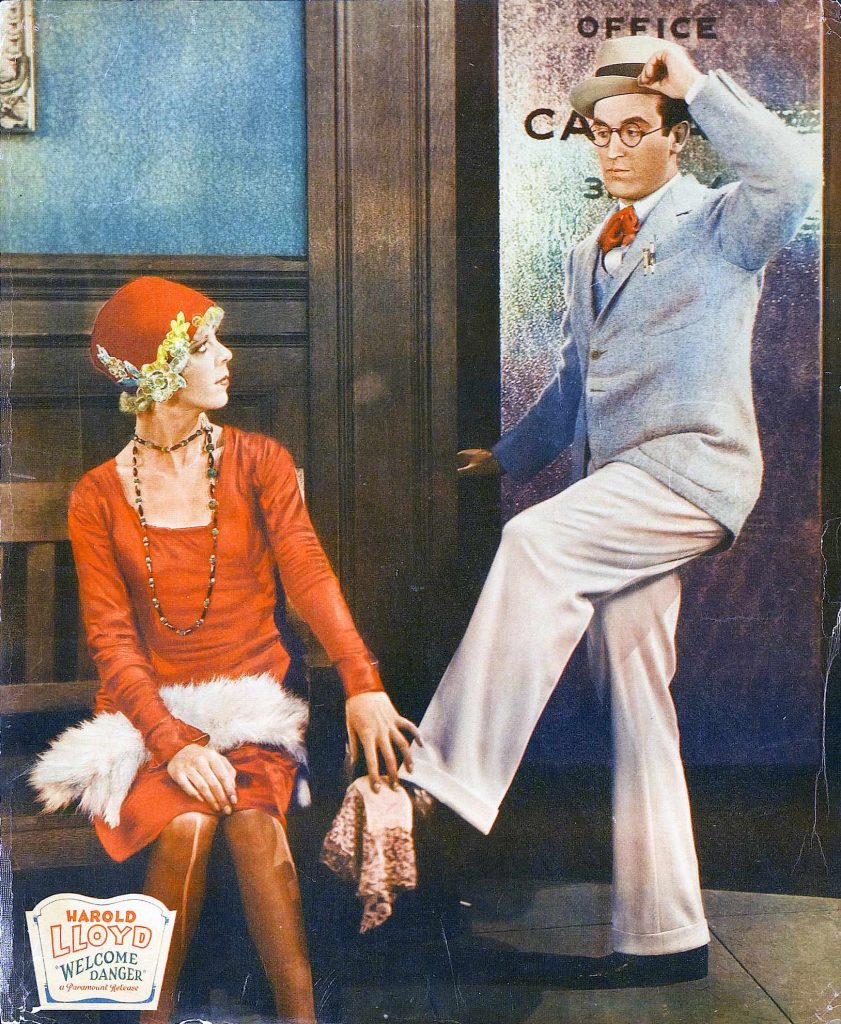 where we WELCOME DANGER!!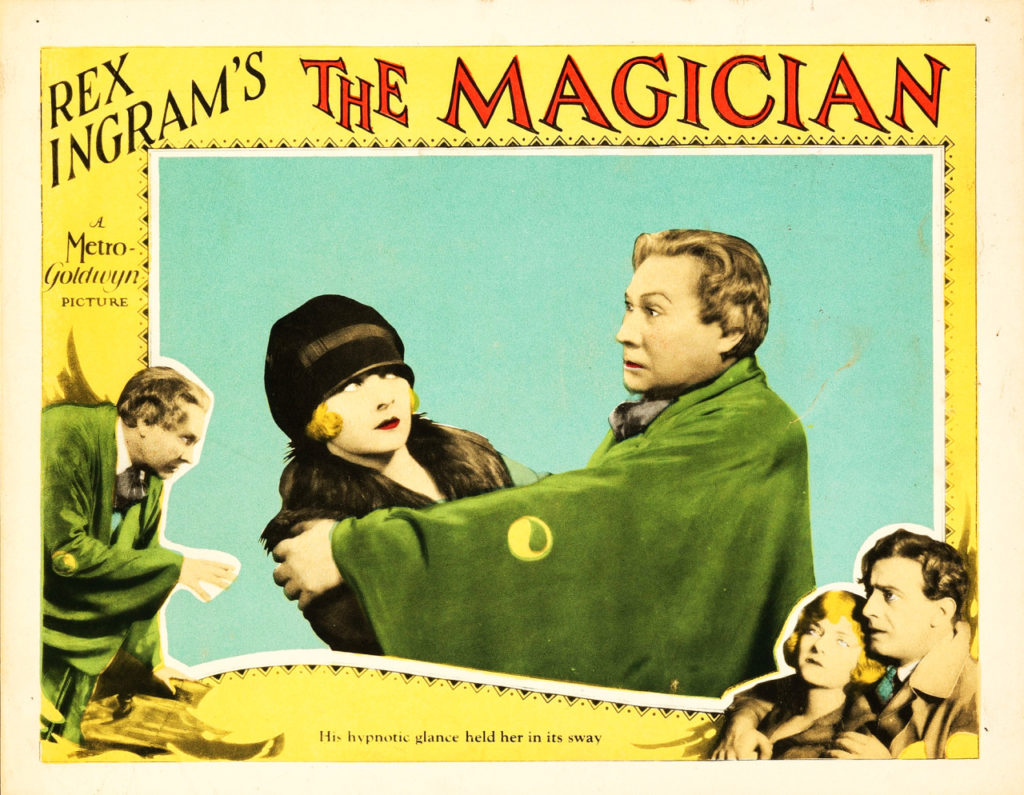 now you see him, now you… still see him!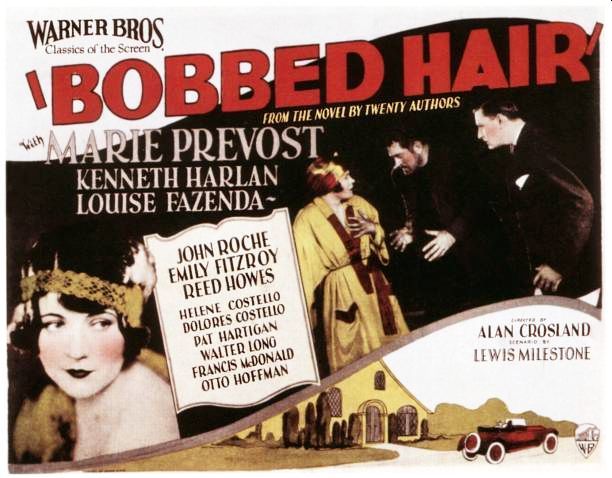 best movie title EVER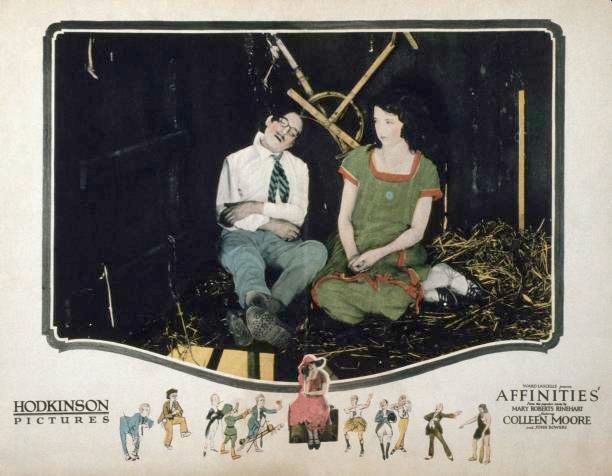 hay is for more than horses in 1922′s Affinities, starring Colleen Moore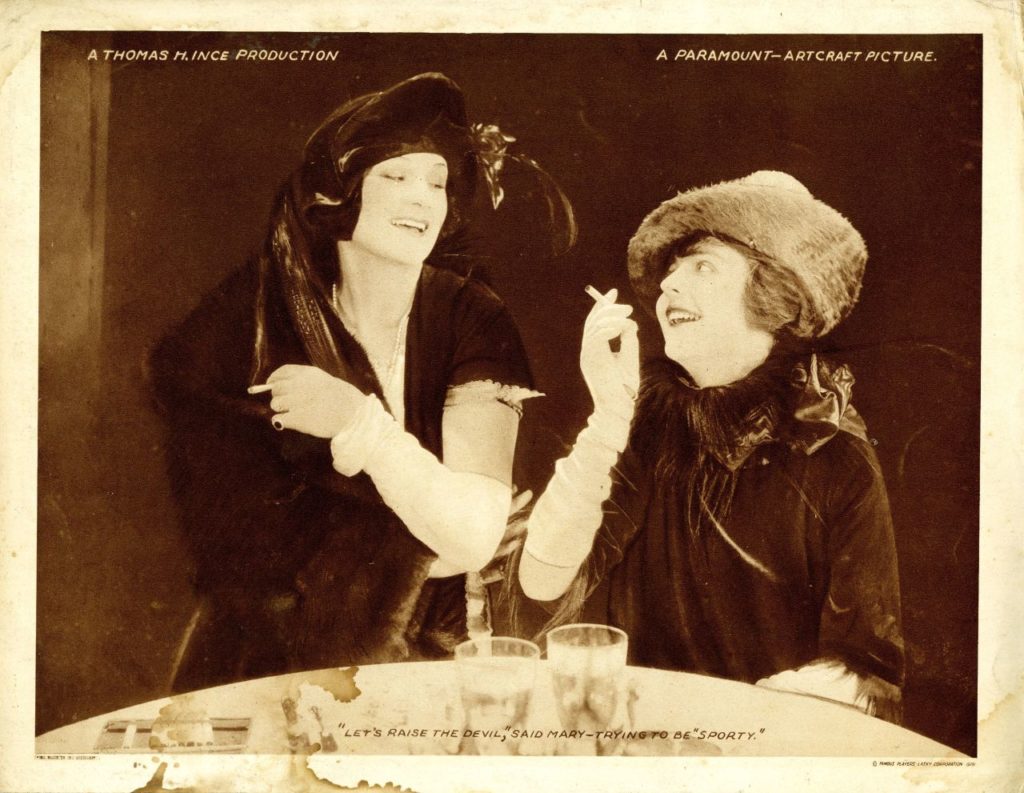 trying to be 'sporty'!!!!
no, Laura La Plante, thank YOU!
upstairs meets downstairs in the hallway
Constance Bennett and Lew Ayers find much in common in 1930′s Common Clay
Constance Bennett submits her fingerprints in 1930′s Common Clay
THE LITTLE SNOB!!!