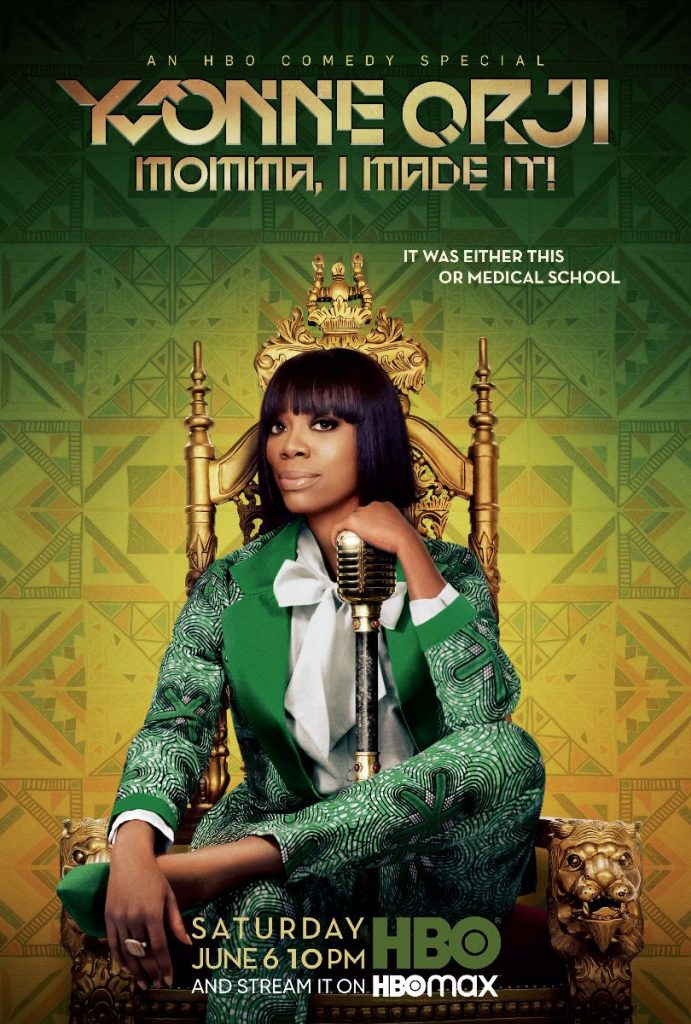 ALL THAT!!!
ACES!!!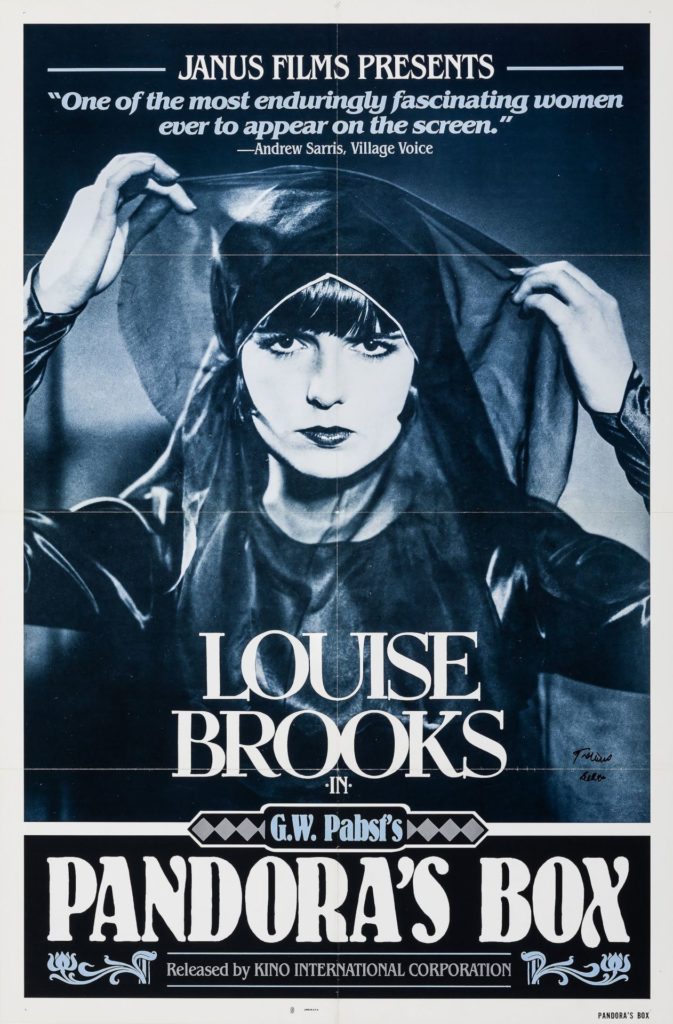 the biggest crime against humanity is that someone covered Louise Brooks' bob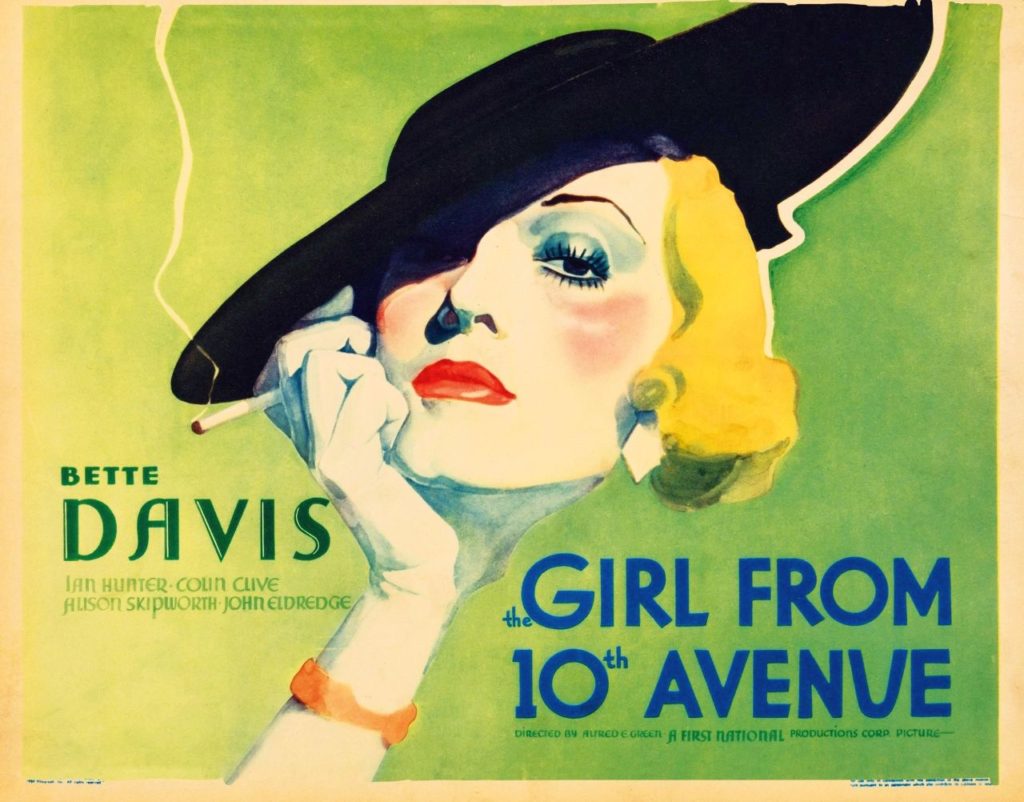 who needs those 9th Avenue broads anyway!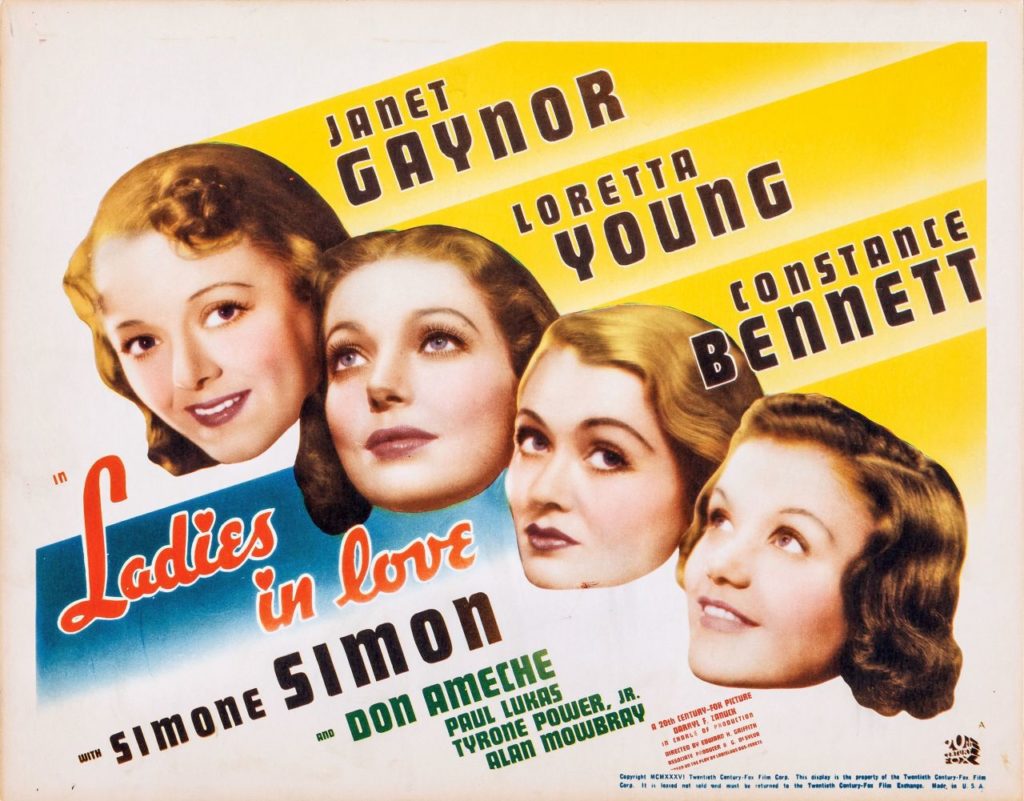 we are in love with all of these ladies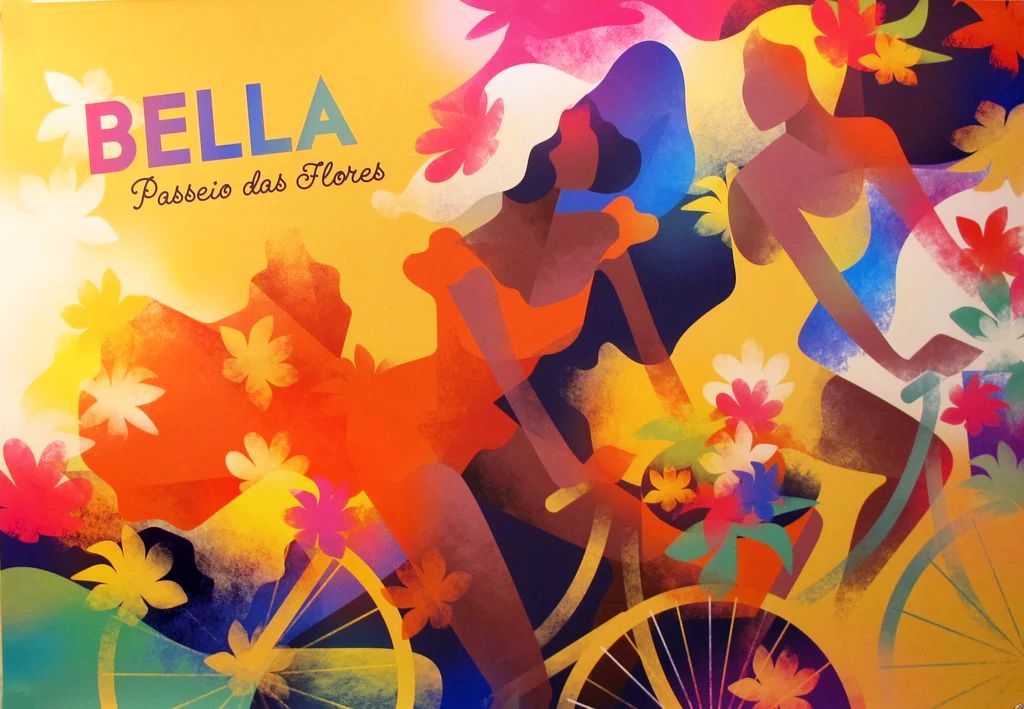 Bella – Passeio das Flores – Danish travel poster by Mads Berg, 2018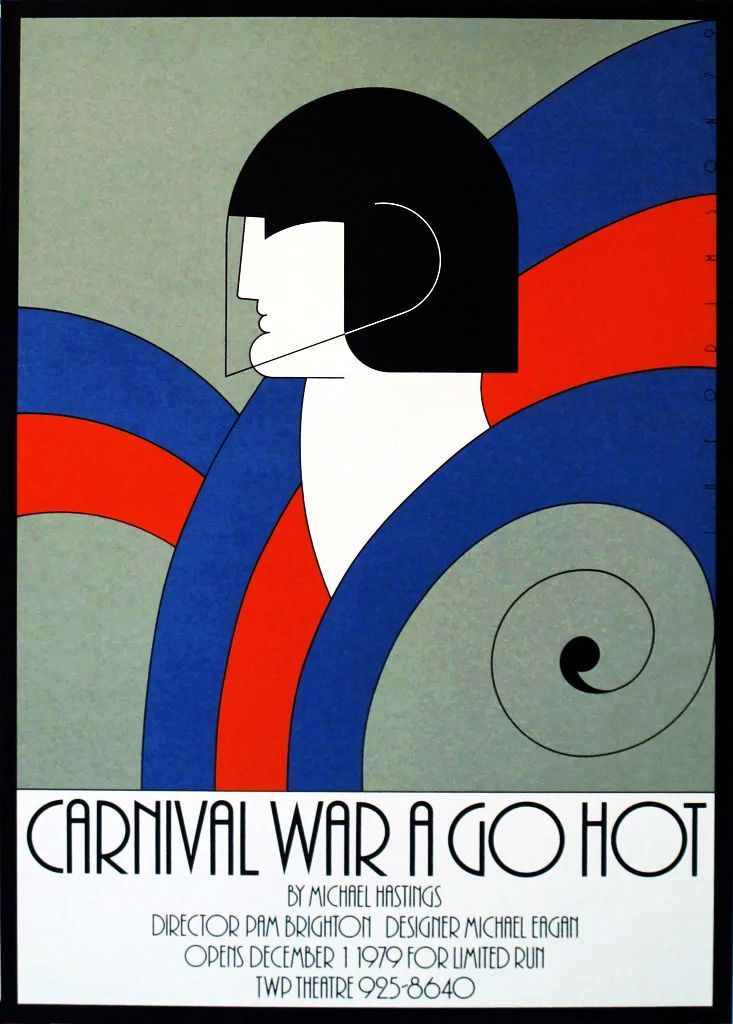 Carnival War A Go Hot poster by Theo Dimson, 1979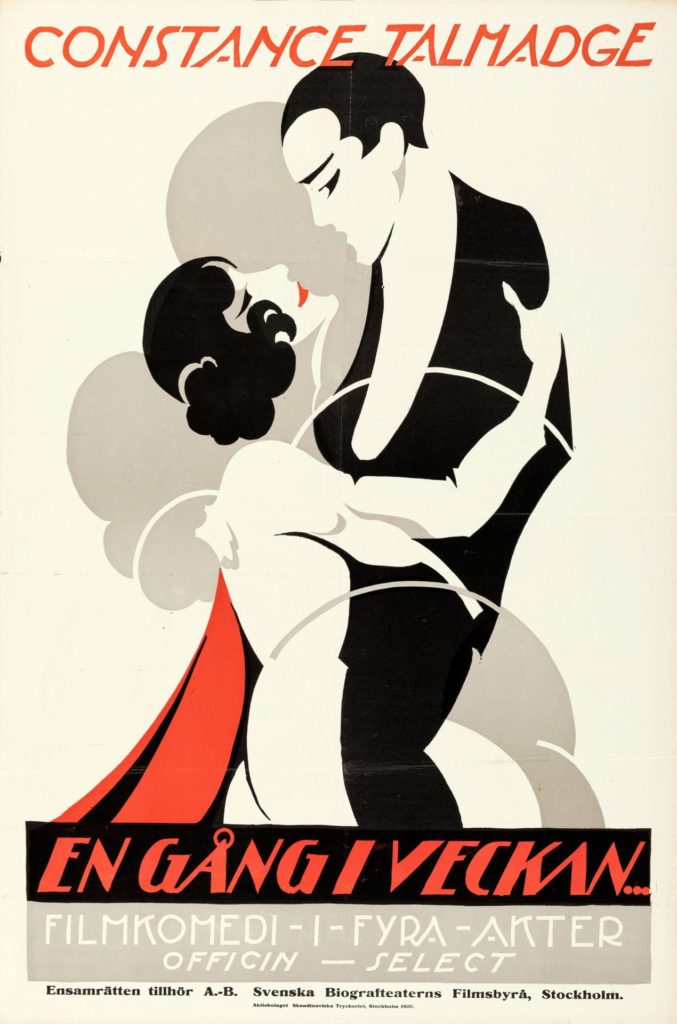 Swedish poster for En gång i veckan – Experimental Marriage (1919)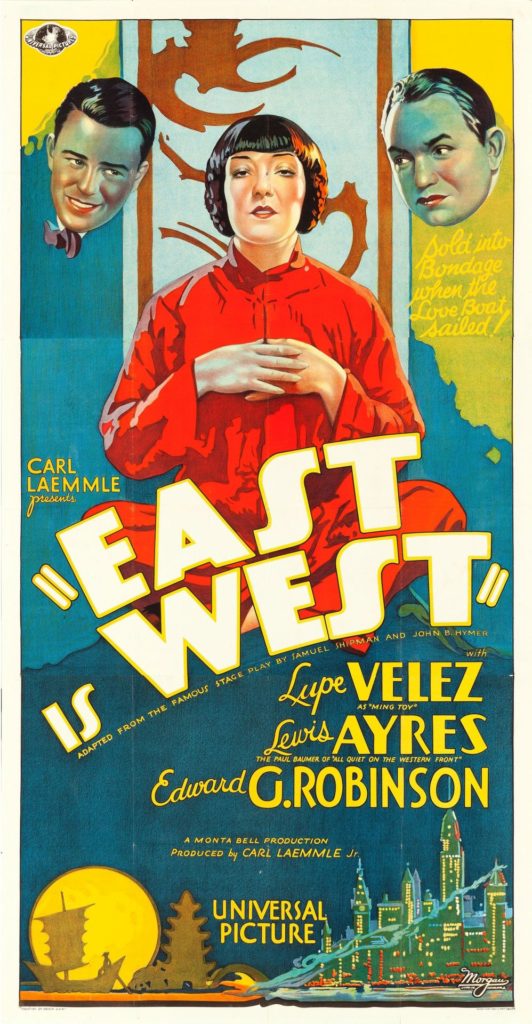 was Anna May Wong not available???