Louise Brooks and friends, at Joe Zelli's Royal Box nightclub in Paris, May 1929 HAPPY BIRTHDAY LOUISE!!!
Country Wedding by Guy Pène Du Bois, 1929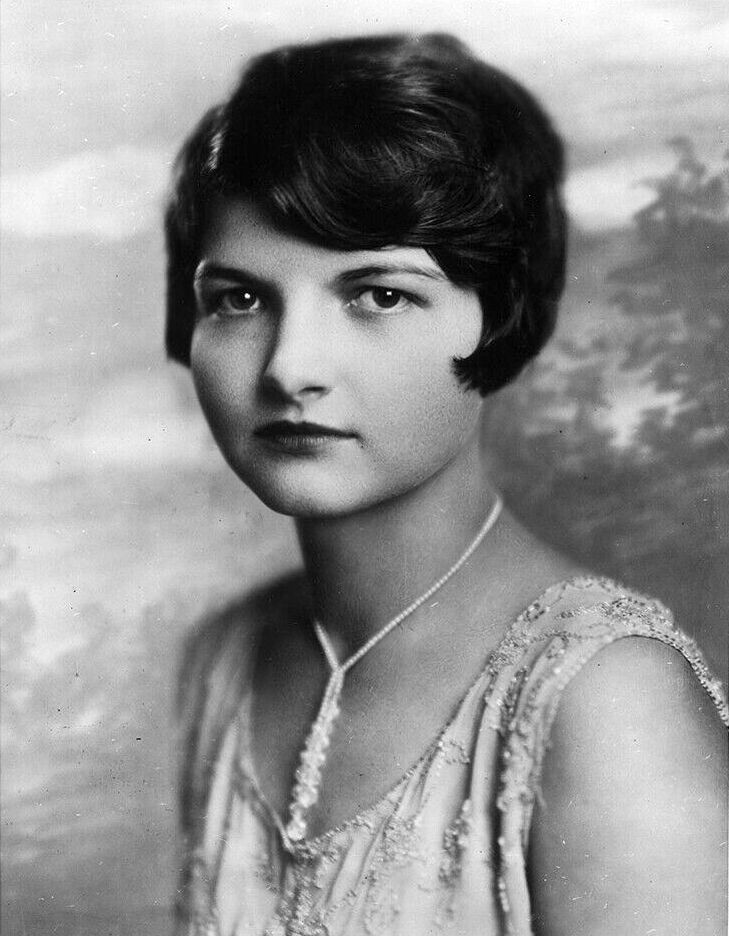 Here is Jean Redick, selected as Queen of Ak-Sar-Ben of 1929, the outstanding social event of the season in Omaha. Miss Redick is the daughter of Mr. and Mrs. George […]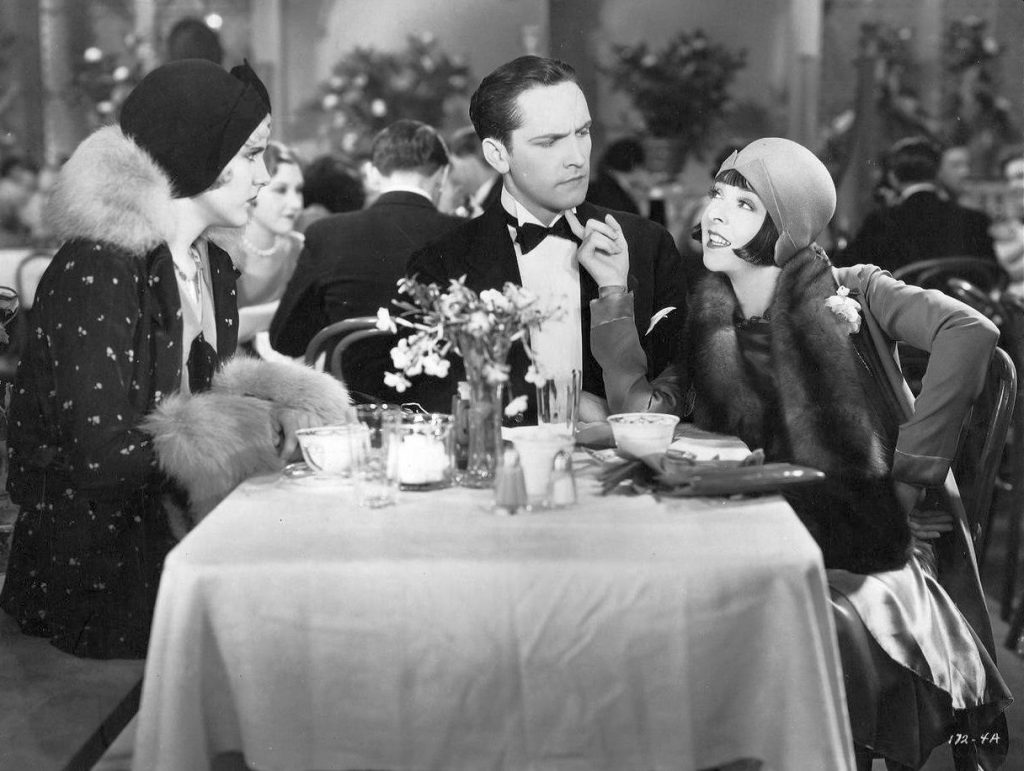 Virginia Lee Corbin, Fredric March, and Colleen Moore in Footlights and Fools (1929)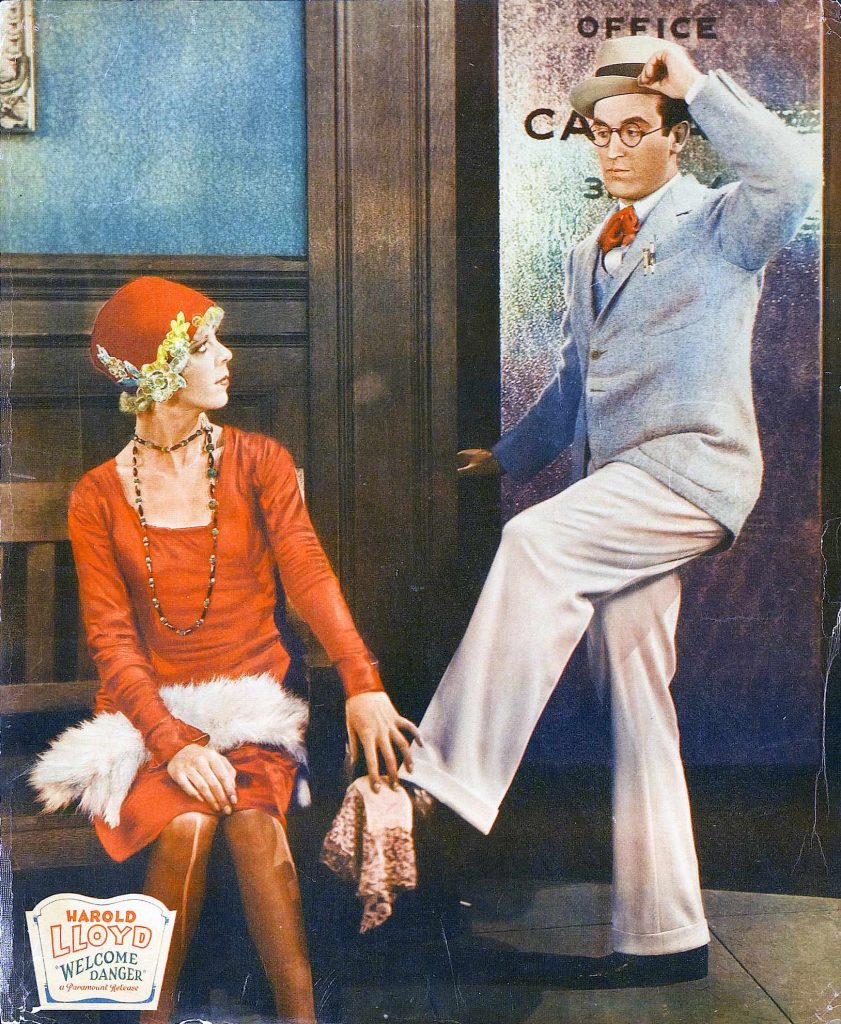 where we WELCOME DANGER!!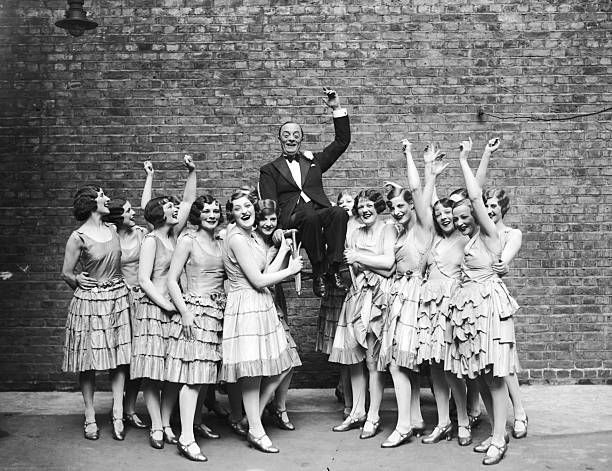 Comedian and comic actor Leslie Henson is chaired by cheering members of the chorus to celebrate ten years at the Winter Garden Theatre, May 1929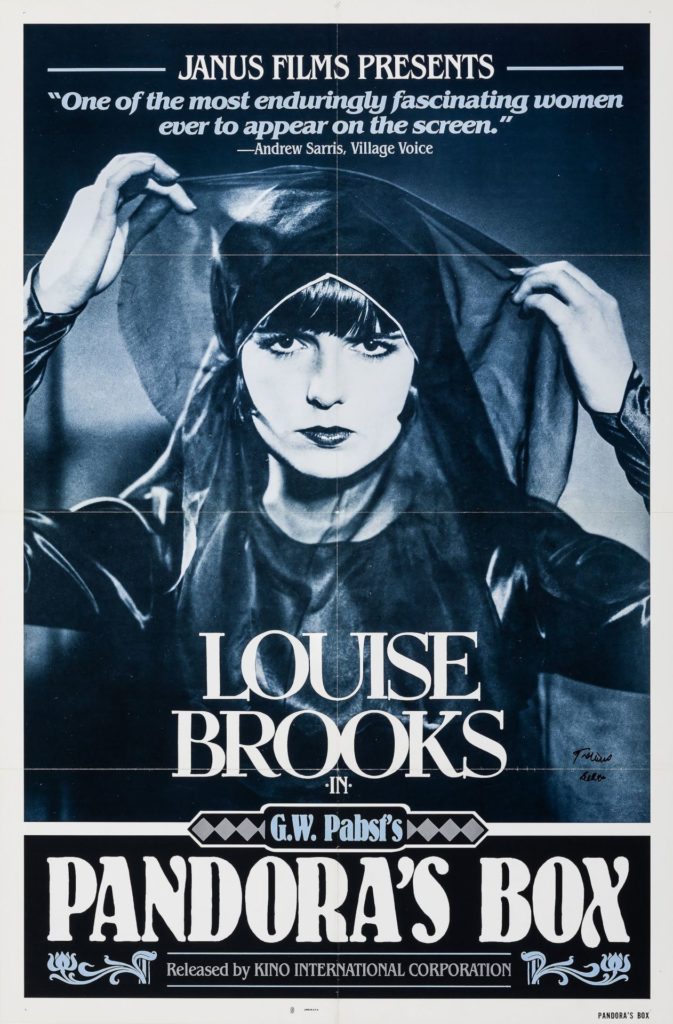 the biggest crime against humanity is that someone covered Louise Brooks' bob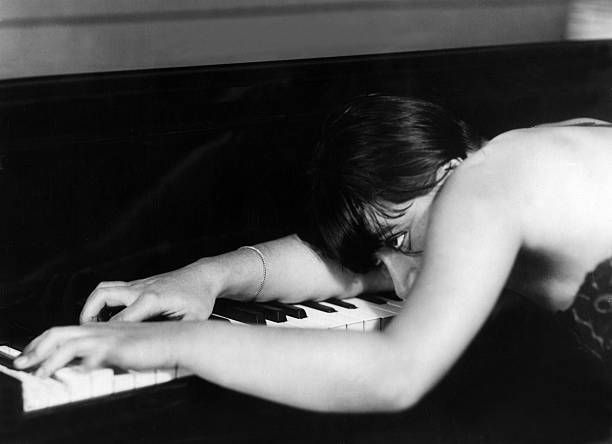 Valeska Gert tickles the ivories photo by Suse Byk, October 12, 1929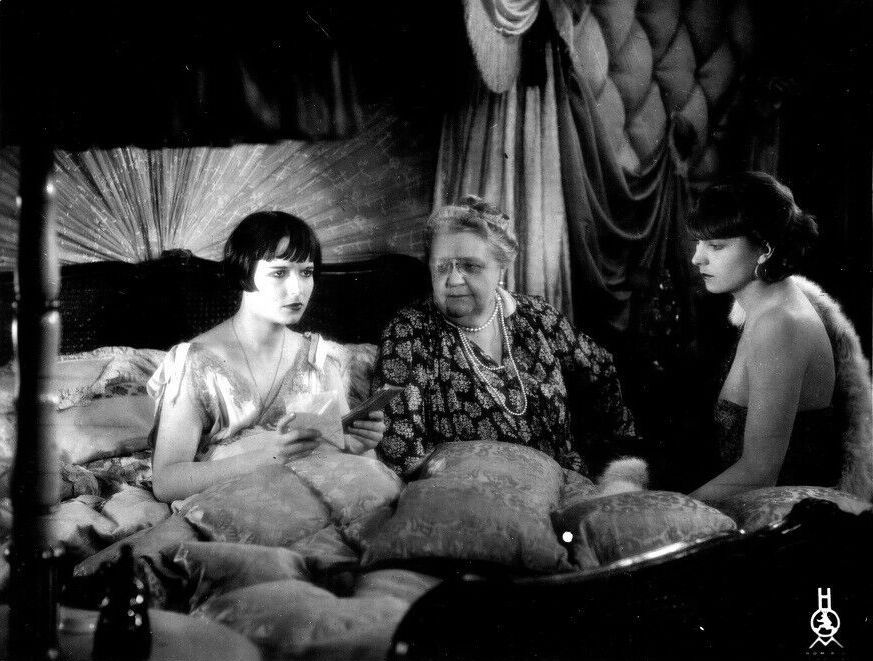 who doesn't want to share a bed with Lovely Louise???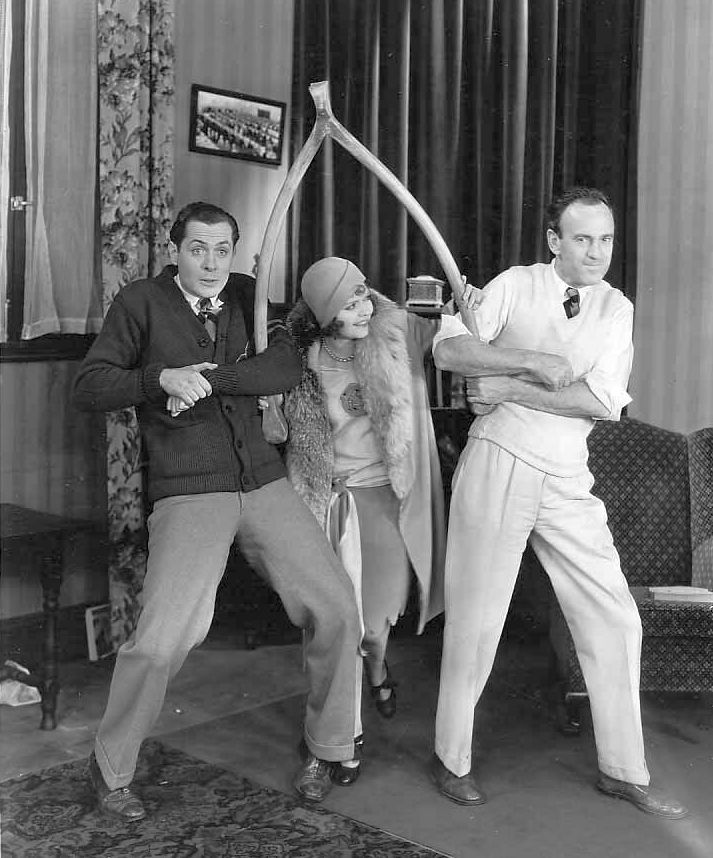 Robert Montgomery, New York stage juvenile, and Sam Wood, directing an original college picture for Metro-Goldwyn-Mayer's new talkie program, break a giant wishbone over little Sally Starr, who makes her […]