Barbra Streisand IS the Belle of 14th Street for CBS Television – October 1967 designed by Tim Lewis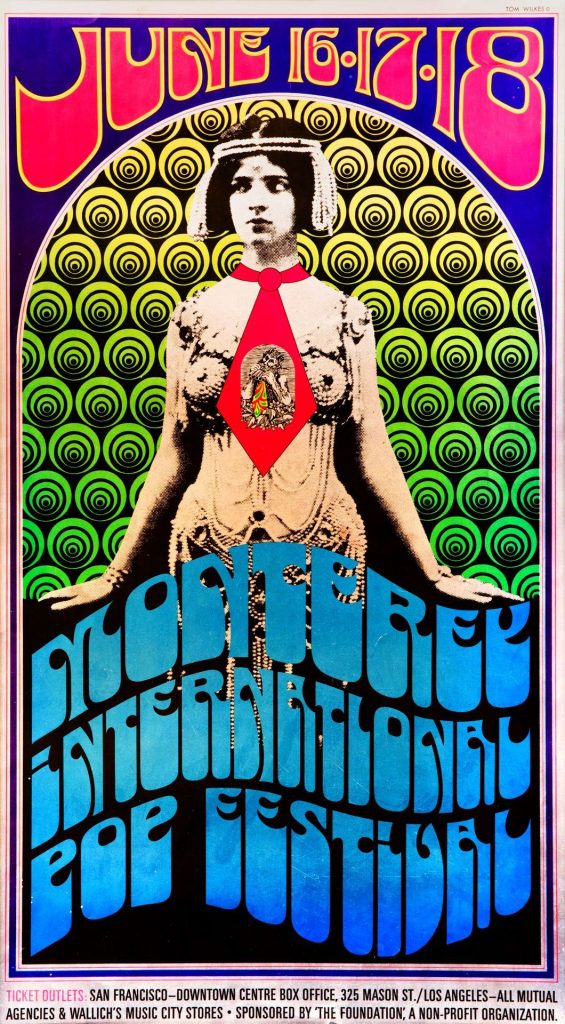 Monterey International Pop Music Festival poster by Tom Wilkes, 1967
Thoroughly Modern Millie Mary Tyler Moore
posters for 1967′s Thoroughly Modern Millie
wild times with Gene Wilder in 1967′s Bonnie & Clyde Thank You Gene!!!
frenchnewwave: Jeanne Moreau on the cover of Sight and Sound (the cinema magazine published by the British Film Institute), 1967. A scene from "The Bride Wore Black" (La Mariée était […]
polish-vintage: Magdalena Zawadzka w filmie "Sublokator", 1967. | źródło:  A woman with class.
Haydée Politoff in 1967′s La Collectionneuse
Haydée Politoff takes a seat in 1967′s La Collectionneuse
'L'amour est bleu' by Vicky Leandros