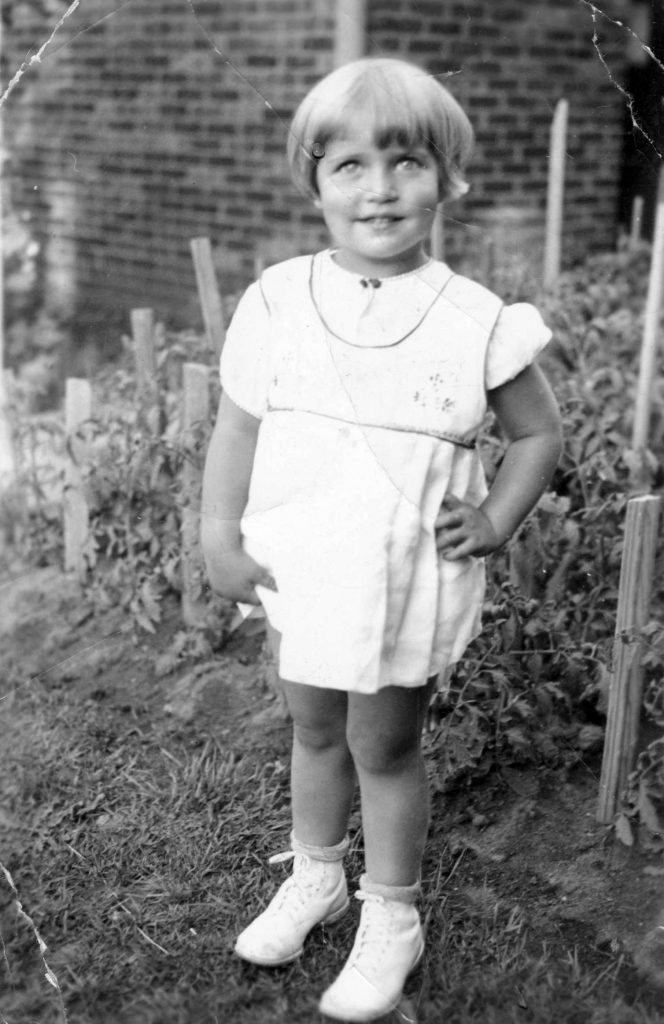 THANK YOU RUTH!!!
on the set of Les Aventures du Roi Pausole (The Adventures of King Pausole), Cap d'Antibes, August 1932 photo by Jacques-Henri Lartigue
Roof Relaxation – August 30, 1930  dressmakers sunbathe during their morning break on a roof top in Great Portland Street, London
Audrey, Celia, and Olive stand tall, at Eccles on Sea, Norfolk, England, August 1928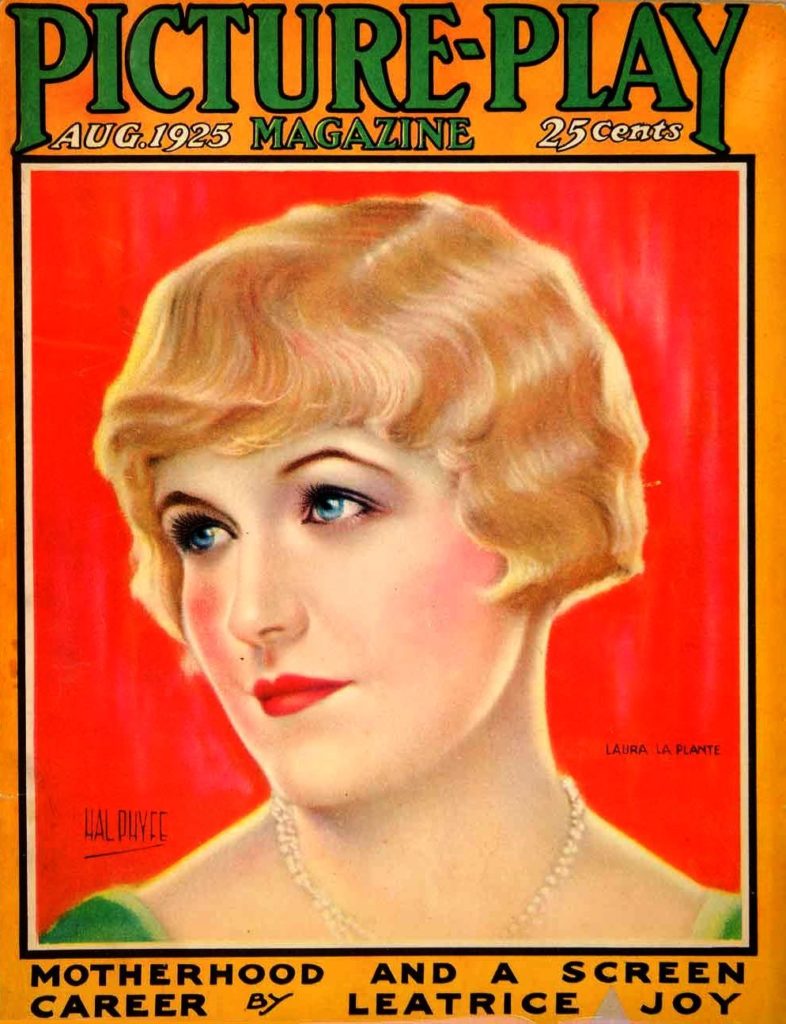 Laura La Plante by Hal Phyfe illuminates the August 1925 cover of Picture-Play Magazine
sand dwelling, August 26
Ruth Eastman's cover design blossoms on the August 1924 cover of People's Home Journal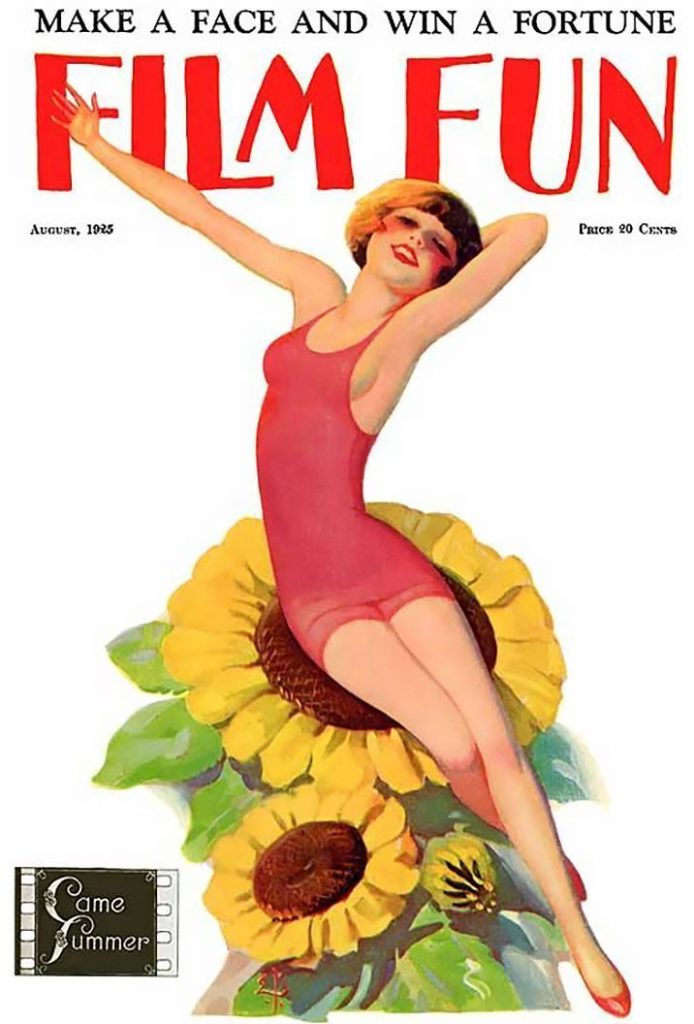 MAKE A FACE!!!
Lady Denison opening new wing at Rachel Forster Hospital for Women and Children, Redfern, Sydney, Australia, August 21, 1926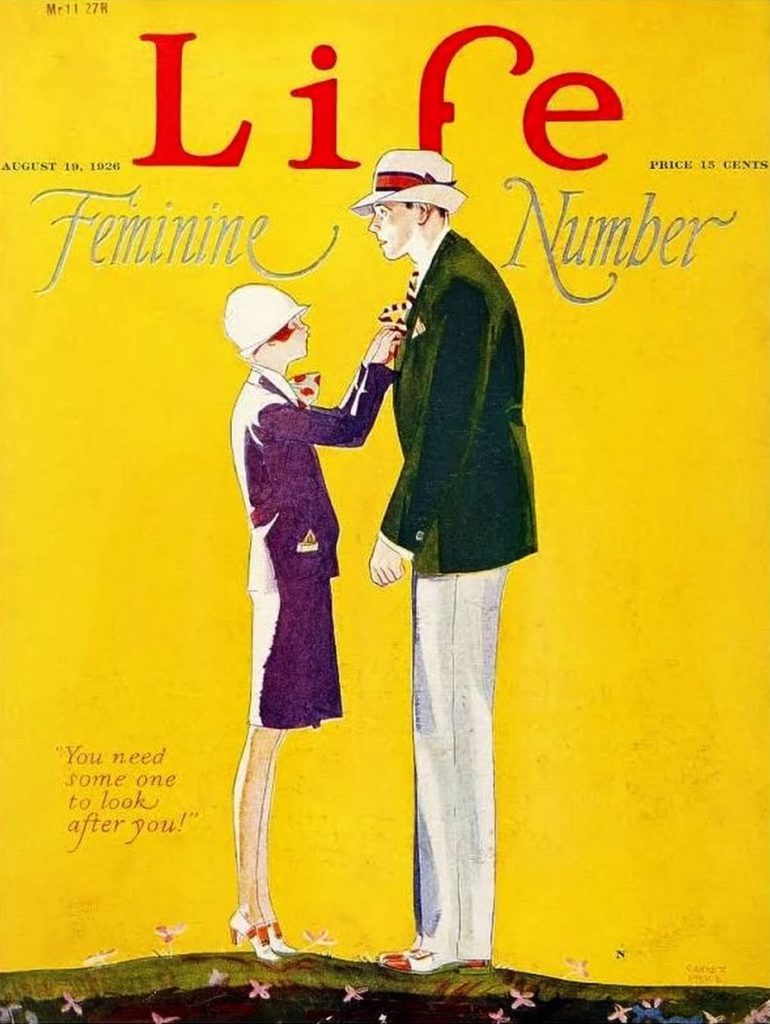 get a Life… Magazine, August 19, 1926