Leslie Henson,Winter Garden Theatre,May 1929,May,1929,1920s,20s,chorus girl,chorus girls,chaired,up in a chair,cheers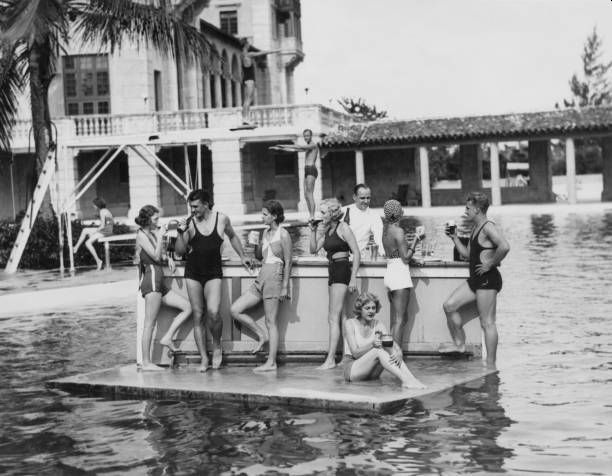 floating pool bar, soon after the repeal of Prohibition in the state, Miami, Florida, circa 1933 I'm in Miami right now!
a toast for our host!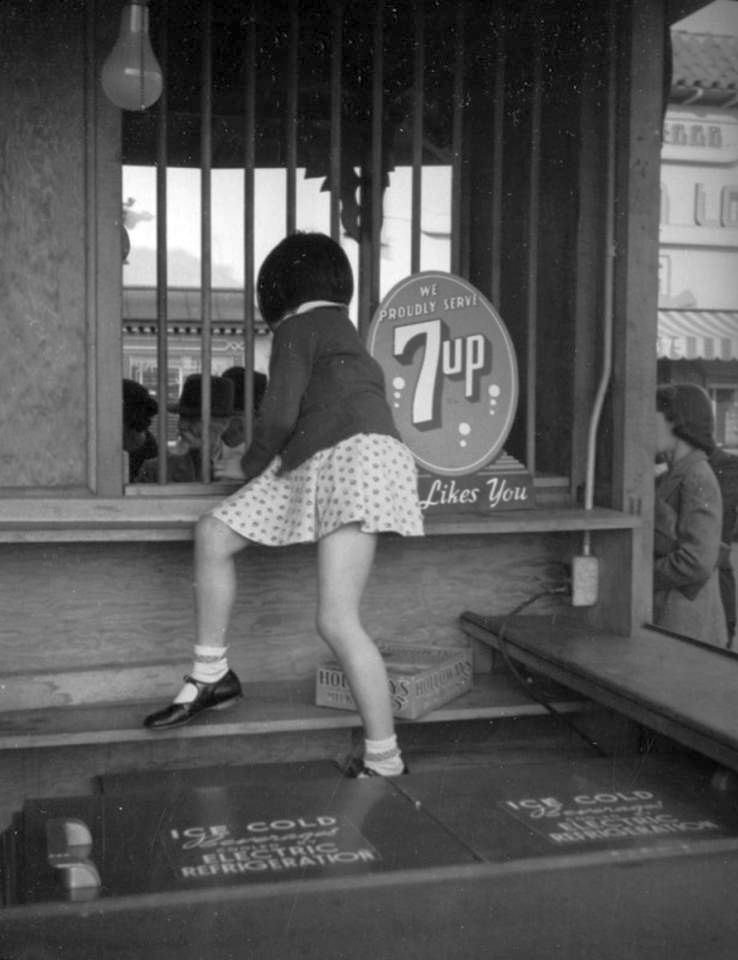 7Up likes youphoto by Herman Schultheis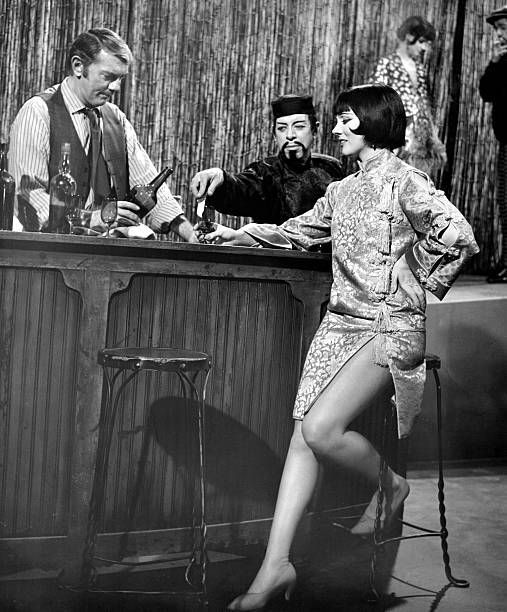 Julie Andrews has what she's having in 1968′s Star!
drinking buddy Lloyd Nolan comes to Louise Brooks' rescue in 1937′s King of Gamblers
Charles Winninger and Colleen Moore lead the cheers in 1934′s Social Register
tea timecaptured by J.D. Toloff of Evanston, Illinois
five friends take a tea break during a camping holiday at Upshire in Essex, July 4, 1936 photo by Alan Webb
refreshing refreshments, 1928