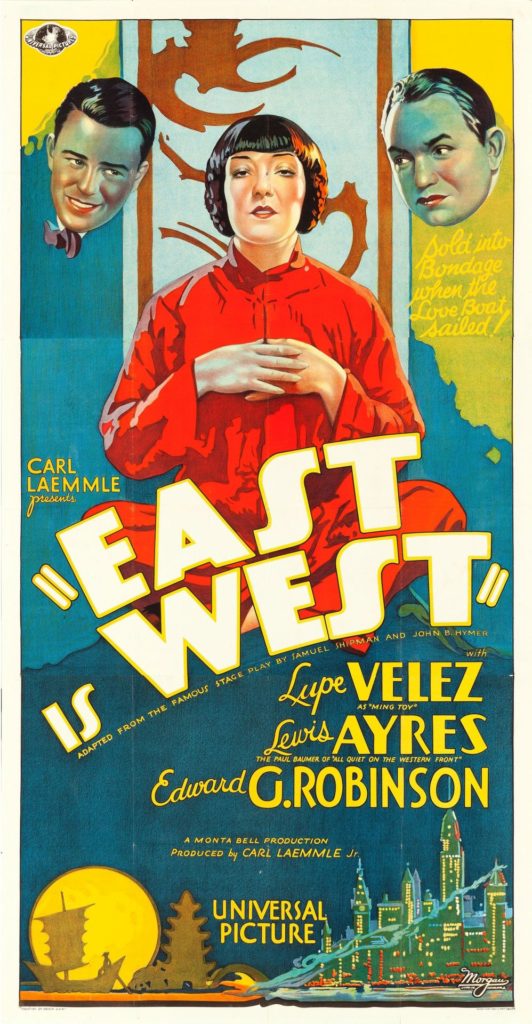 was Anna May Wong not available???
Janet Gaynor and Lew Ayres enter thru the Servants' Entrance (1934)
all's fair in love with Lew Ayres & Janet Gaynor at the State Fair, 1933
Film Forum's 66 film – month long salute to 'Hollywood's Naughtiest, Bawdiest Year' – 1933!!! continues… Day 15's Best Picture Nominee of '33 twins  – Lady For A Day + State Fair we're […]
Lew Ayres (December 28, 1908 – December 30, 1996) & Olivia de Havilland shed light in 1946's The Dark Mirror
Constance Bennett and Lew Ayres find common ground in 1930's Common Clay
Yola d'Avril & Lew Ayres make noise in All Quiet On The Western Front saw this tonight as well, and well, MAKE LOVE, NOT WAR!!!!!