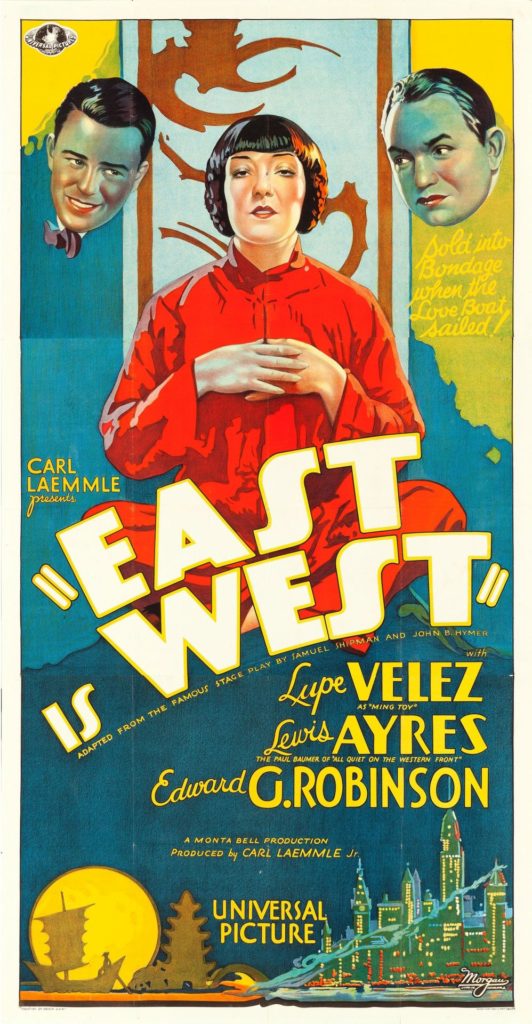 was Anna May Wong not available???
Lupe Velez blossoms on the April 1936 cover of Paris Plaisirs
WAMPAS Baby Stars of 1928 – Gwen Lee, June Collyer, Dorothy Gulliver, Sally Eilers, Ann Christy, Molly O'Day, Lina Basquette, Audrey Ferris, Ruth Taylor, Lupe Velez, Flora Bramley, Sue Carol, […]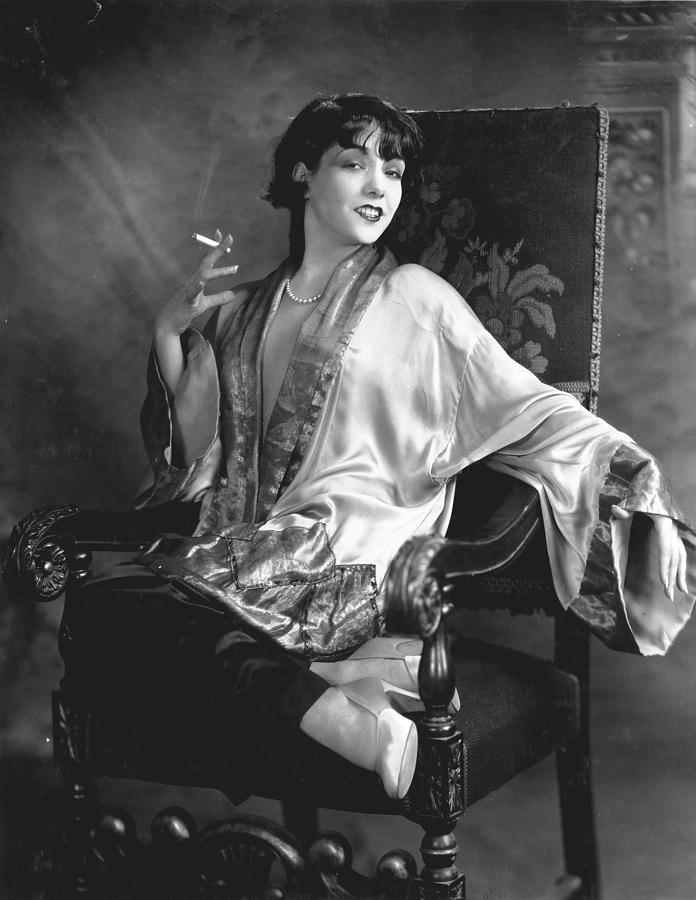 miss-flapper: "The first time you buy a house you think how pretty it is and sign the check. The second time you look to see if the basement has termites. […]
Lupe Vélez gets racy in 1930′s East Is West bottom with E Alyn Warren
sounds so classy!
tea for 12.  kinda pissed we weren't #13 mudwerks: (via Film Noir Photos: Bevy of Beauties: Mary Pickford's Tea Party) 1928, Actresses at Mary Pickford's Tea Party(Image © John Springer […]