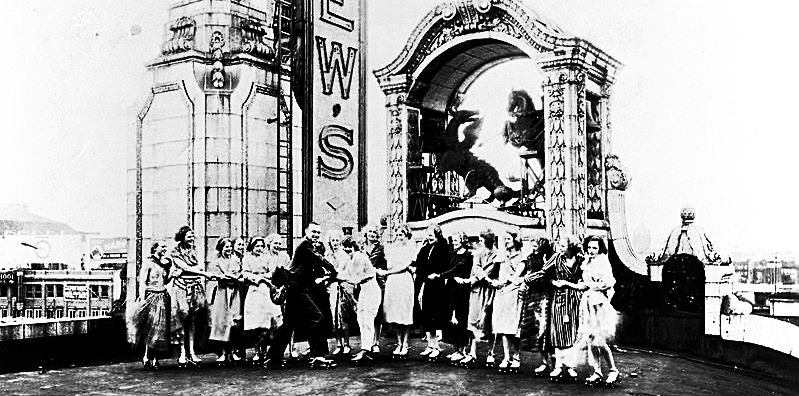 a top the Loew's Jersey in Jersey City, New Jersey. that's a lot of Jerseys!
contestants in the 'Miss America' pageant pose in a line, with their arms around each other, Atlantic City, NJ, 1927
summer smiles, Ocean Grove, New Jersey, 1923
goodship lollipopping, Hatch Studio, Atlantic City, New Jersey
St. Valentine's School – Class of 1932 – Bloomfield, New Jersey photo by J. Skell, Newark, New Jersey
Ode to New Jersey by Kate Gabrielle happy 231 years of statehood New Jersey!!
Atlantic City loungingby James Van Der Zee, 1930
a dubious and curious police officer measures the hem of the newest in bathing fashions, Atlantic City, New Jersey, circa 1921
a police officer is measuring the swimming suits of young women on the beach in Atlantic City, New Jersey