THE MAGAZINE FOR FARM WOMEN!!!!!!!!!!!!!!!!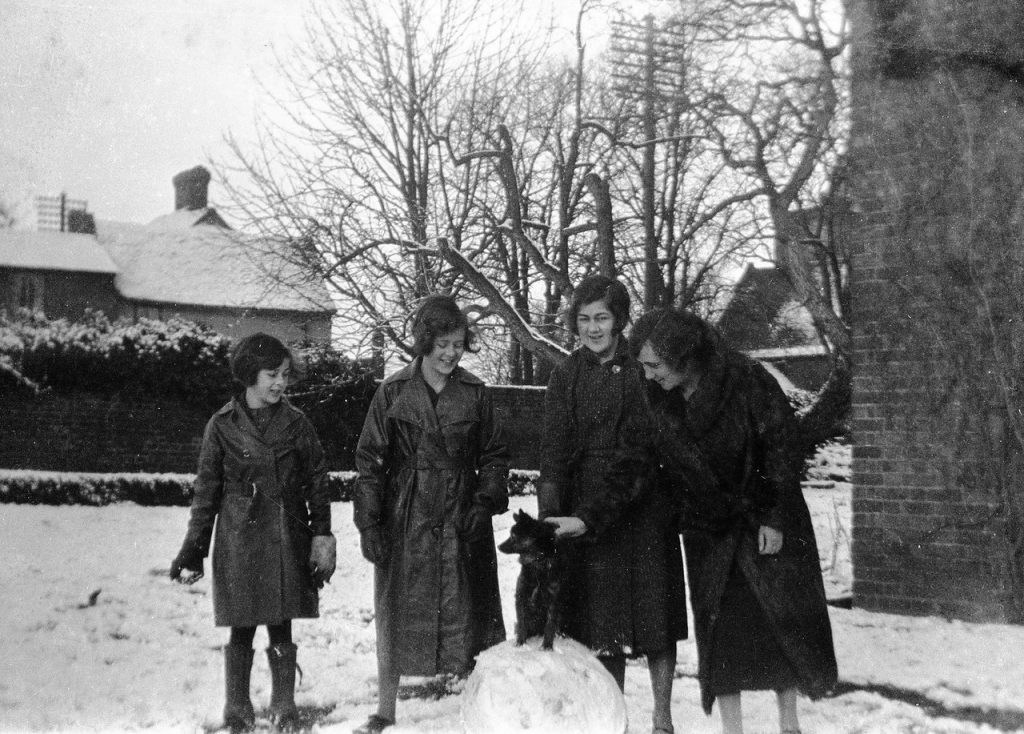 winter, where did you go???
BONNE ANNÉE / HAPPY NEW YEAR!!!
unpopular opinion – winter > summer
Notre Dame Academy senior students enjoying winter outdoors, Convent, Waterdown, Canada, 1930
Shirley Temple in 1934′s Bright Eyes
Ann Sothern sleighs us all
snow bunny
a crowd of merry-makers surrounding the Quebec sleigh of Ralph Connable, January 7, 1925 I'm in Quebec City right now!!!
yesterdaysprint: Grouse Mountain, Vancouver, November 17, 1929